This post may contain affiliate links. Please read my disclosure policy.

Welcome to the March Recipe Challenge!
Each month, I will host a recipe challenge for my readers which gives you an opportunity to win a $100 prize just for making dinner!
I will choose 1-2 recipes each month for you to make. All the recipes will be simple, quick, and easy (as most of the recipes on Midwest Foodie are). They will all be vegetarian and/or vegan but you are welcome to add meat/dairy or customize them as you see fit!
This month's recipes are my 15 Minute Creamy Greek Pasta and my Tomato Pasta with Garlic White Wine Sauce.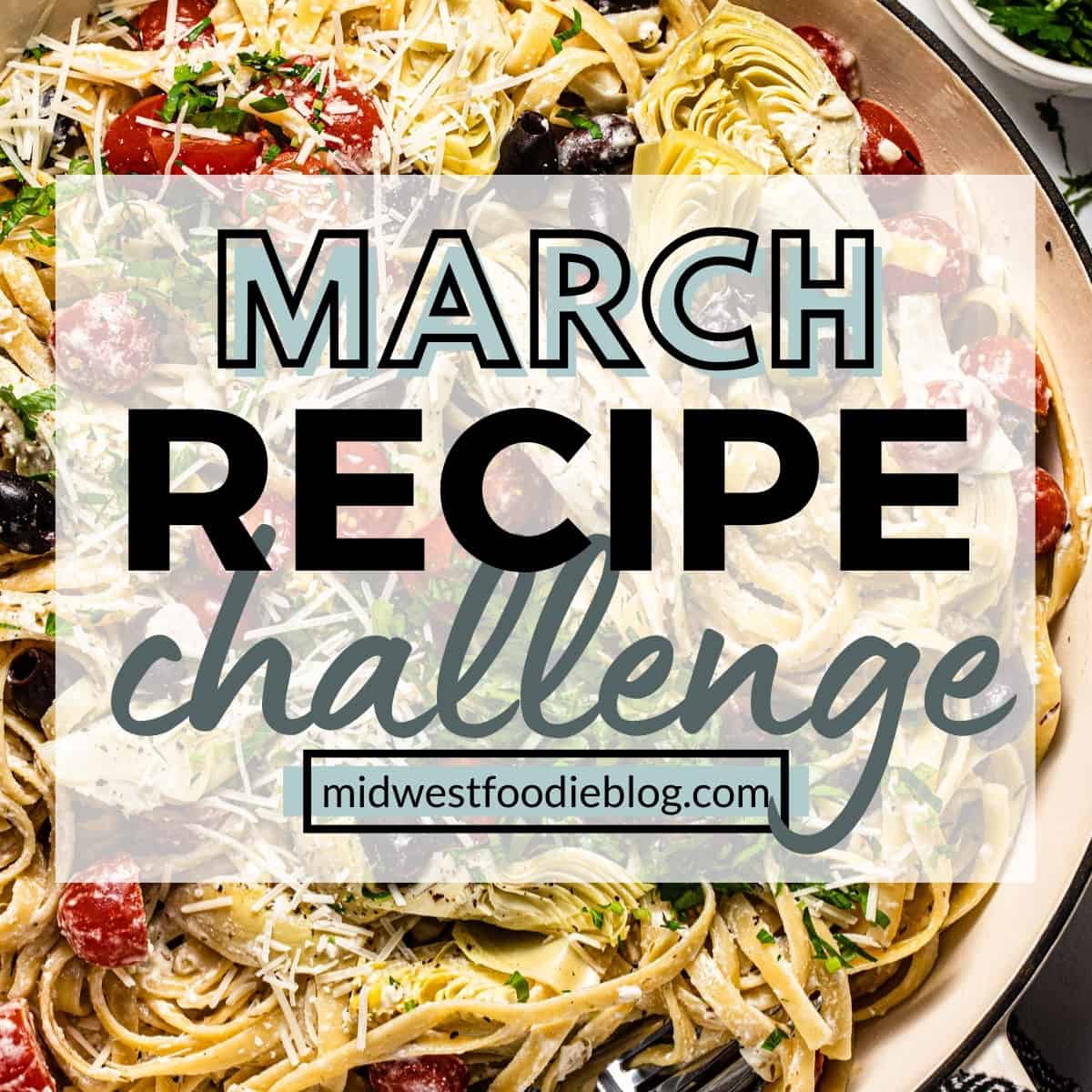 Why You Will Love These Pastas
The both have a light, creamy pasta sauce made with simple ingredients!
They're the perfect balance of veggie-loaded dinner and comfort food!
You can customize them to suit your family's taste or to clean out the fridge!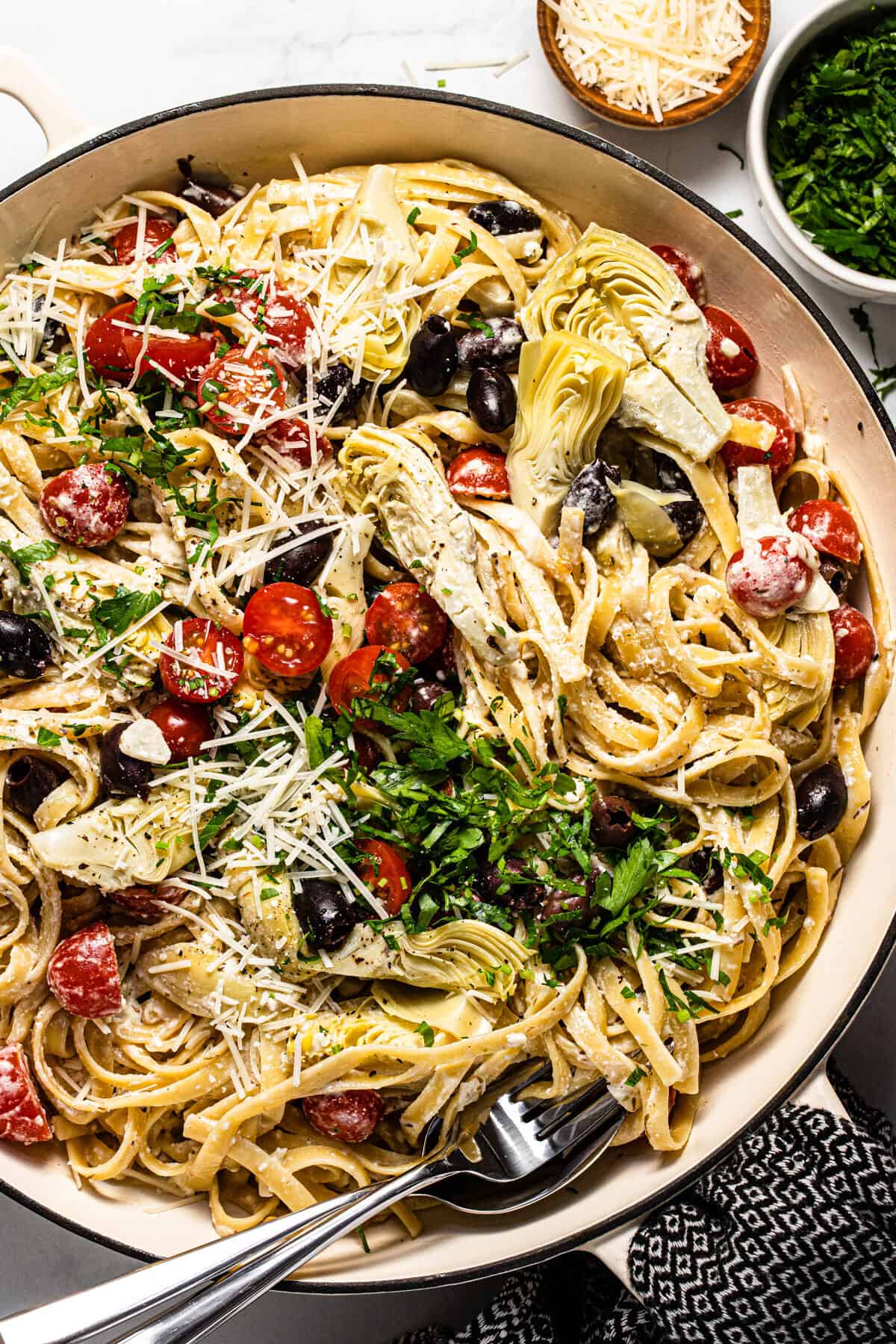 How does this work?
To enter the challenge and giveaway you must be a U.S. resident and complete the following:
Make the recipe of the month! March's recipe is this super quick and easy 15 Minute Greek Pasta or my simple Tomato Pasta with Garlic White Wine Sauce.
Leave a star review and rating in the comment section of either post. I want to hear what you think and I really value your feedback on my dishes!
Snap a pic of your finished dish (no bonus points for creativity or styling - bad lighting and composition are welcomed and encouraged!). Email the pic to kylie@midwestfoodieblog.com or just send it to me in a direct message on Instagram. You will receive confirmation that your entry has been accepted within 48 hours!
BONUS ENTRY: Share a pic of your Midwest Foodie monthly challenge recipe on Instagram and tag @midwest.foodie in it! This gets you a second entry into the drawing!
That's it! You make dinner - you get entered to win a $100 prize!
In an effort to continue to amplify Black-owned businesses, the $100 prize each month will either be in the form of a $100 gift card from a Black-owned business, or $100 towards products of your choice from their business (for those who don't offer gift cards).
If you have any suggestions of Black-owned businesses I can highlight and help support in the coming months, please feel free to leave a comment on this post or drop me an email. I appreciate any ideas you may have!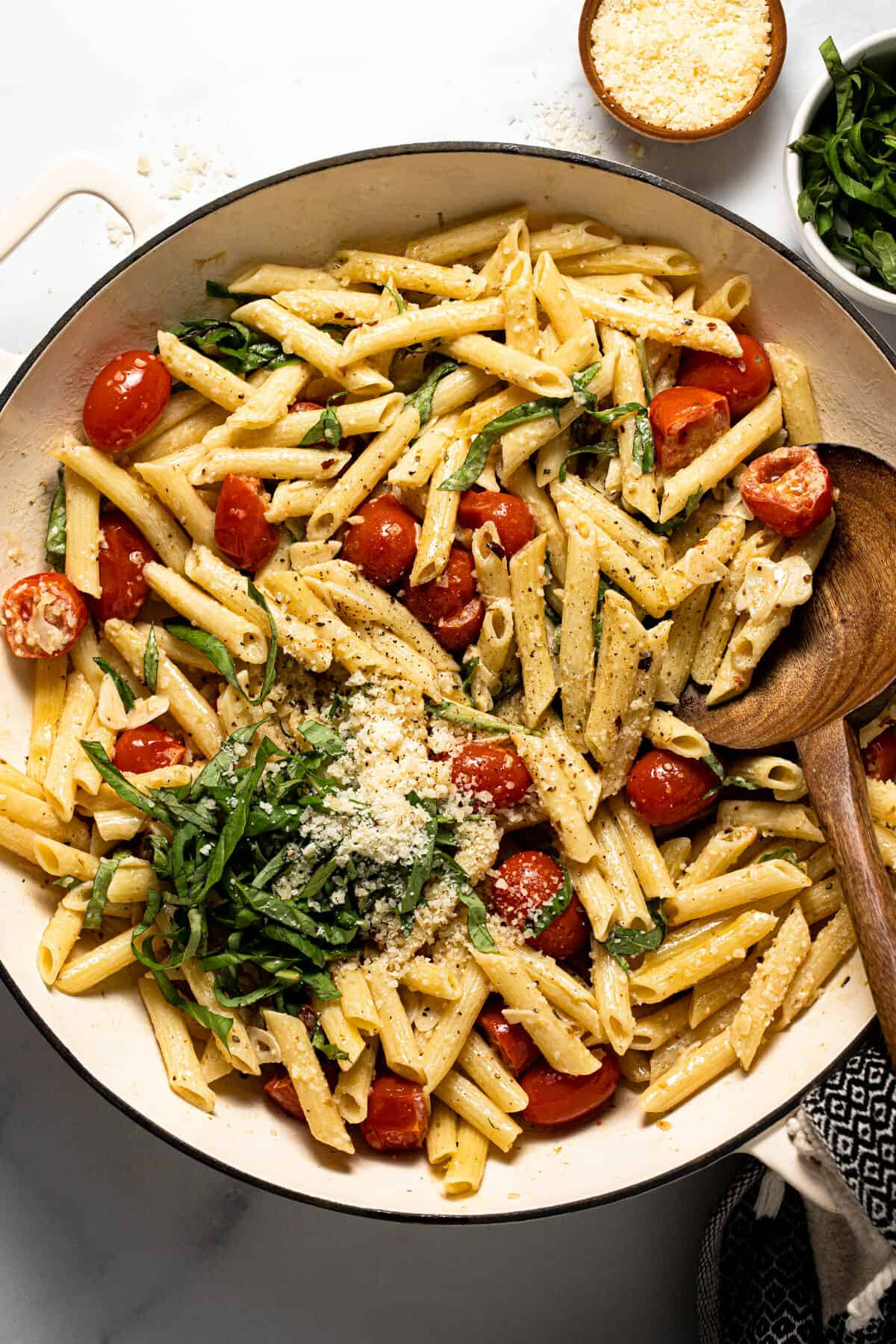 The winner this month can choose a $100 prize from one of the following:
How to Leave a Comment
I realize that some people may have never left a comment on a post before. All you have to do is scroll to the bottom of the recipe post until you see the comment section.
Leave a star rating, then enter your comment in the box, enter your first name and email address, then submit. That's it!
You have until 11:59pm CST on March 31st to enter. I will announce the winner of March's Recipe Challenge next month in the April Recipe Challenge post!
Congratulations to Sue on winning the February Monthly Recipe Challenge! She chose 4 bottles of wine from Black Girl Magic as her prize!!
Happy Cooking! And please don't hesitate to reach out if you have any questions or need some help working through a recipe!