I have officially been doing income reports for a year! It has been so fun to share with you all a behind the scenes look at what it takes to run Midwest Foodie Blog as a full-time job that supports a family of three! If you're new here, be sure to start at the beginning with my first income report to see how this blog got started!
Let's take a look at the stats for October…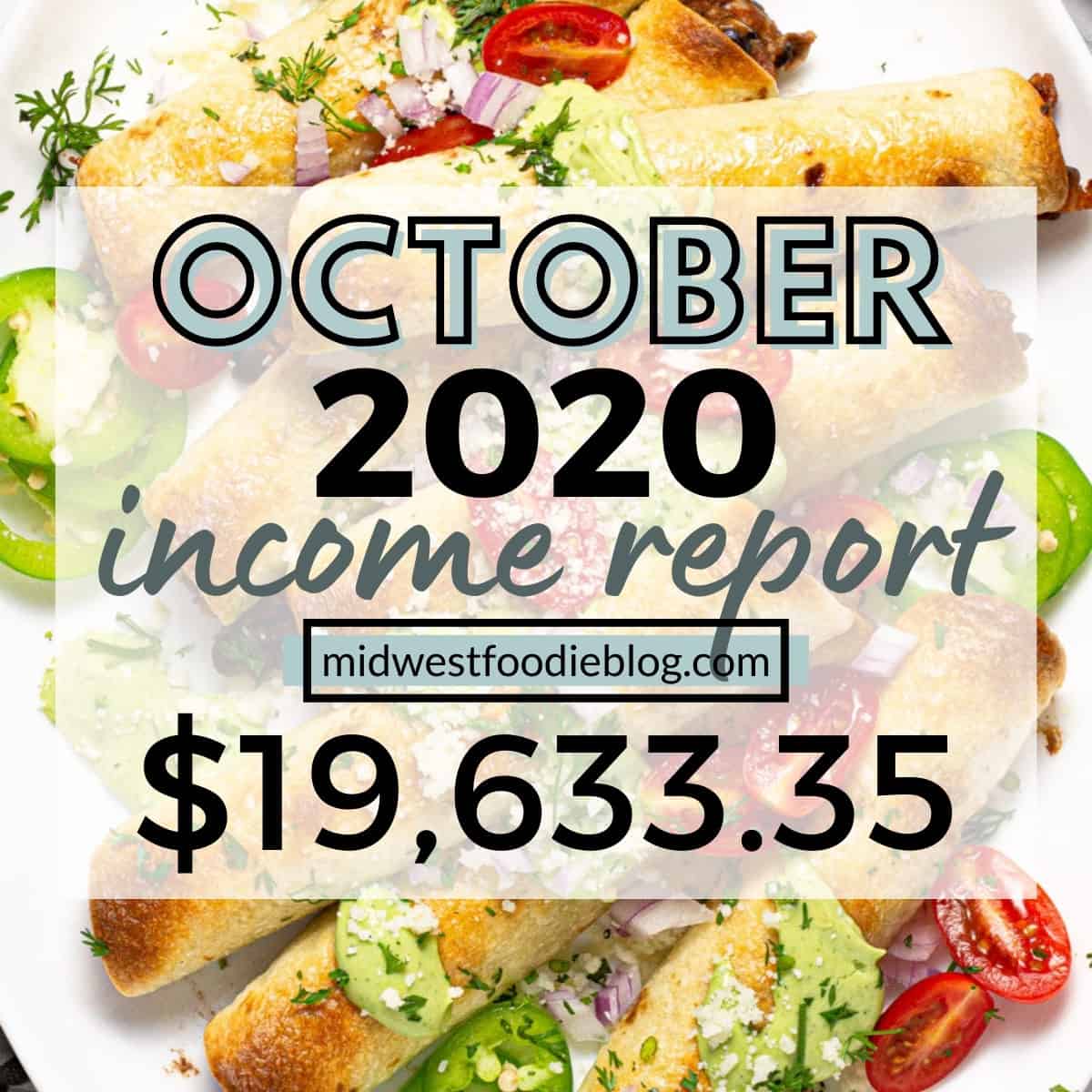 Actually, first – PLEASE VOTE. If you aren't registered to vote, click here to get registered. Every vote counts, including yours. And this is the time to make your voice heard!
Also, remember to vote as if your skin is not white, your parents need medical care, your friend is a missing Indigenous woman, your spouse is an immigrant, your land is on fire, your son is transgender, your house is flooded, your sister is a victim of gun violence, your brother is gay, your water is unsafe, and your daughter is a sexual assault survivor. If you're voting with only your own self-interest in mind, I'd recommend that you do some research before casting your vote. Your vote could change the lives of many, so make it count.
And while I'm giving out unsolicited advice that literally no one asked for...WEAR A DAMN MASK. Practice social distancing. And stay at home whenever you can. Science is real. And so is COVID. And the number of deaths and infections in the US and across the world is staggering. So please, do your part to stop the spread.
I know it's inconvenient. I know it's not fun. I know it's exhausting. I haven't seen my friends or family in months. I work from home and my husband home schools our daughter. We spend all day together and literally leave the house to go on a walk around the block. The slight inconveniences we are experiencing right now are literally saving lives.
Side note: I'm sure I'll get emails telling me to keep "politics" out of my blog (just like I did when I posted about how Black Lives Matter). But unless you're trying to have a constructive conversation with me, please remember that this is a blog that provides free content to you. There are literally millions of other food blogs out there that are ignoring what's going on in the world - you're welcome to go find recipes and income reports on their blog. That's your choice and you have the freedom to so!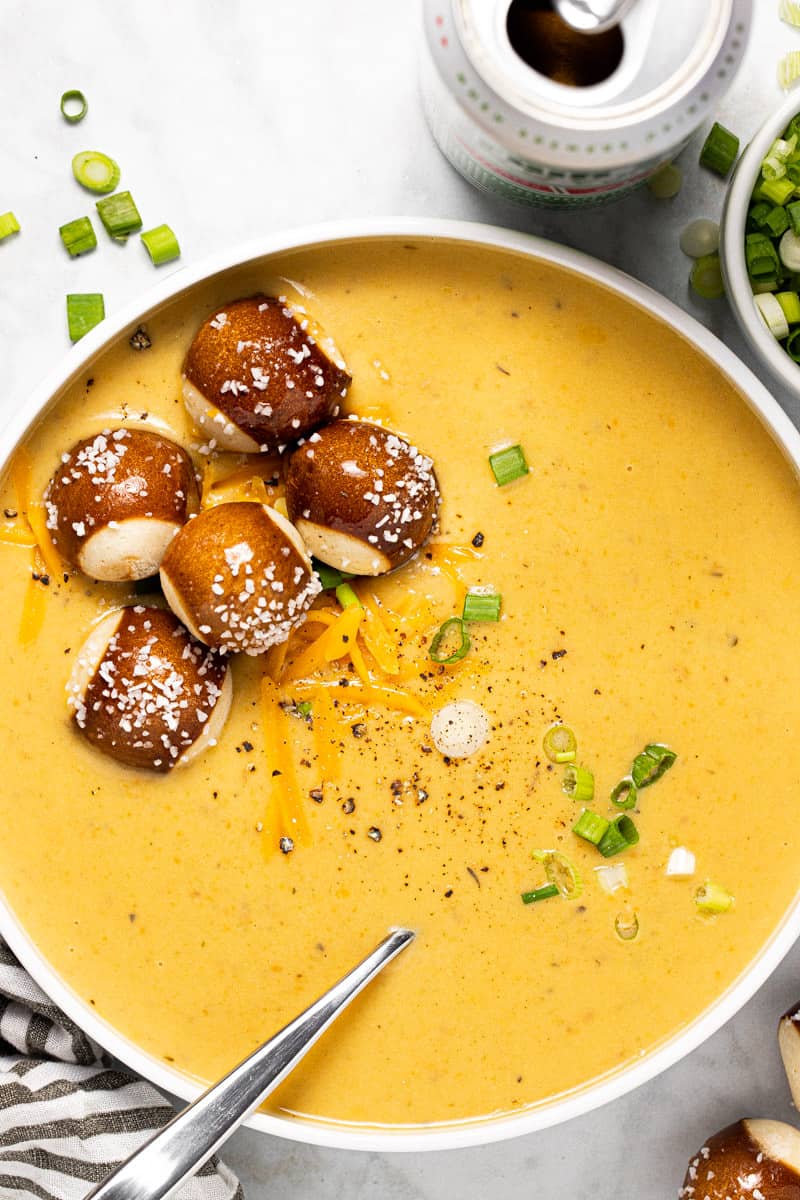 And now I'll put my soapbox away so we can move on to October…
*Please note: After this income report was published, AdThrive added additional video revenue to this month's ad income! This post has been updated to include the new revenue total as of 11/10/2020. All other totals remain the same.
TRAFFIC:
Pageviews: 757,475
Sessions: 592,225
Users: 438,740
Traffic Sources:
Social: 64.81%
> Pinterest: 98.05%
> Facebook: 1.51%
> Instagram: .17%
> BuzzFeed: .13%
> Instagram Stories: .07%
Organic: 24.96%
Direct: 9.58%
Referral: .58%
Other: .07%
For reference, at this time last year – in October of 2019 – I had 101,567 pageviews with 82,049 sessions and 66,143 users.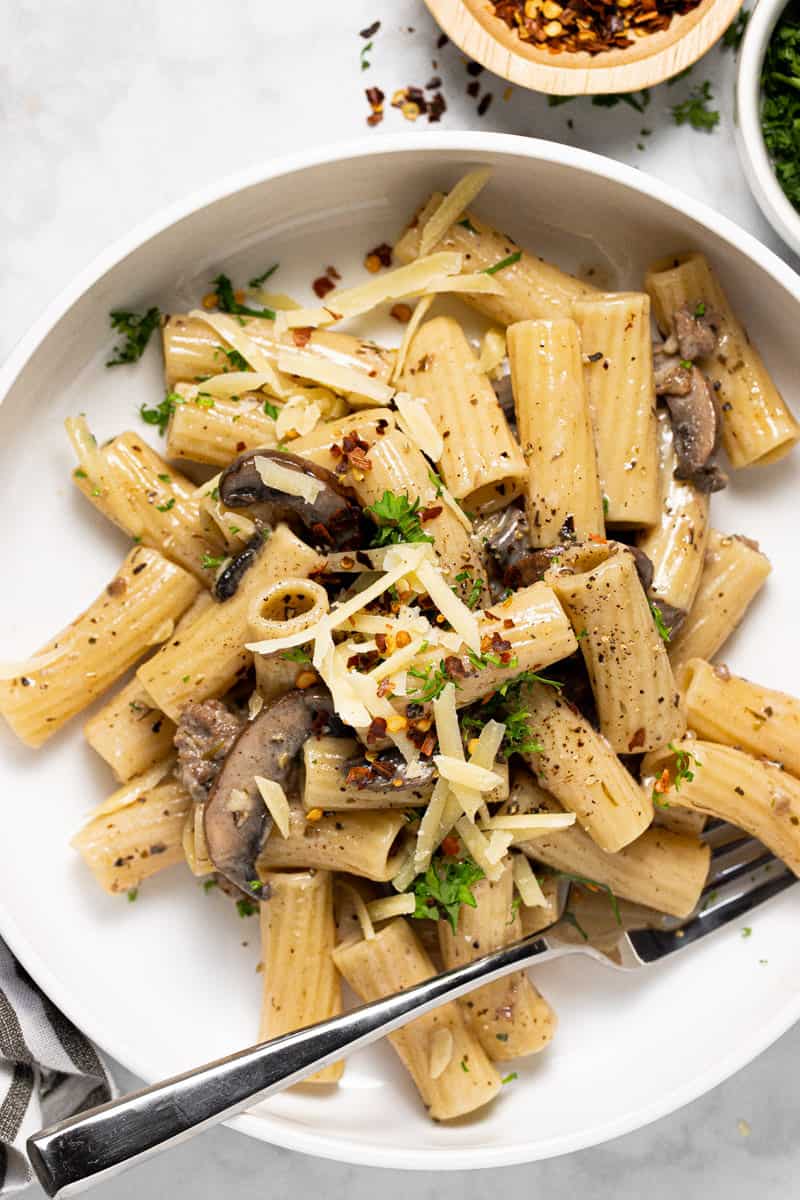 INCOME:
October RPMs were pretty similar to September which was great!
AdThrive (income from ads): $17,318.00

average RPM (pageviews) of $22.31
average RPS (sessions) of $28.54

Amazon Associates (affiliate income): $245.35
Freelance (Pinterest Consults): $2,070.00
TOTAL PROFIT: $19,633.35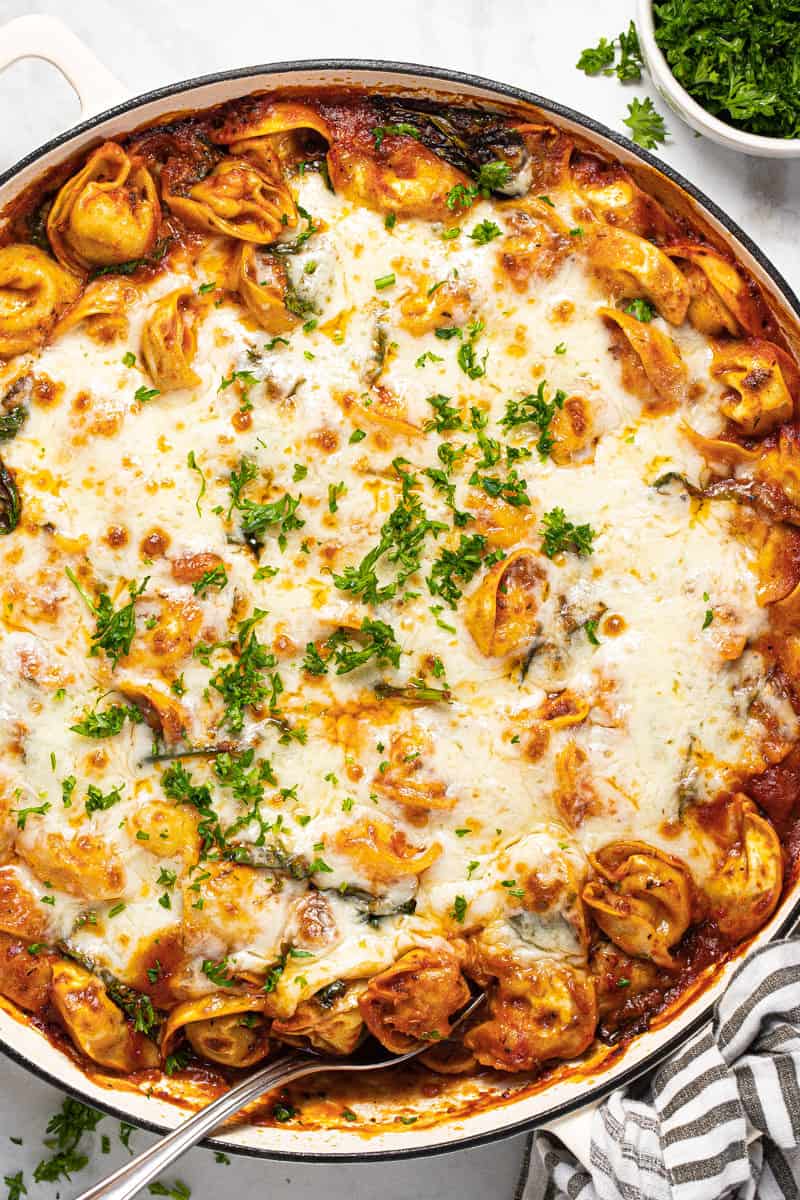 DONATIONS:
This month we donated $150 of our profits to the Go Fund Me Campaign for Embrace. They are a domestic violence shelter who's funding was recently cut because of their support for the Black Lives Matter movement. Here is a quote from their site that shares a little bit about the important work that they're doing:
"To end violence, inspire hope, and provide unwavering support to all people affected by domestic and sexual violence by engaging our community in safety, equality, and partnership.
Embrace envisions a courageous social change taking place ending all forms of oppression and violence and creating healthy communities where every person has the support to thrive."
We will continue donating each month to an organization that benefits the Black community or supports BLM. I will keep you posted on where we donate next month and would love any suggestions you may have for us!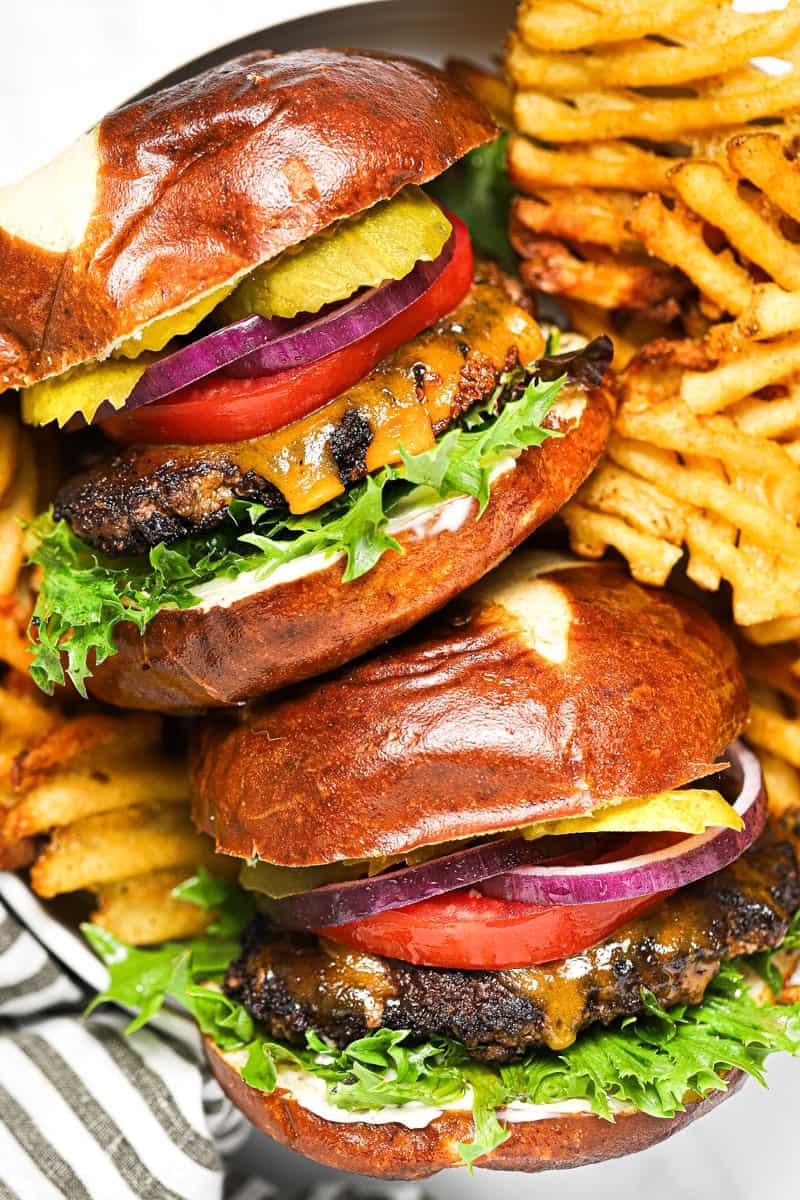 EXPENSES:
Groceries: $300
Freelance Writers (more info below): $186.50
Tasty Links (affiliate linking plugin): $49
ShortPixel (image compression): $21.09
The Blog Fixer (no-follow link service): $100
Nerdpress (site maintenance): $122
Agathon (hosting): $70
ConvertKit (email service): $49
Canva (graphics for Pinterest): $13
Gsuite (email provider): $12
Lightroom (photo editing): $11
Tailwind (Pinterest scheduler): $10
Akismet (site security): $5
KeySearch Subscription: $8.50
Props/Kitchen Tools: $111
TOTAL DONATIONS/EXPENSES: $1,218.09
PROFIT: $18,415.26
*Please note this "profit" does not take into account the taxes I will have to pay on it. It's easy to look at these numbers and think the profits from blogging are great (which they are!) but it's also important to remember that there are a lot of monthly expenses that go into blogging, and then taxes come along and take about 30% of anything you have leftover! I am planning to include taxes in my income reports starting in January 2021. I am also debating moving to a quarterly income report format in order to align more with the quarterly taxes that I'm paying.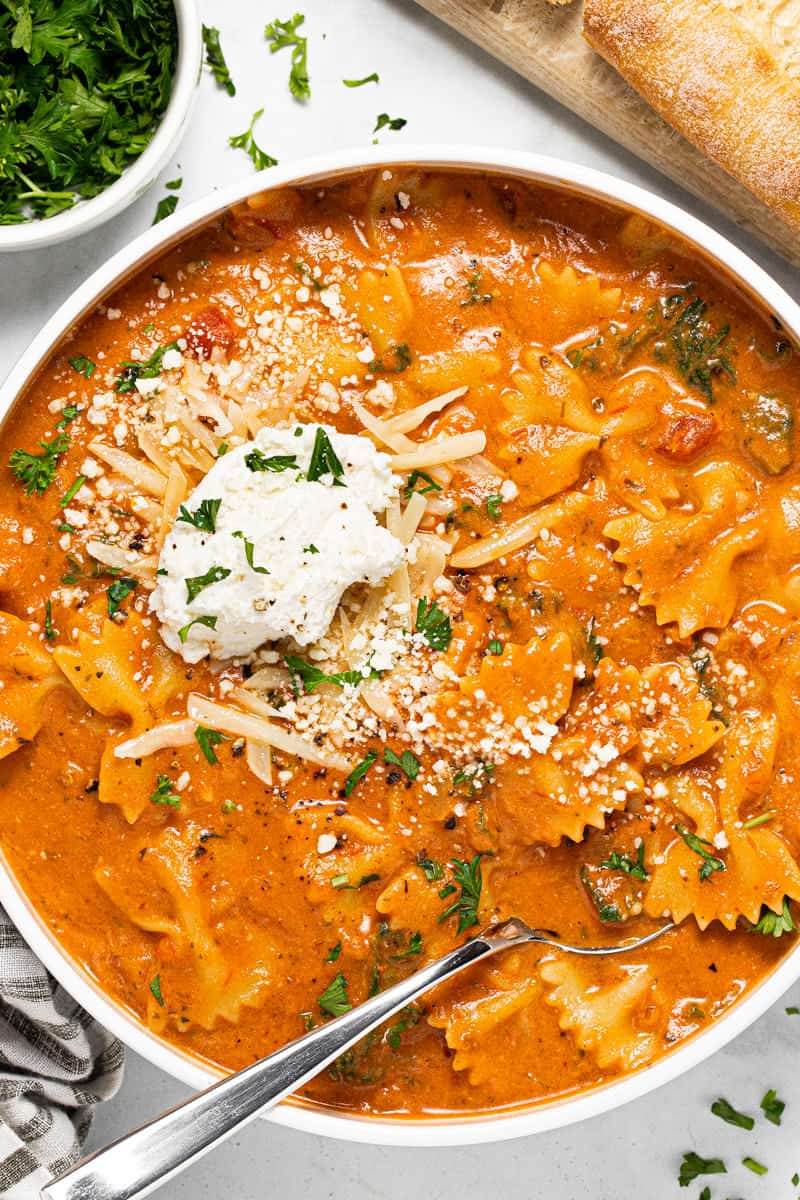 WHAT I'VE BEEN WORKING ON THIS MONTH:
Hiring a Freelance Content Writer
I interviewed a handful of freelance content writers for my blog! You'll notice there was a new expense up in my expense area for that. I have been in touch with several writers and hope to find one that is a good fit for the blog!
My plan is to continue developing the recipes, styling and shooting the dishes, and editing the photos. And then have a content writer take that information and create a majority of the content of the post. Then I'll go through and edit their writing slightly to ensure that it's reflective of my voice. Sounds ideal, right?!!
I am a bit of a control freak and also very type A about all things blogging, so this was a big step for me to even consider letting someone else take over this part of my blog. I just felt that I could be creating so many more recipes and doing the parts of blogging that I enjoy most if I wasn't spending so much time banging my head against the wall trying to write a post!
Currently, I am working with one content writer on a short term contract for the next few weeks to see if it's a good fit for both of us. I'm hopeful that this will free up some mental space for me to focus on the parts of blogging that bring me the most joy!
I realize that some readers may find this "inauthentic" or a bit of a turn off that it won't be "me" writing part of the blog posts. However, I think many people might be surprised to find out that most big blogs they follow outsource their content writing. As well as outsourcing recipe development, photography, email/comment responding, Pinterest management, Instagram/Facebook management, and many other aspects of blogging. Most big blogs have a full-time team behind them in addition to several Virtual Assistants (also known as VAs). Also, one of my posts over the last couple of weeks was written by the content writer and even my husband had no idea that I didn't write it!
So for me, I look at this as a step in the right direction for my blog. Re-investing some of my revenue back into my blog by taking something that I don't enjoy off my plate and letting someone else use their expertise to help create content for the blog!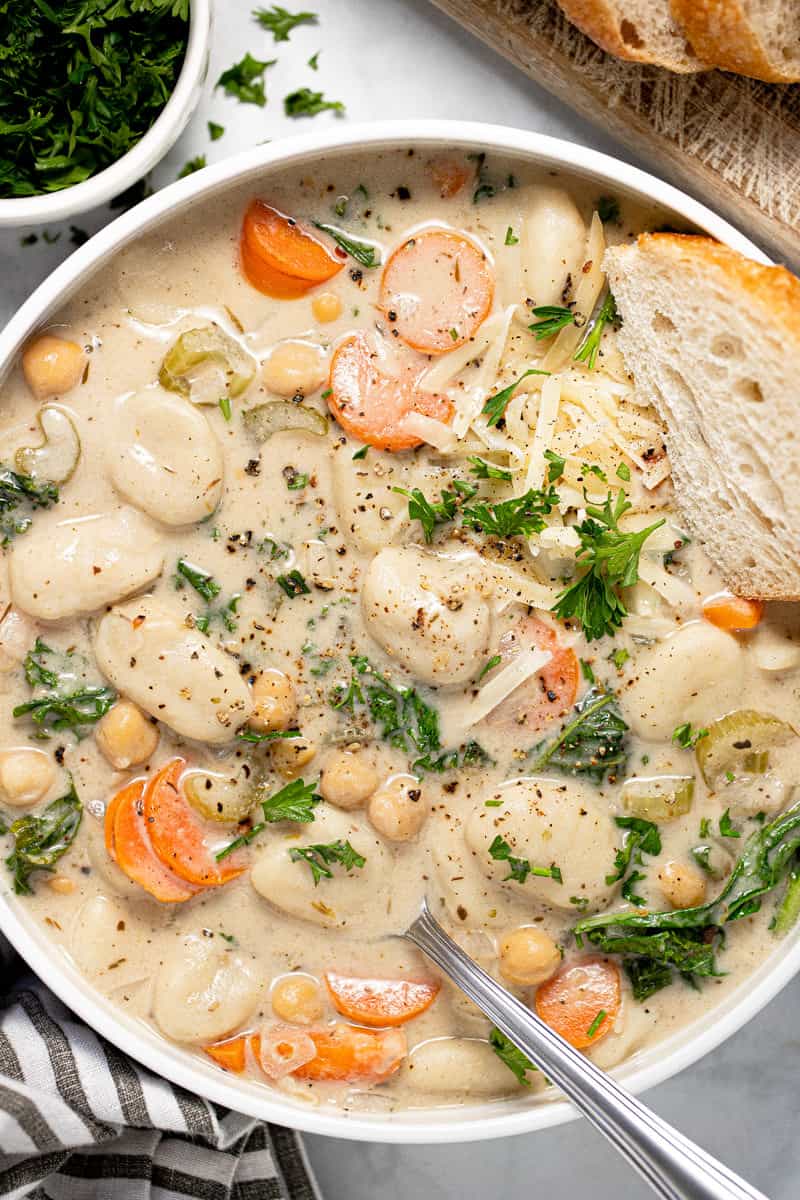 Pinterest Consults
I am still offering Pinterest Consults! And I have SO been loving connecting with other food bloggers, especially during this time where social interaction is so limited!!
I'm offering a 45-60 minute Zoom consult where we will review:

Your Pinterest profile and boards and look for ways to optimize them and ensure they are a cohesive extension of your blog

Your pin designs, pin sizes, and pin templates
My workflow for using Canva to create pins
How to use analytics to figure out which pin designs are working for you
How to use Tailwind to schedule pins and drive consistent traffic to your site (I'll share with you my personal workflow)
How to build up your Tailwind schedule so you've got pins scheduled in advance and aren't scrambling every day

The nice part is that this one on one format allows me to answer any questions that you might have and explain in greater detail anything that you are struggling with.
Please email kylie@midwestfoodieblog.com if you'd like to set up a consult! I only have one consult appointment left in the month of November, so email me ASAP to snag it or we can get something on the calendar in December also!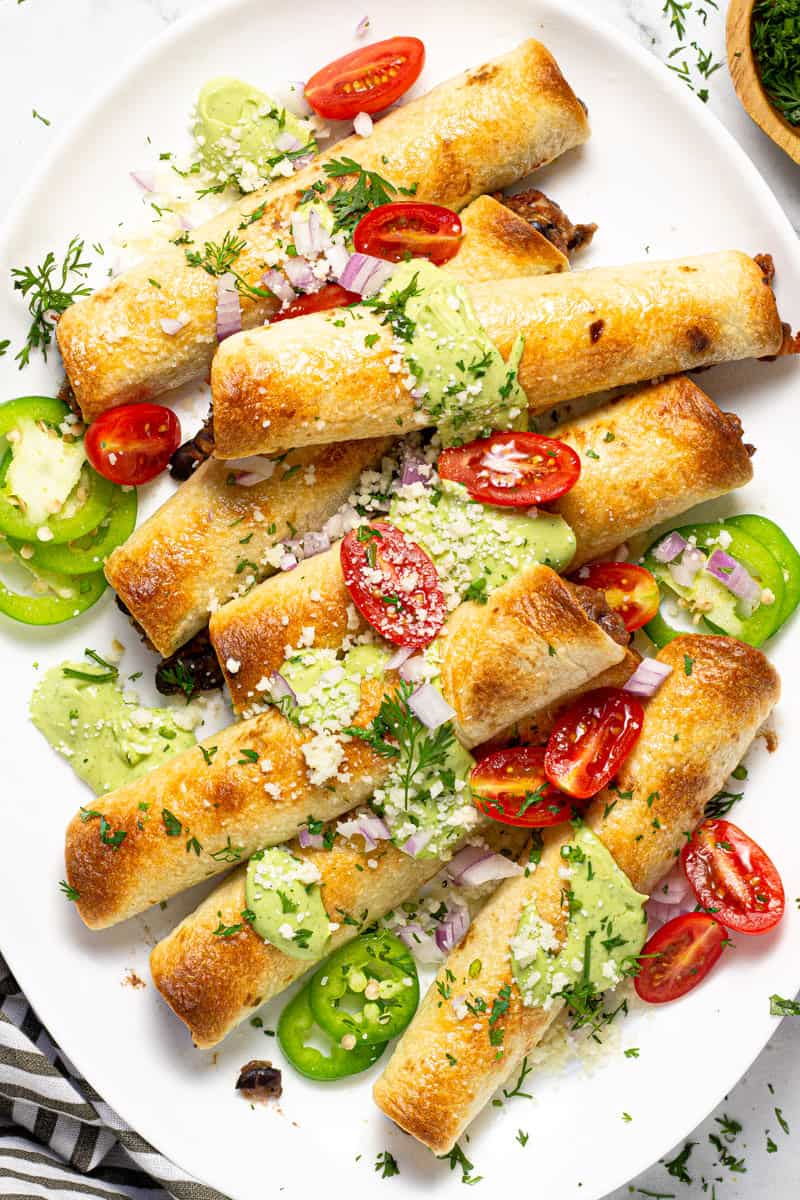 Added Tasty Links!
WHAT I'LL BE WORKING ON NEXT MONTH:
Still doing the group mini-audit with HashtagJeff that AdThrive has set up. I've completed the recommendations for Phase 1 and now have to get started on working on Phase 2 and Phase 3 over the coming months. I will keep you posted on how that goes!
Otherwise, I'm continuing to test and shoot recipes for Fall/Winter. Everyone seems to be loving my vegetarian and vegan recipes most of all right now, so I'm starting to focus mainly on those. If you have any recipes or meal ideas that you'd like to see on the blog – please reach out and let me know! You can leave a comment on this post or email kylie@midwestfoodieblog.com.
As always, I want to sincerely thank YOU for your continued support. This blog would be nothing without my readers!! And please remember to make a plan to vote and WEAR A MASK!
DON'T FORGET TO CHECK OUT MY PREVIOUS INCOME REPORTS!