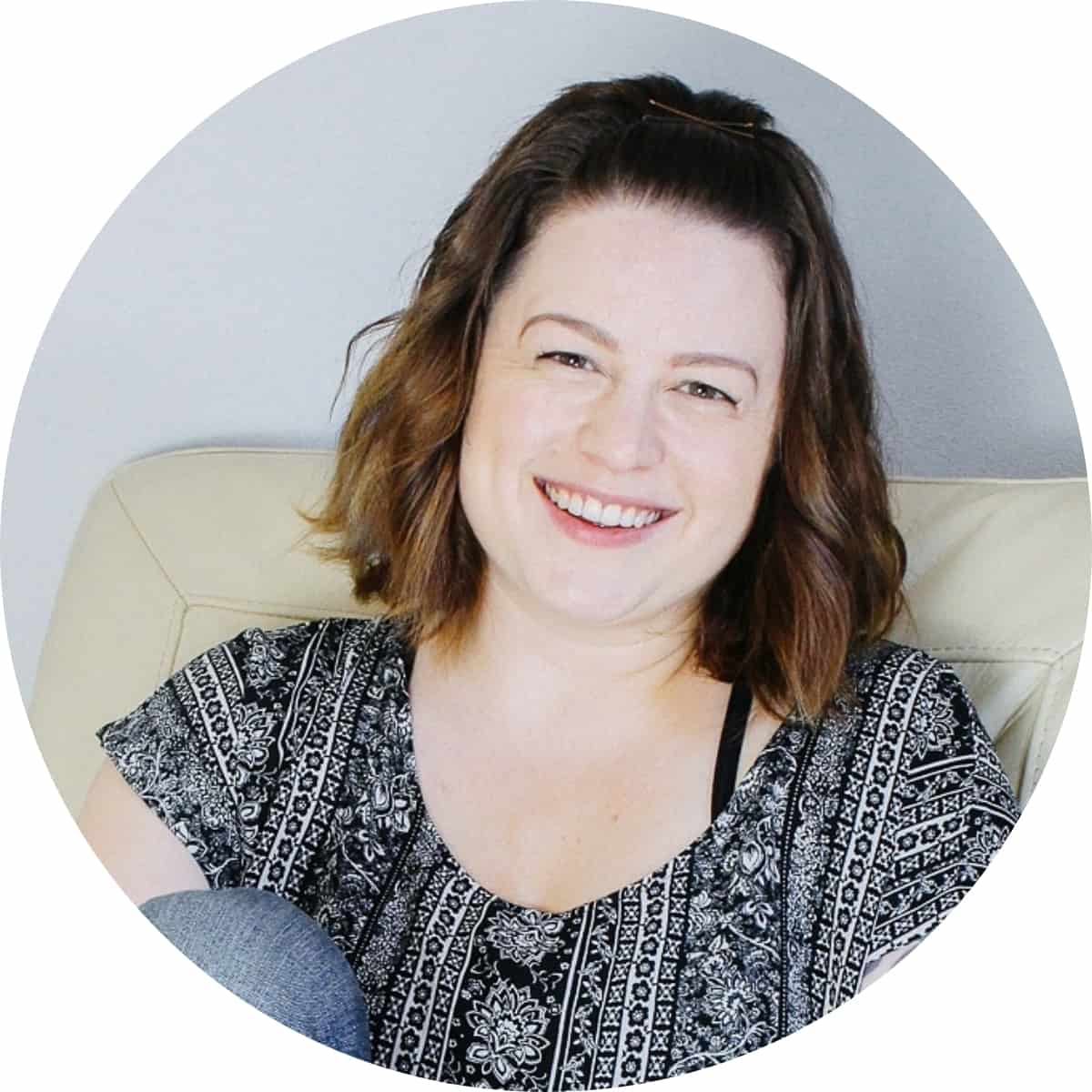 HELLO FROM THE MIDWEST!
I'm Kylie - the food blogger, photographer, and recipe developer behind Midwest Foodie. I focus on sharing simple recipes that make it easy to feed your family real food. As a mom and blogger, I understand how hard it can be to get a wholesome dinner on the table at the end of a long day. I love to share with you my family's favorite recipes that include seasonal (mostly healthy) and accessible ingredients.
About Midwest Foodie
I started blogging here at Midwest Foodie in June of 2017. But didn't start really taking things seriously until January of 2019. That's when I realized that in order to take things to the next level I needed to focus on SEO (search engine optimization), improve my photography skills and figure out how to use Pinterest as a major traffic source.
All that hard work paid off, and in May of 2020 my partner and I were able to quit our jobs and support our family of three with the income from Midwest Foodie! I am so proud of how far this blog has come and the fact that we are able to bring in a six-figure income from a blog that gets over 1 million page views a month! I feel very lucky to be able to do something I love every single day while working from home and spending time with my family.
What you'll find on Midwest Foodie
I focus on sharing simple recipes that are easy for a novice home cook, college kid, or busy parent! I try to stick with accessible ingredients that are commonly found in your pantry. I share a lot of vegan and vegetarian recipes but also post the occasional meat-focused recipe too. I use whole ingredients (no Velveeta or condensed soup) but that doesn't mean that my meals aren't indulgent.
I share lots of easy comfort foods, but I prefer to make my One Pot Mac and Cheese with actual shredded sharp cheddar instead of processed cheese and in my Cheesy Potato Casserole you'll find butter, flour, and cream instead of condensed soup. While I do focus on indulgent dishes, I also share plenty of veggie-loaded family dinners as well including Broccoli Cheese Soup, Easy Vegan Dumplings, and One-Pot Vegetable Stew.
All of my recipes include step-by-step instructions and process shots so that you can confidently create a delicious family dinner while referencing what your food should look like at each step.
Stay Connected
If you want a behind-the-scenes look at my daily life, I highly recommend following me on Instagram @midwest.foodie! I share snippets of my recipe shoots, candid photos of my daughter cooking in the kitchen, whatever we're having for dinner, and everything else that's going on!
You can learn a little bit more about me by checking out my episode of the Dishing podcast! I'll share what I love most about blogging, my biggest food failure and how many tattoos I have! Be sure to check out my Full Time Foodies interview with Sarah and Laura from Wandercooks as well!
As seen on...
Midwest Foodie's tried and true recipes have been featured on many well-known sites including Food52, BuzzFeed, Tasty, Parade, Greatist, The Everygirl, and The Everymom.
Here at Midwest Foodie we make it easy to feed your family real food.