This food blog income report gives you a behind the scenes look at what it takes to run Midwest Foodie Blog as a full-time job that supports a family of three!
Let's take a look at the stats for September...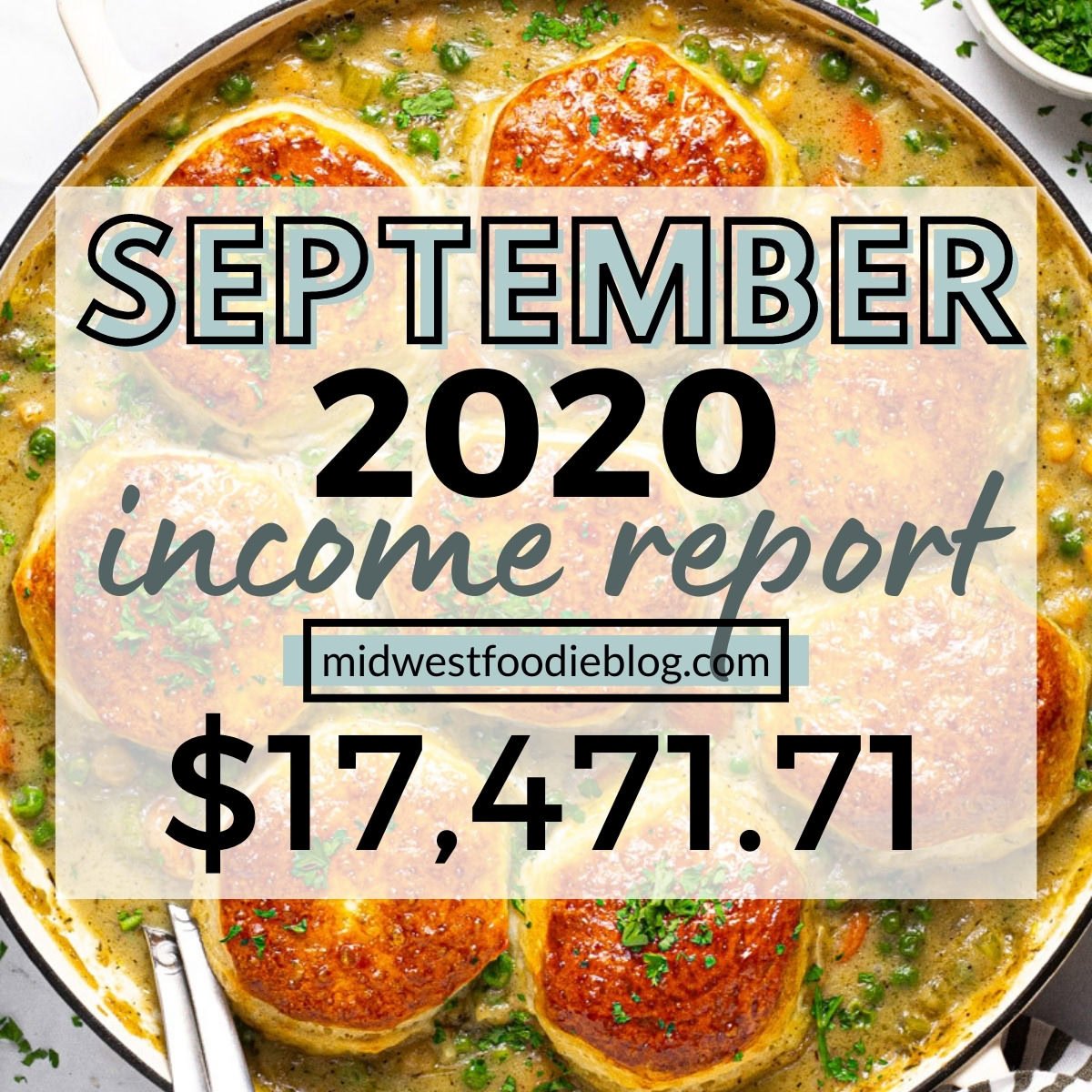 Actually, first - PLEASE VOTE. If you aren't registered to vote, click here to get registered. Depending on what state you're in there's likely still time to request a mail-in ballot also. Every vote counts, including yours. And this is the time to make your voice heard!
And now, on to September...
TRAFFIC:
Pageviews: 690,545
Sessions: 543,331
Users: 415,776
Traffic Sources:
Social: 63.56%
> Pinterest: 98.27%
> Facebook: 1.08%
> Blogger: .22%
> BuzzFeed: .21%
> Instagram: .18%
Organic: 25.38%
Direct: 10.36%
Referral: .64%
Other: .06%
For reference, at this time last year – in September of 2019 - I had 78,798 pageviews with 64,338 sessions and 51,841 users.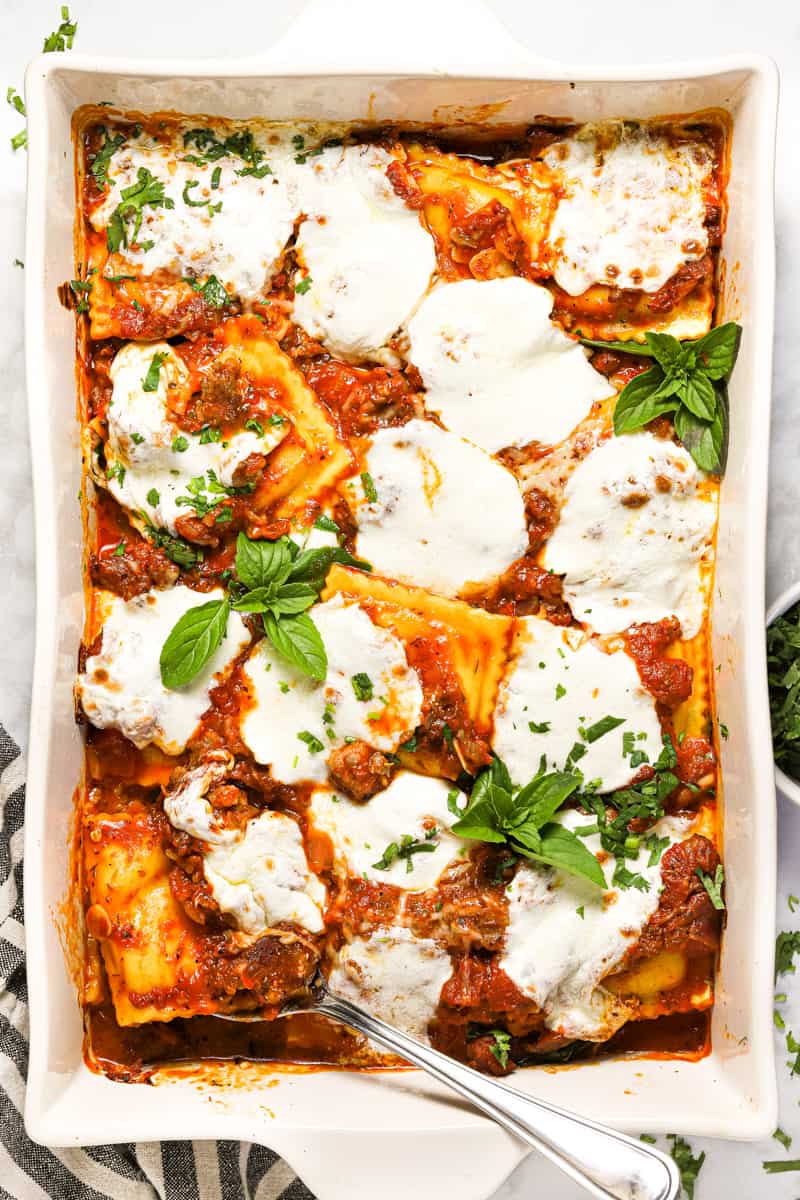 INCOME:
September RPMs were higher than August and I can't wait to see what the 4th quarter brings. This will be my first 4th quarter with AdThrive and I'm pumped to see what it has to offer!
AdThrive (income from ads): $15,521.00

average RPM (pageviews) of $22.48
average RPS (sessions) of $28.57

Amazon Associates (affiliate income): $120.71
Freelance (Pinterest Consults): $1,830.00
TOTAL PROFIT: $17,471.71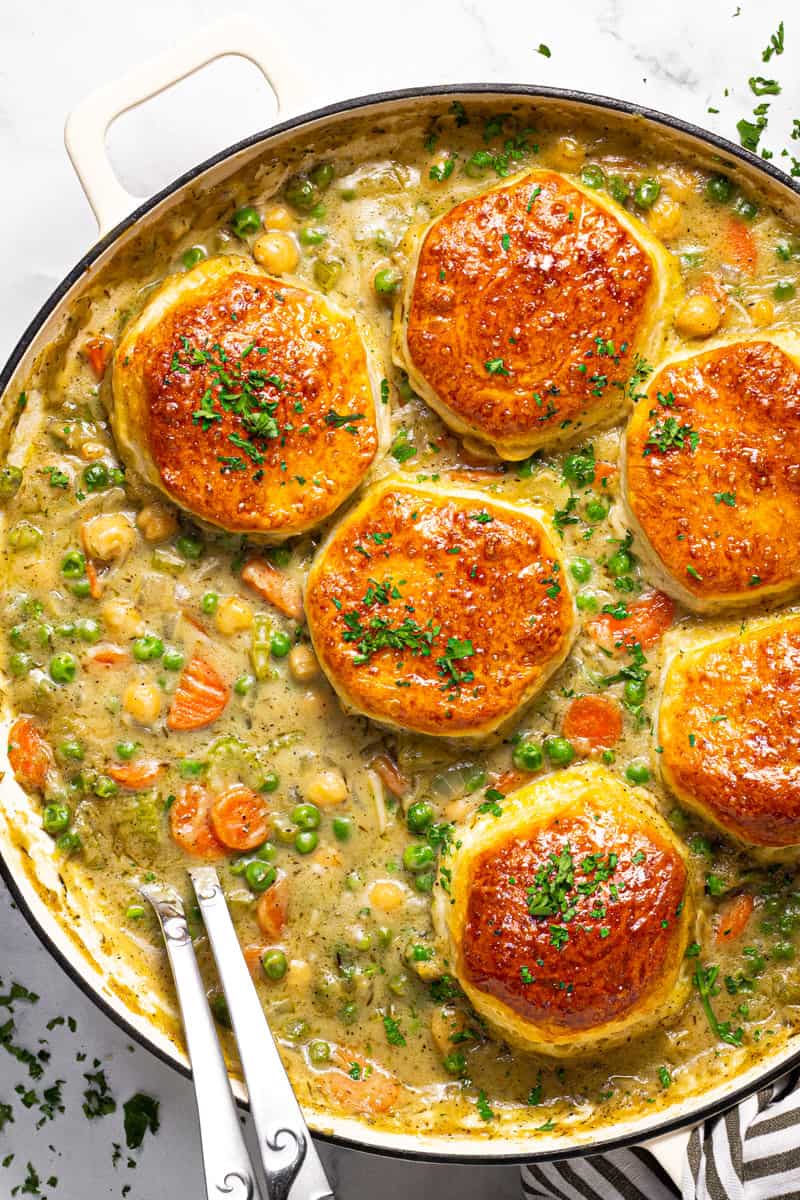 DONATIONS:
This month we donated $200 of our profits to Black Voters Matters Fund. You may remember that we donated to this organization back in July as well, but it really seems important now more than ever as we near the national election. Here is a quote from their site that shares a little bit about the important work that they're doing:
Black Voters Matter goal is to increase power in marginalized, predominantly Black communities. Effective voting allows a community to determine its own destiny. We agree with the words of Dr. Martin Luther King, Jr. when he said, "Power at its best is love implementing the demands of justice, and justice at its best is power correcting everything that stands against love."
We will continue donating each month to an organization that benefits the Black community. I will keep you posted on where we donate next month and would love any suggestions you may have for us!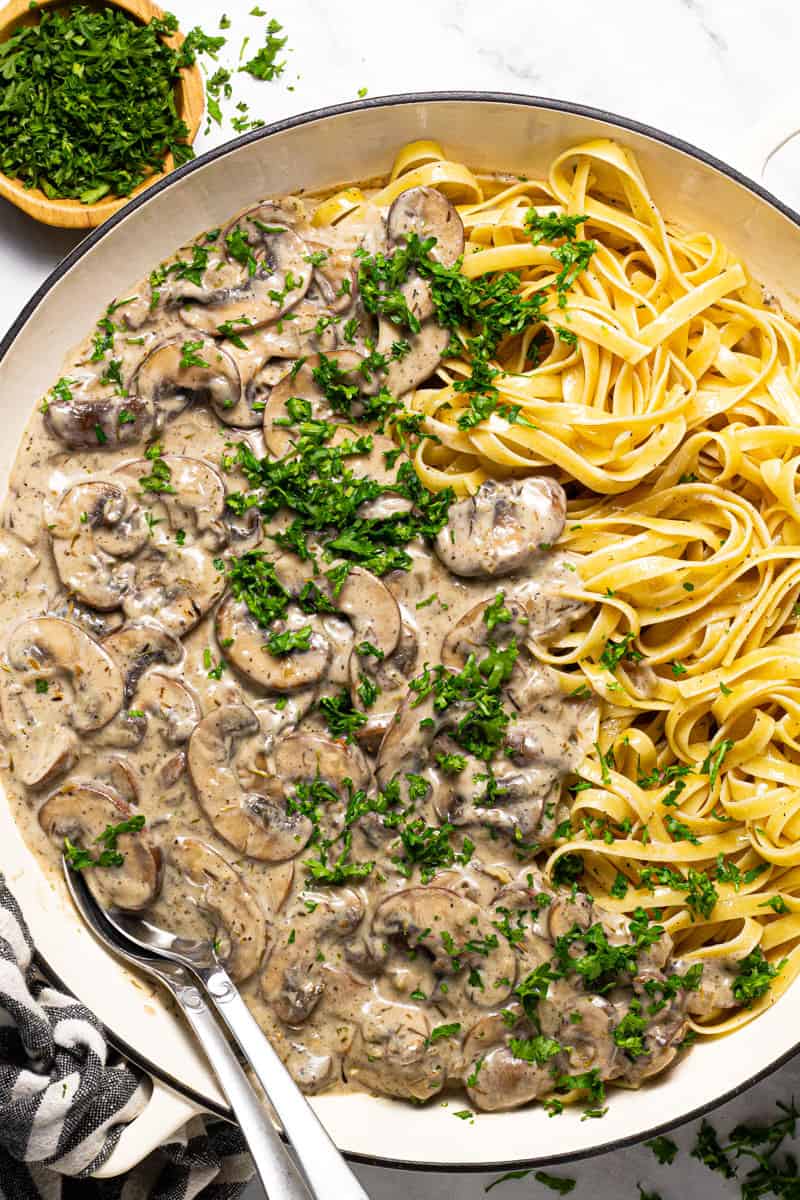 EXPENSES:
Groceries: $300
Nerdpress (site maintenance): $122
Agathon (hosting): $70
ConvertKit (email service): $49
Canva (graphics for Pinterest): $13
Gsuite (email provider): $12
Lightroom (photo editing): $11
Tailwind (Pinterest scheduler): $10
Akismet (site security): $5
KeySearch Subscription: $8.50
TOTAL DONATIONS/EXPENSES: $800.50
PROFIT: $16,671.21
*Please note this "profit" does not take into account the taxes I will have to pay on it. It's easy to look at these numbers and think the profits from blogging are great (which they are!) but it's also important to remember that there are a lot of monthly expenses that go into blogging, and then taxes come along and take about 30% of anything you have leftover! I am planning to include taxes in my income reports starting in January 2021. I am also debating moving to a quarterly income report format in order to align more with the quarterly taxes that I'm paying.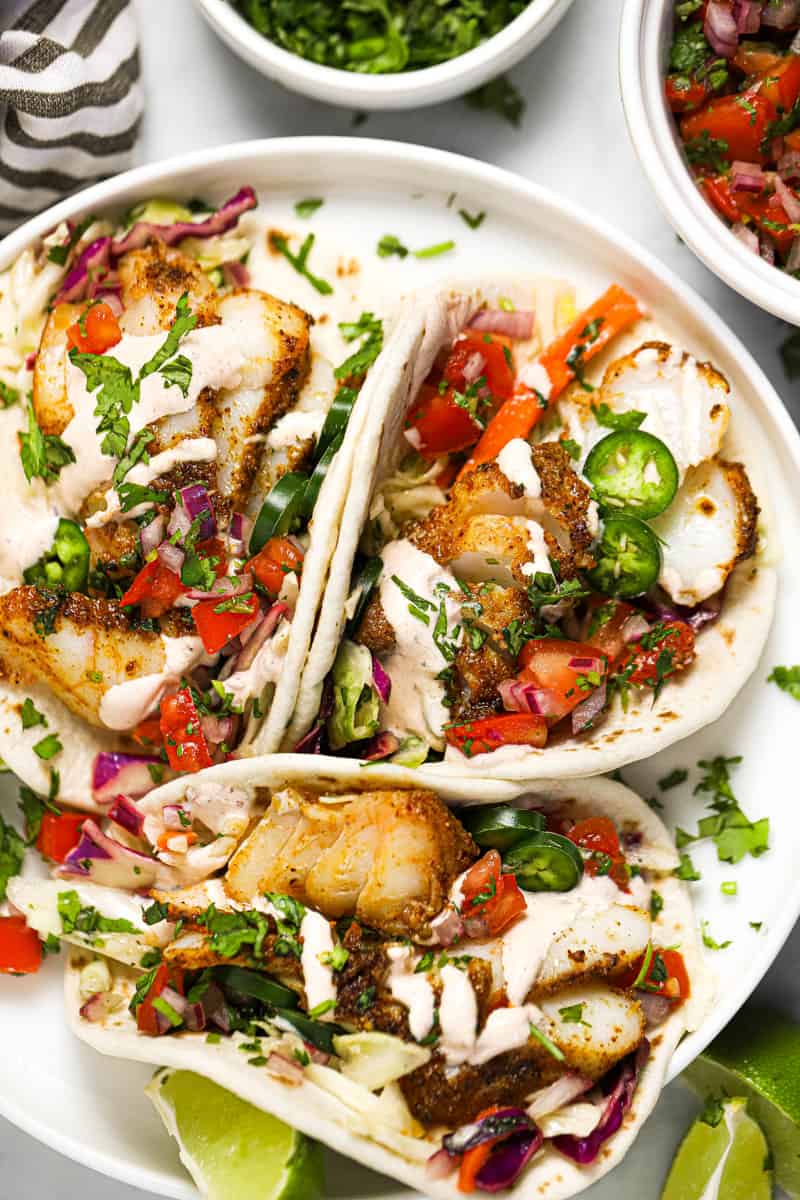 WHAT I'VE BEEN WORKING ON THIS MONTH:
Business Stuff
I am still offering Pinterest consults! And I have SO been loving connecting with other food bloggers, especially during this time where social interaction is so limited!!
I'm offering a one-hour Zoom consult where we will review:

Your Pinterest profile and boards and look for ways to optimize them and ensure they are a cohesive extension of your blog

Your pin designs, pin sizes, and pin templates
How to use analytics to figure out which pin designs are working for you
How to use Tailwind to schedule pins and drive consistent traffic to your site (I'll share with you my personal workflow)
How to build up your Tailwind schedule so you've got pins scheduled in advance and aren't scrambling every day

The nice part is that this one on one format allows me to answer any questions that you might have and explain in greater detail anything that you are struggling with.
Please email kylie@midwestfoodieblog.com if you'd like to set up a consult!
Personal Stuff
Not much, to be honest. This month as flown by and I can't believe it's October already. I did get totally sucked into a show called Offspring on Netflix. It's an Australian drama/comedy and I'm obsessed with it! It reminds me of Scrubs and I love their Australian accents and phrases. And Asher Keddie is my new favorite actor - she's the most relatably awkward person ever!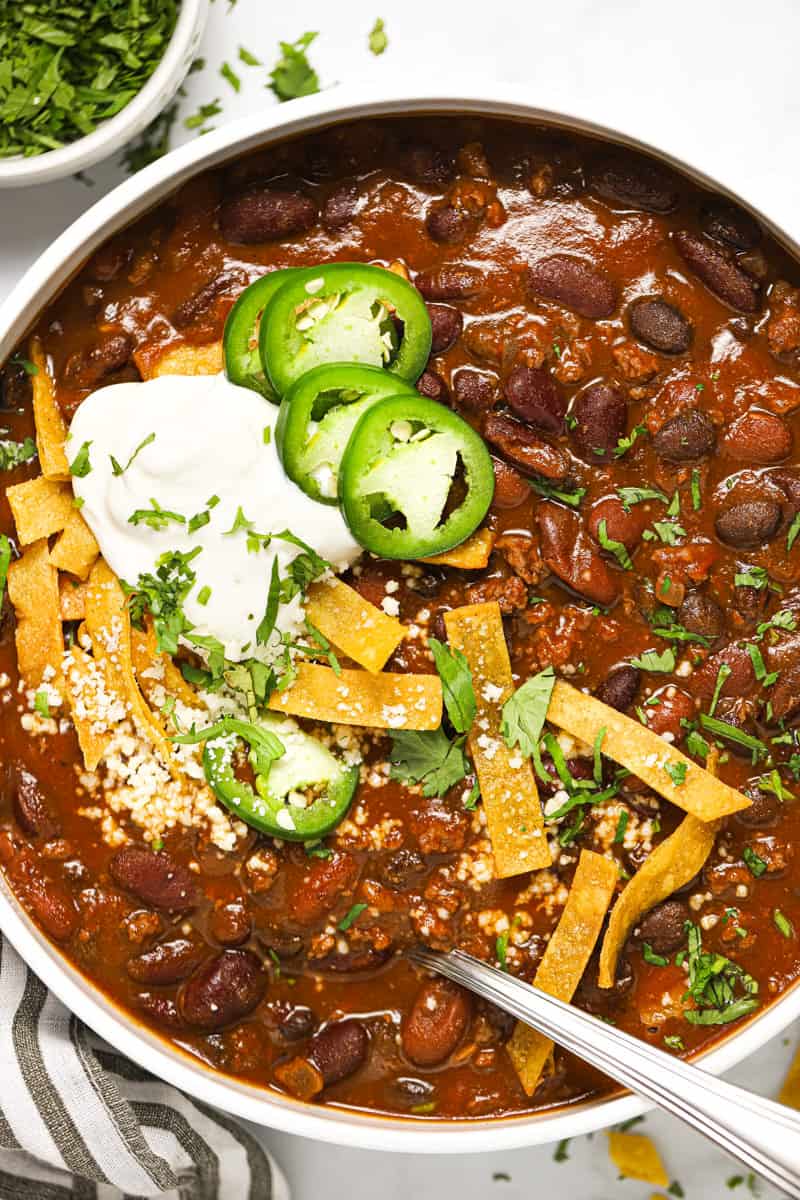 WHAT I'LL BE WORKING ON NEXT MONTH:
Business Stuff
Still doing the group mini-audit with HashtagJeff that AdThrive has set up. I've completed the recommendations for Phase 1 and now look forward to Phase 2 and Phase 3 over the coming months. I will keep you posted on how that goes!
Otherwise, I'm continuing to test and shoot recipes for Fall/Winter. After a recent Instagram poll, it seems that most of my readers are looking for vegan/vegetarian recipes so I'm starting to focus mainly on those. If you have any recipes or meal ideas that you'd like to see on the blog - please reach out and let me know! You can leave a comment on this post or email kylie@midwestfoodieblog.com.
Personal Stuff
Still working on finding a balance between work and life while working at home and spending 99% of my time at home! It's crazy to think about, but somehow I swear that I get LESS done now that I'm blogging full time than I did when I was working full time! Of course, that could also be because everyone is home ALL. THE. TIME. and the lines between work and life are quite blurred. I just try to keep reminding myself that we are so lucky to have this time together and although it's not all roses, our daughter is growing up so quickly and someday she'll be away at school and I will miss her (and I'll get some designated work time)!
As always, I want to sincerely thank YOU for your continued support. This blog would be nothing without my readers!!
DON'T FORGET TO CHECK OUT MY PREVIOUS INCOME REPORTS!