I share my income reports to give you a behind-the-scenes look at what it takes to run Midwest Foodie as a full-time job that supports a family of three! It also gives me a chance to share with you what I'm working on and the new things I'm trying.
If you're new here, be sure to start at the beginning with my first income report to see how this blog got started!
Let's take a look at the stats for April, May, and June of 2021!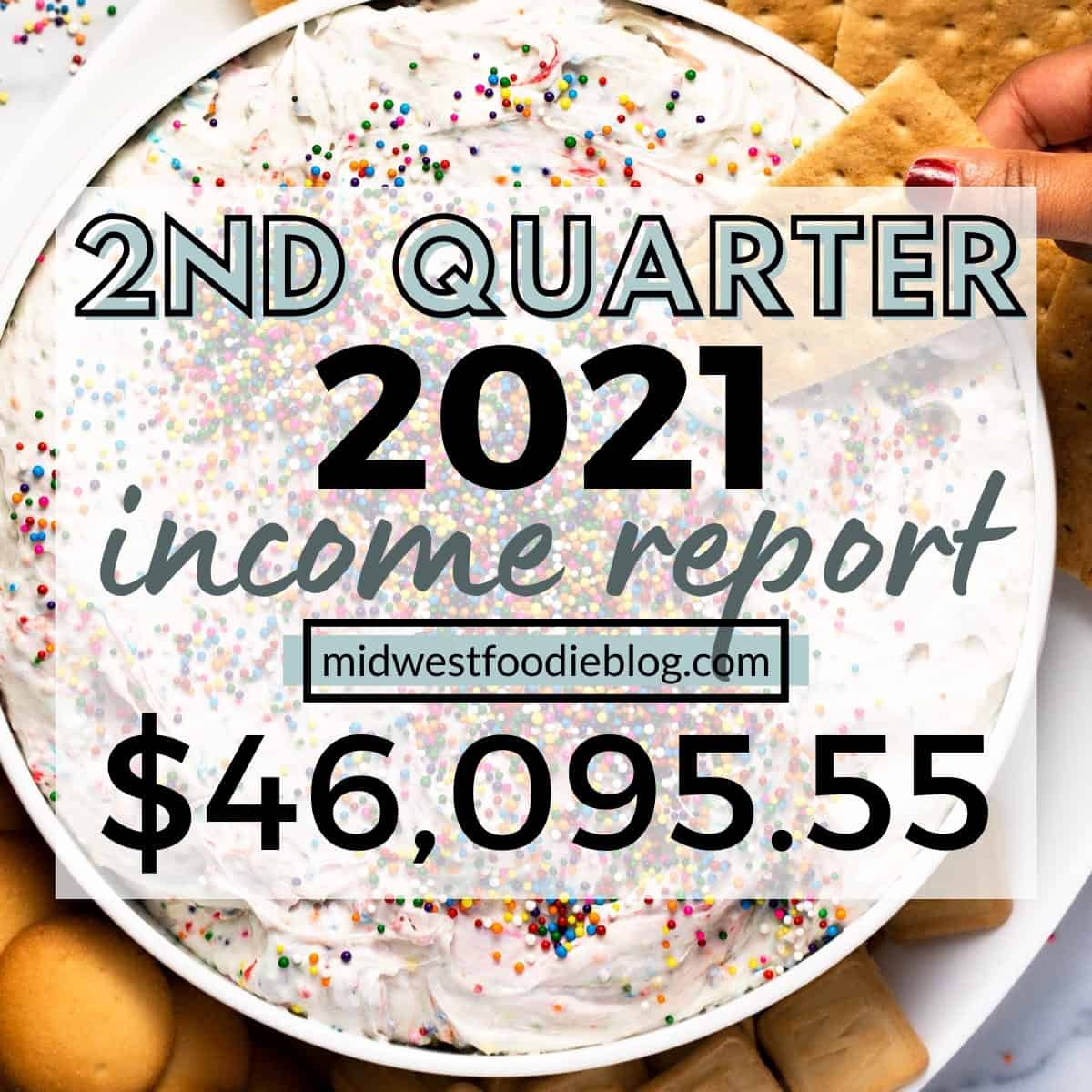 Traffic
April 2021
| | |
| --- | --- |
| Pageviews | 704,422 |
| Sessions | 508,557 |
| Users | 394,092 |
May 2021
| | |
| --- | --- |
| Pageviews | 468,657 |
| Sessions | 365,514 |
| Users | 277,930 |
June 2021
| | |
| --- | --- |
| Pageviews | 378,422* |
| Sessions | 301,177 |
| Users | 242,937 |
*My pageview total for June is a little lower than the actual total and my RPM average is a little higher than it should be as I updated to a new version of the WP Rocket plugin before all the glitches were worked out and it basically recorded ⅓ of my pageviews for a handful of days - which AdThrive noticed and so kindly brought to my attention before I even realized (they are seriously the best!) - but luckily that plugin glitch didn't affect my income so I still got paid correctly during that time.
Web Story Traffic - Where Have You Gone?!
If you recall from my 1st quarter income report, I was getting TONS of traffic from web stories! Well, that traffic basically fell off a cliff at the end of April/beginning of May. Despite doing the same thing I've done since December, my web stories went from getting tons of views, which translated into a lot of extra traffic, to basically none. Around this time, I also noticed that my Discover feed was FILLED with major league baseball, car-related content, and other topics that I have literally no interest in. I'm guessing that Google is messing with their web stories algorithm and I'm hoping that they'll tweak it back, but who really knows if that's even a possibility. I've talked with a few other bloggers who were getting tons of web story traffic and theirs dropped off around the same time - which made me feel slightly better.
Moving Across the Country
Of course, this slightly massive traffic loss went down right before we uprooted our entire lives, sold everything we owned, and moved across the country!! 🙂 And of course, that sharp revenue drop just added stress to an already stressful situation!!!
I was super bummed about the drop in traffic (and in income) so I pouted about it for a few days and then moved on. I always knew that web story traffic wasn't reliable, but I was really hoping it would at least hang on through the end of the summer!
It was a great reminder of why you need to diversify your traffic and not get too comfortable. I am still making web stories and holding out hope that someday I'll get more traffic from them, but I'm not holding my breath!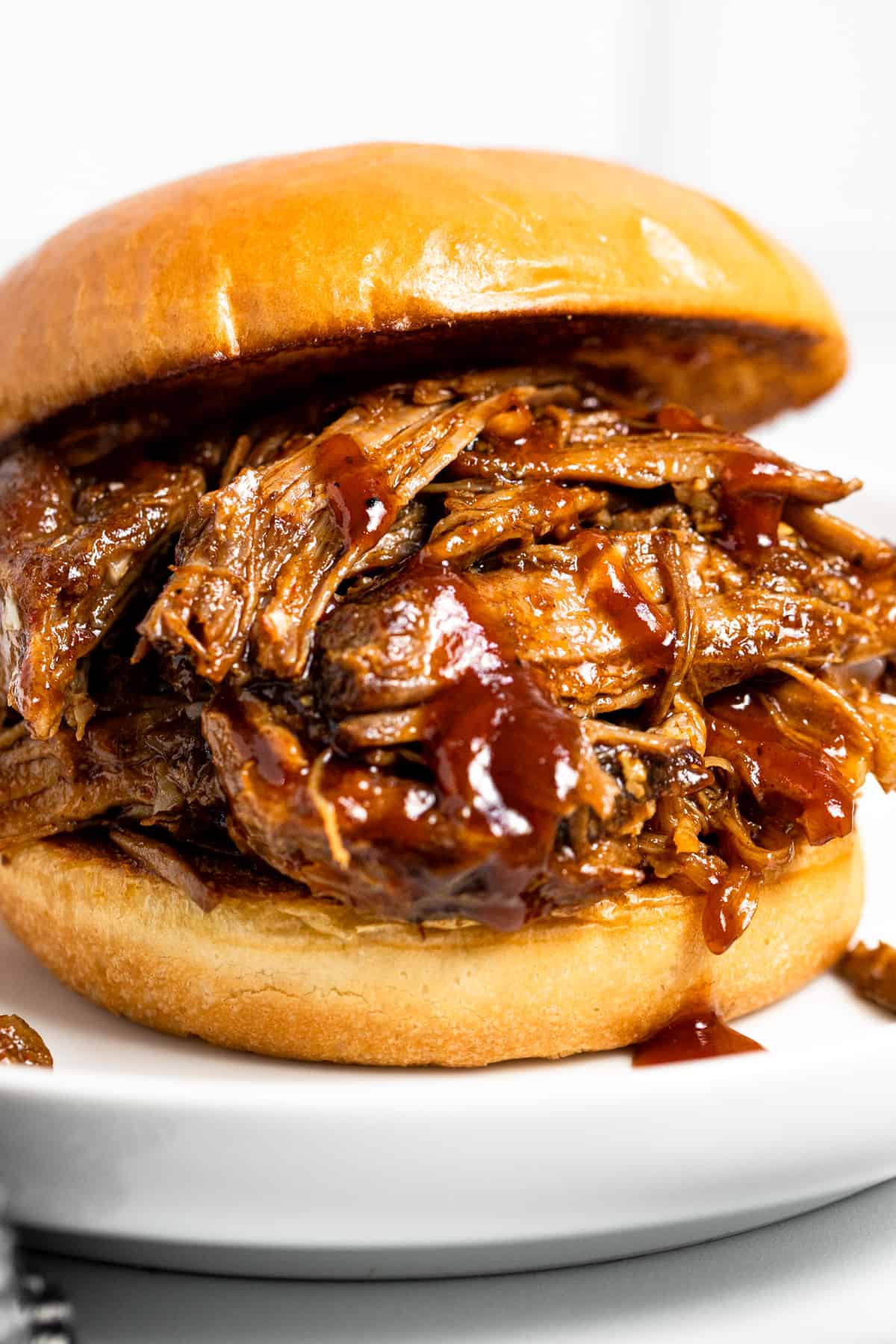 Traffic Sources
Sources
April
May
June
Organic
29.31%
41.77%
48.03%
Social
33.55%
38.54%
33.65%
Pinterest
Facebook
IG Stories
BuzzFeed
96.59%
2.15%
0.51%
0.35%
95.72%
2.54%
0.92%
0.38%
95.48%
2.95%
.71%
.36%
Direct
31.48%
18.39%
17.05%
Referral
5.57%
1.19%
1.17%
Other
0.09%
0.10%
0.09%
2nd Quarter Income Total: $46,095.55
April 2021
| | |
| --- | --- |
| AdThrive | $18,352 |
| Amazon Associates | $257.36 |
| Pinterest E-Book | $518.97 |
| Total Income | $19,128.33 |
May 2021
| | |
| --- | --- |
| AdThrive | $12,844 |
| Amazon Associates | $250.84 |
| Pinterest E-Book | $73.31 |
| Total Income | $13,168.15 |
June 2021
| | |
| --- | --- |
| AdThrive | $12,673.00 |
| Amazon Associates | $221.49 |
| Share-A-Sale Affiliates | $53.48 |
| Pinterest E-Book | $451.10 |
| Sponsored Post | $400.00 |
| Total Income | $13,799.07 |
Monthly RPM/RPS
| | | | |
| --- | --- | --- | --- |
| | April | May | June |
| RPM | $26.05 | $27.41 | $33.49 |
| RPS | $36.09 | $35.14 | $42.08 |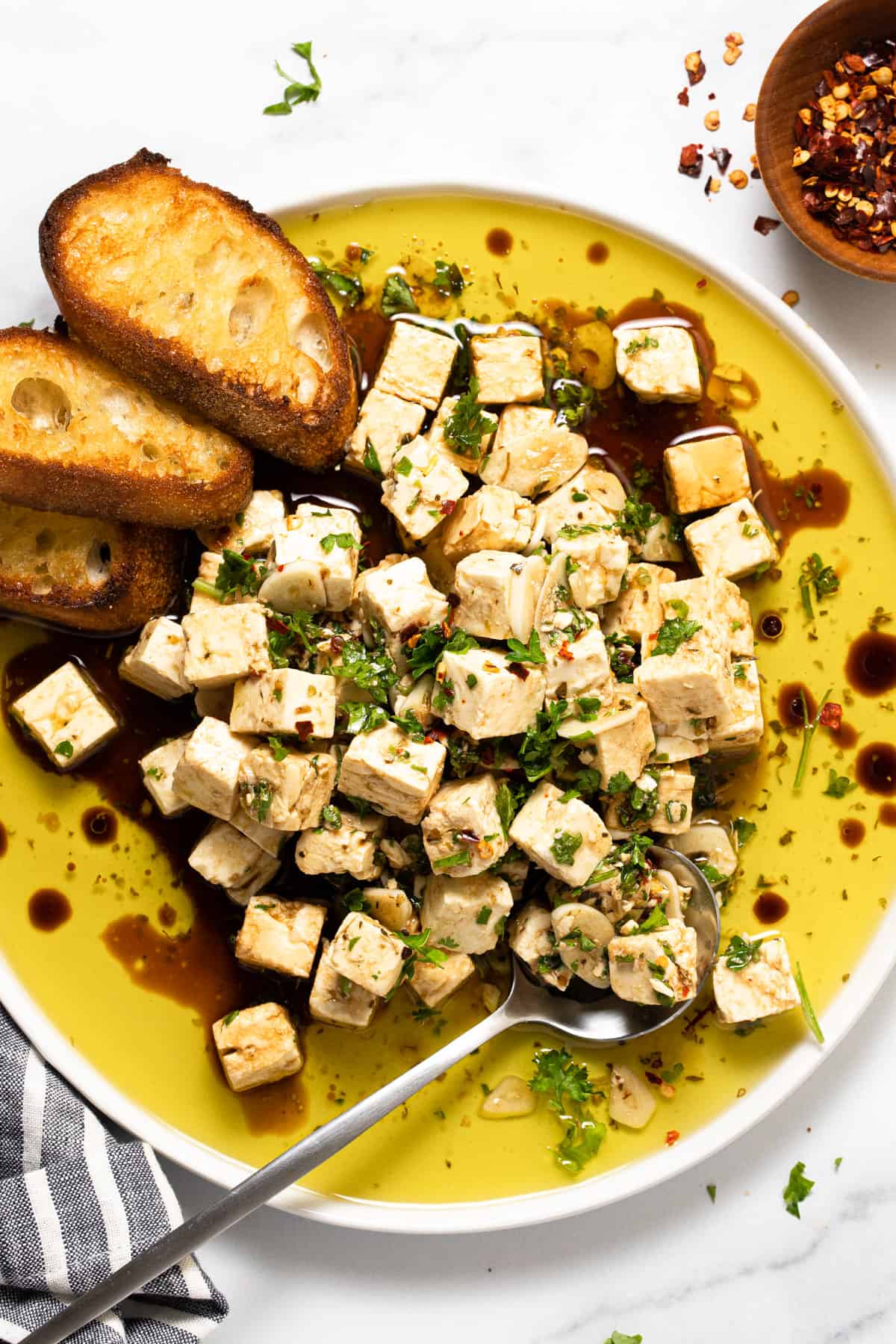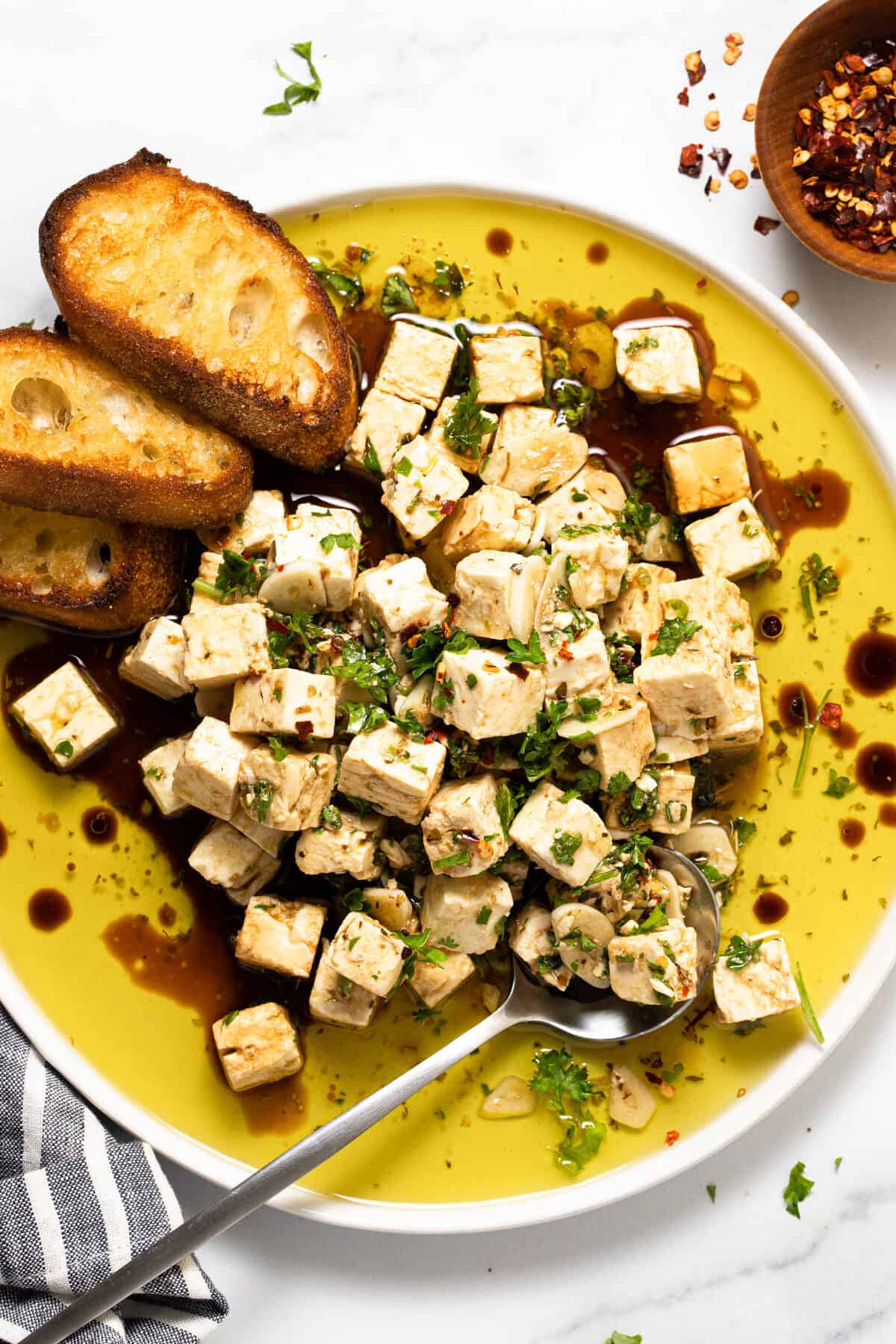 Expenses
These are my expenses for the three months total. I broke them down into monthly recurring expenses and one-time expenses. The monthly recurring expenses are the total amount below, divided by 3 months.
Monthly Recurring Expenses
Nerdpress: $366
Agathon: $240
ConvertKit: $357
Canva: $30
Gsuite: $36
Lightroom: $33
Tailwind: $30
Akismet: $15
KeySearch: $51
SendOwl: $27
Groceries: $600
One-Time Expenses
IG VA/Content Writer: $2,289.68
Audit with Casey Markee: $400 (made the deposit payment last quarter)
Keywords Everywhere: $10.55
Grow (Social Share Plugin): $34.00
Cloud Storage: $1.99
JPeg Mini Pro: $62.25
LegalZoom (becoming an LLC in a new state): $338.00
Hard Drive Recovery: $754
Attorney Fees (re: LLC): $57
New Computer: $500
New Props: $73
Total Expenses $6,305.47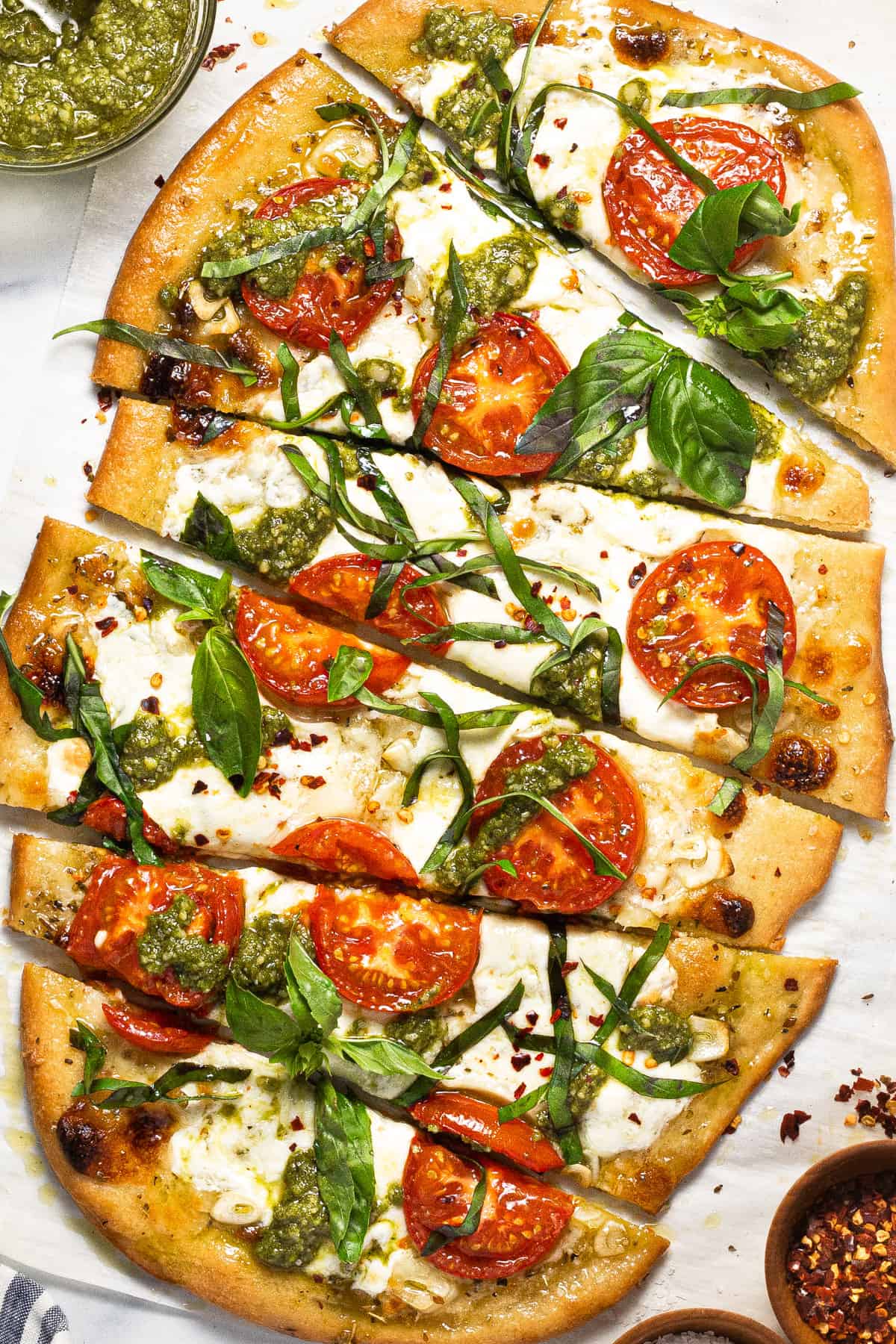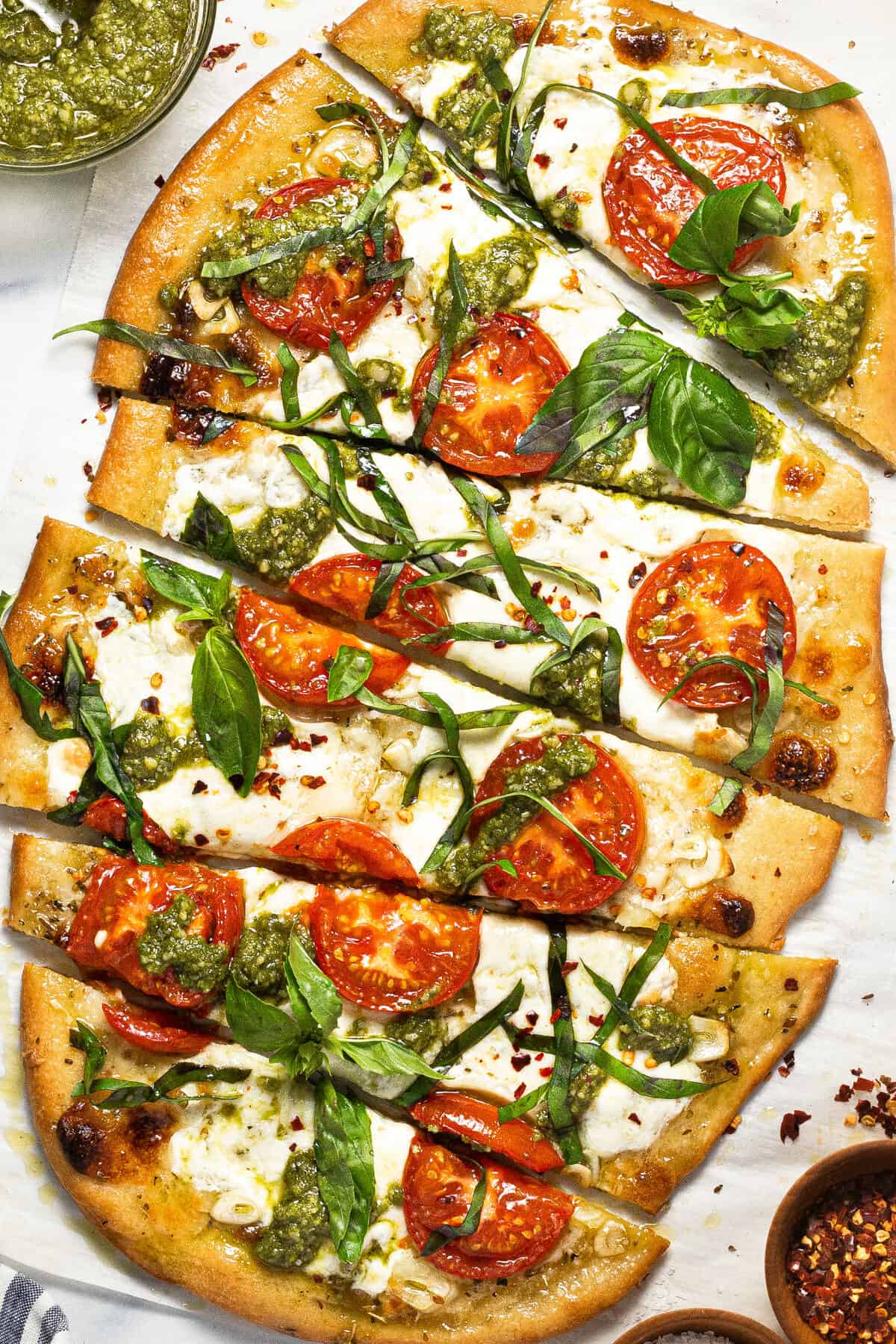 Donations $600
April - In honor of Daunte Wright, we donated $200 through Venmo to Thuy-Jones to support his child and partner.
May - Life got busy with the move and while I tried to donate directly to few different organizations that directly supported the COVID crisis in India, I was unsuccessful as I was not able to get any of the apps their organizations received donations through. Instead, we doubled our donation for June - see below.
June - In honor of Pride Month, we donated $400 to The Trevor Project. "The Trevor Project is the leading and only accredited national organization providing crisis intervention and suicide prevention services to lesbian, gay, bisexual, transgender and questioning (LGBTQ) young people under the age of 25." (description from their website)
Profit $39,190.08
Revenue Down - Positive Energy Up
Seeing my gross revenue decrease by about $18k from first quarter to second quarter was disappointing - damn you web stories! 😉 BUT being the eternal optimist that I am, I always try to look at the big picture and find the positive in any situation.
First 6 Months of 2021 Revenue Surpasses Revenue for the Entire Year of 2020
One silver lining is that just in the first 6 months of 2021, my gross revenue has surpassed what I made in the entire year of 2020 which is awesome! My RPM is also higher than it has ever been which feels great too. I am always a glass-half-full kind of person and honestly, I never dreamed of making anywhere near this kind of money when I hoped to become a full-time food blogger.
4 Year Blogiversary and First Year of Blogging Full Time
I celebrated my blog's 4 year anniversary AND my first year as a full-time food blogger during the second quarter! I am so thankful that I was able to turn my passion into a career and I have to pinch myself every day that this is real life!
Taxes Stink
Please note this "profit" does not take into account the taxes I will have to pay on it. It's easy to look at these numbers and think the profits from blogging are great (which they are!) but it's also important to remember that there are a lot of monthly expenses that go into blogging, and then taxes come along and take about 25%-30% of anything you have leftover!
My tax burden should be slightly lower this year as I'm filing as an s-corp but taxes still take up a big chunk of cash!!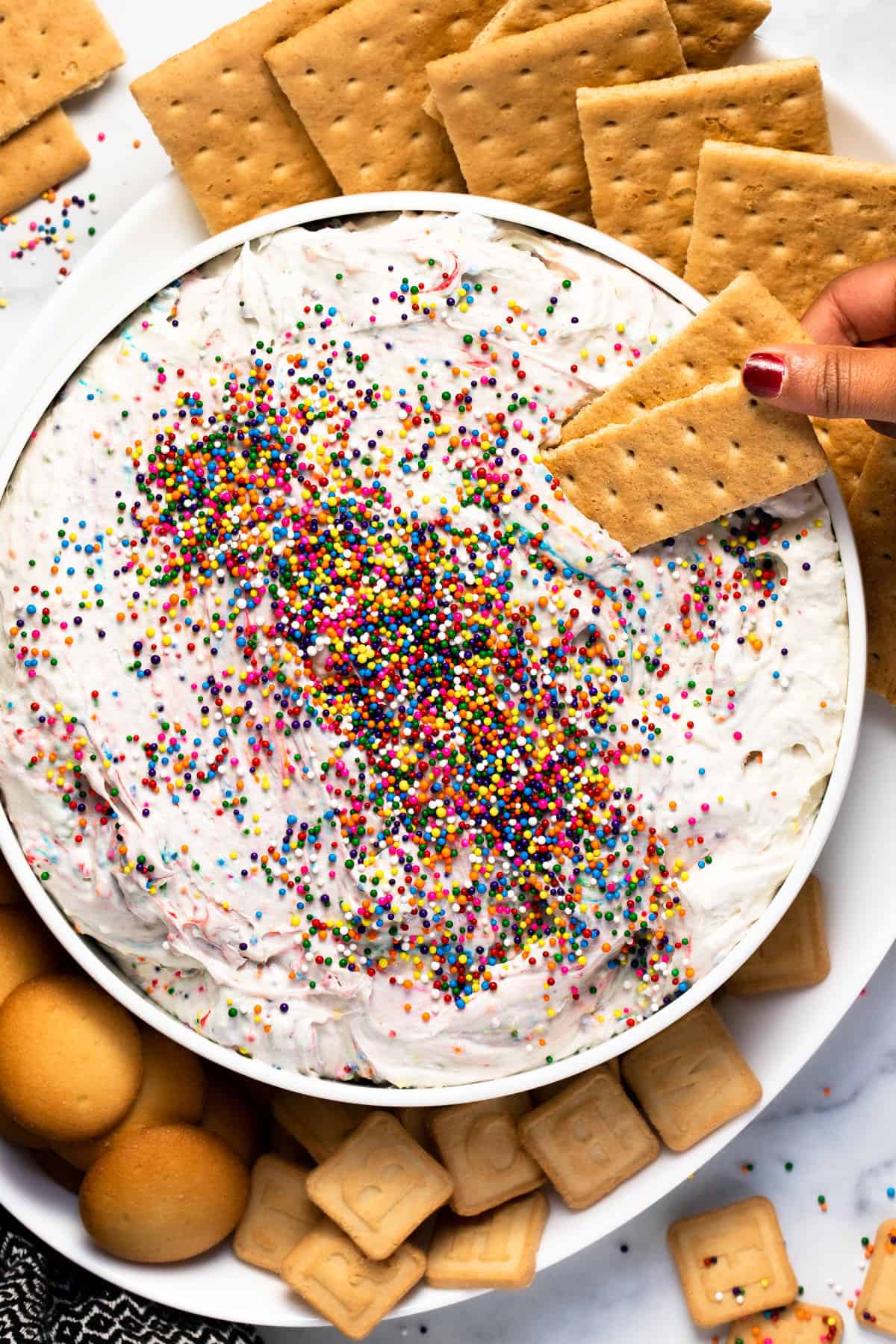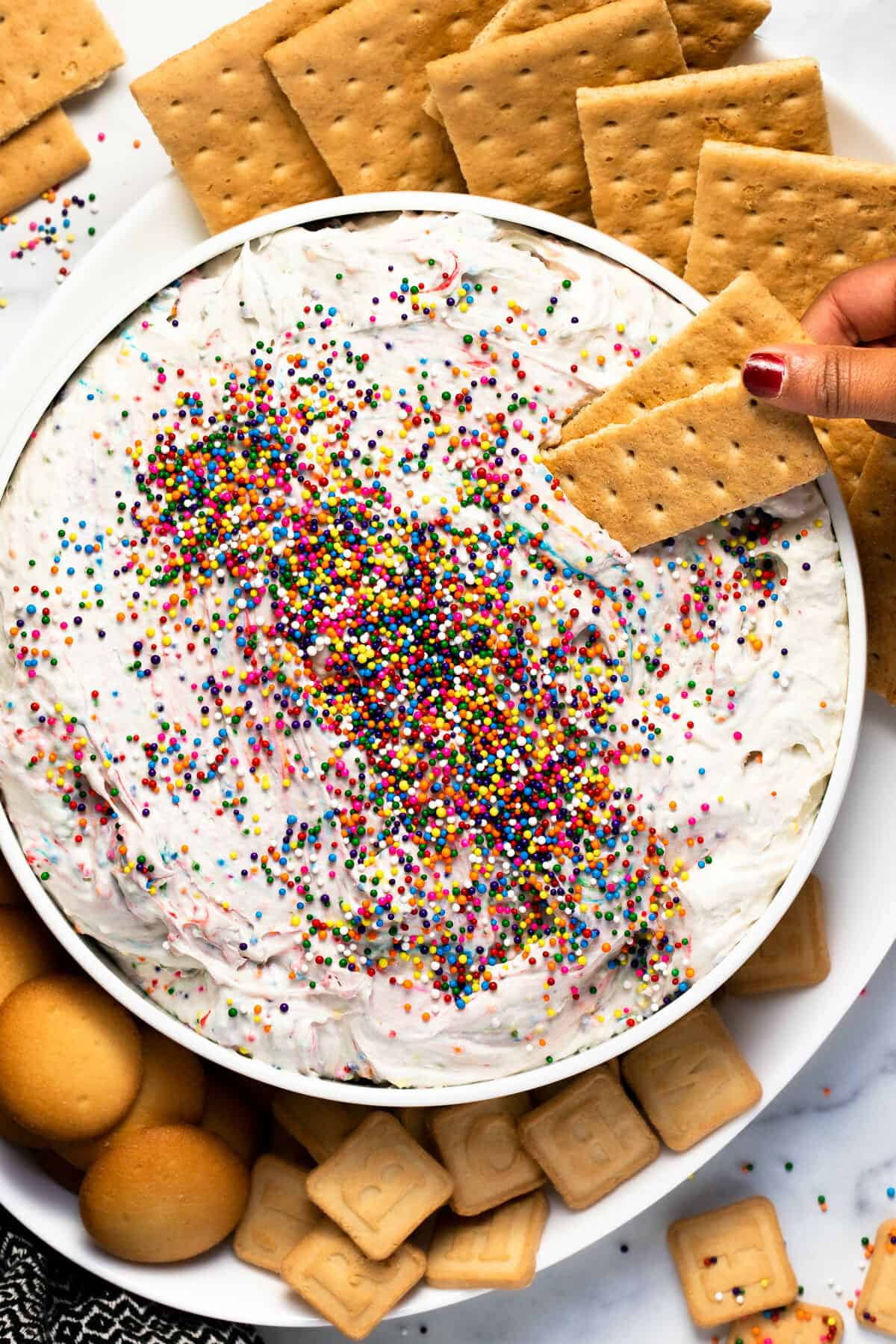 Expenses Breakdown
Let's chat about some of my expenses this quarter!
Virtual Assistants
I have so enjoyed my time working with my VA at 40A but with my daughter heading to school this fall, I'm planning to have more time to take over some of the IG responsibilities, so I'm discontinuing my service with them. If you're looking for a VA to manage IG or help with updating SEO on old posts, I highly recommend checking out 40A. I've also had good experiences with Nicole Barker, VA services as well!
Moving Across the Country
If you follow me on IG, you might have noticed that we MOVED! We sold our house and most of what we owned, packed up our car, and drove across the country to our new home in the Pacific Northwest. We have loved the PNW for years (pretty much since we vacationed in Seattle in 2009) and have always wanted to move out here. We decided to pull the trigger and make the big move this year and it has been awesome! We are really enjoying eating our way through our new city and exploring all the beaches and parks that this area has to offer.
Becoming an LLC (again)
However, this move also meant that I had to become an LLC again! Since we moved states, I had to get a new EIN and form a new LLC. LegalZoom was an amazing resource for this and I would highly recommend using them if you're looking to become an LLC. The entire process took like 5 minutes from start to finish and while it did cost slightly more than using a local attorney firm, it was SO easy that I think justifies the cost!
Hard Drive Recovery
See that expense above for "hard drive recovery". Well in June, shortly after we moved, my hard drive DIED. It has EVERY. SINGLE. PHOTO. I have taken in the last 4 years on it. And literally my next 10 recipes were shot and edited and sitting on that dead hard drive.
Thank goodness I was able to take it to a local repair shop where they were able to recover it. Needless to say, I quickly invested the $1.99 in cloud storage to make sure that this never happens again! So yes, $1.99 could have saved me $750. That sucks, but it's my own fault for not backing up!
So, if you aren't backing up - this is your reminder! Don't be like me and put all your eggs in one basket, or in my case all your pictures in one place. Invest in cloud storage now.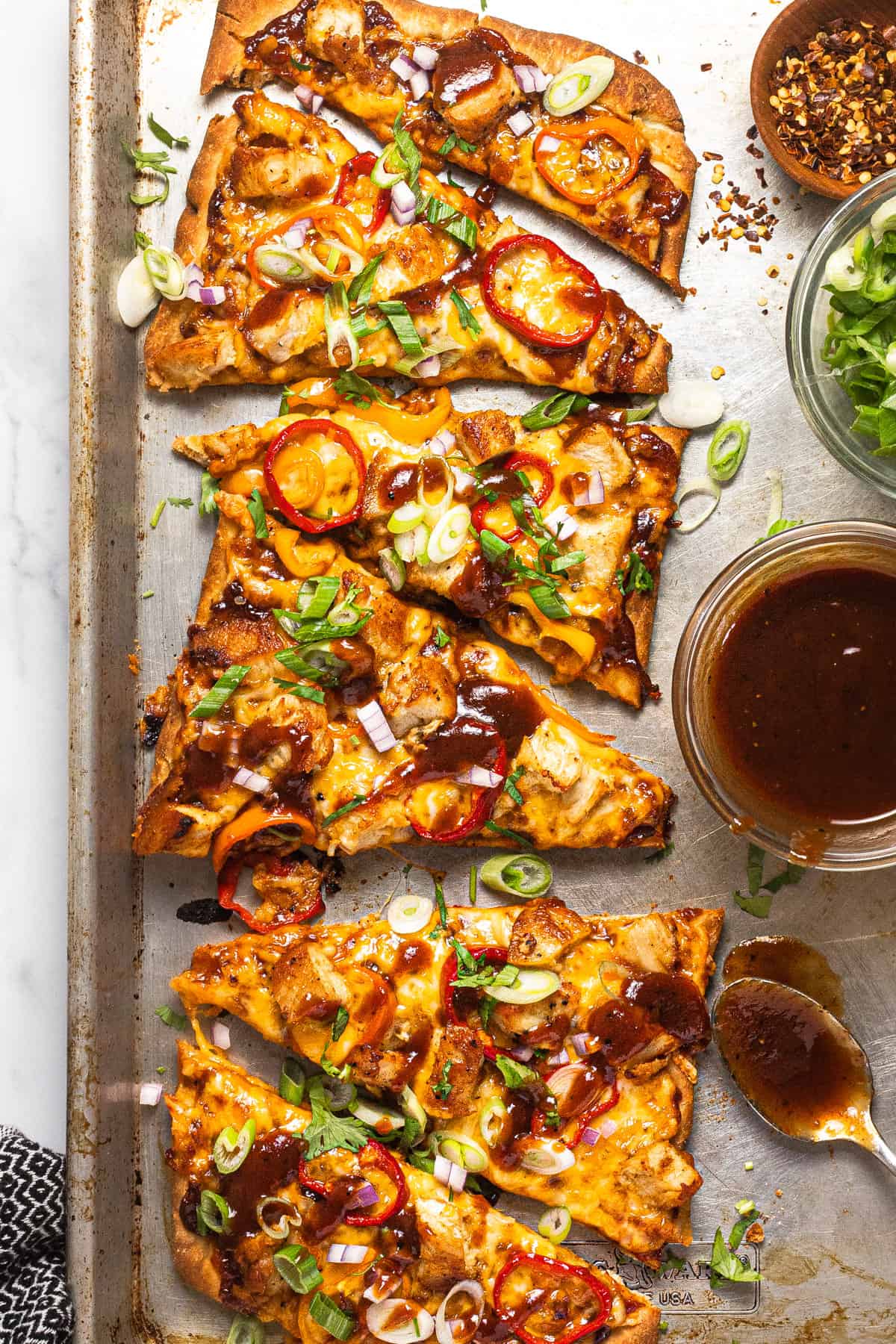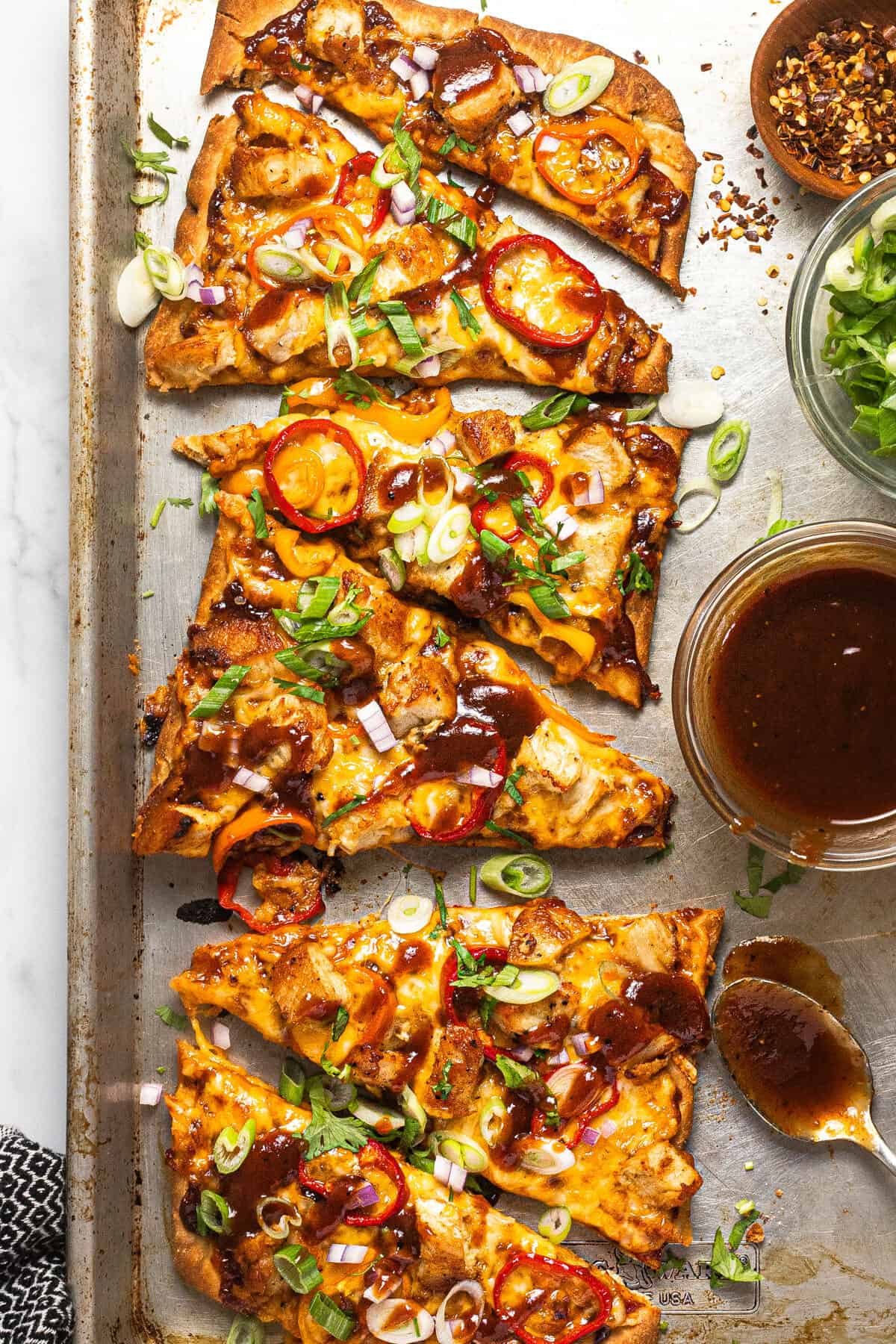 Pinterest Updates
If you've purchased my Pinterest E-Book (called Pinterest Made Easy!) you know that my Pinterest strategy does not include video pins, story pins, or using the Pinterest scheduler. I also use Tailwind as a large part of my Pinterest strategy too. Well - after much talk in Pinterest FB groups about people having more success with the pins scheduled through the Pinterest scheduler instead of Tailwind, I decided it was time to give it a try.
Pinterest Scheduler vs. Tailwind
If you recall from my first quarter income report, and I had been doing some A/B testing between Tailwind and the Pinterest scheduler in an effort to decide if one gave better results. After 5ish months of testing, I found that my traffic did not increase from using the Pinterest scheduler and found it to be too laborsome to make it worth my time. I'm sticking with the recommendations in my e-book from this point going forward and using Tailwind to schedule my pins! I have reduced the number of overall pins that I make per post and also reduced the number of pins that I'm pinning per day.
Story Pins
I am not sure if it was the summer slump starting early this year or story pins, but around the time I started doing story pins, my Pinterest traffic began to decrease slightly. I have talked to a few other bloggers who had anecdotal stories to support this theory as well, but I can't say for sure whether it's true. From my experience, and a few others, it appears that once we had a bunch of story pins (now called idea pins), those were being shown much more frequently instead of static pins. Since you can't click through on idea pins, they don't generate traffic (and actually just annoy users if I'm being honest). So, I am no longer testing out making new stories as it seems that a lot of my viewers are just being shown my stories now instead of my pins which is definitely a bummer!
I Deleted All My Story Pins
In fact, just in the last couple of weeks, I decided to experiment with deleting all my story pins. I have really started to lean into experimenting with Pinterest to see if I can increase my traffic and reach so that I can share my latest updates with you in my e-book! I am happy to be your guinea pig and see what's working. So far, traffic has stayed the same since deleting story pins but I'm hoping it will swing upwards towards the end of the third quarter. I'll keep you posted!
Pinterest E-Book
This e-book will help you develop a quick, easy, and simple Pinterest strategy that will drive consistent traffic to your site in JUST 20 MINUTES A WEEK!
This e-book is ideal for those who prefer to work at their own pace. This is not a Pinterest course. It's not going to take you days or weeks to work through.
As always, thank you for reading! None of this would be possible without you 🙂 And don't forget to check out my previous income reports for more behind-the-scenes info!