I share my income reports to give you a behind the scenes look at what it takes to run Midwest Foodie Blog as a full-time job that supports a family of three! If you're new here, be sure to start at the beginning with my first income report to see how this blog got started!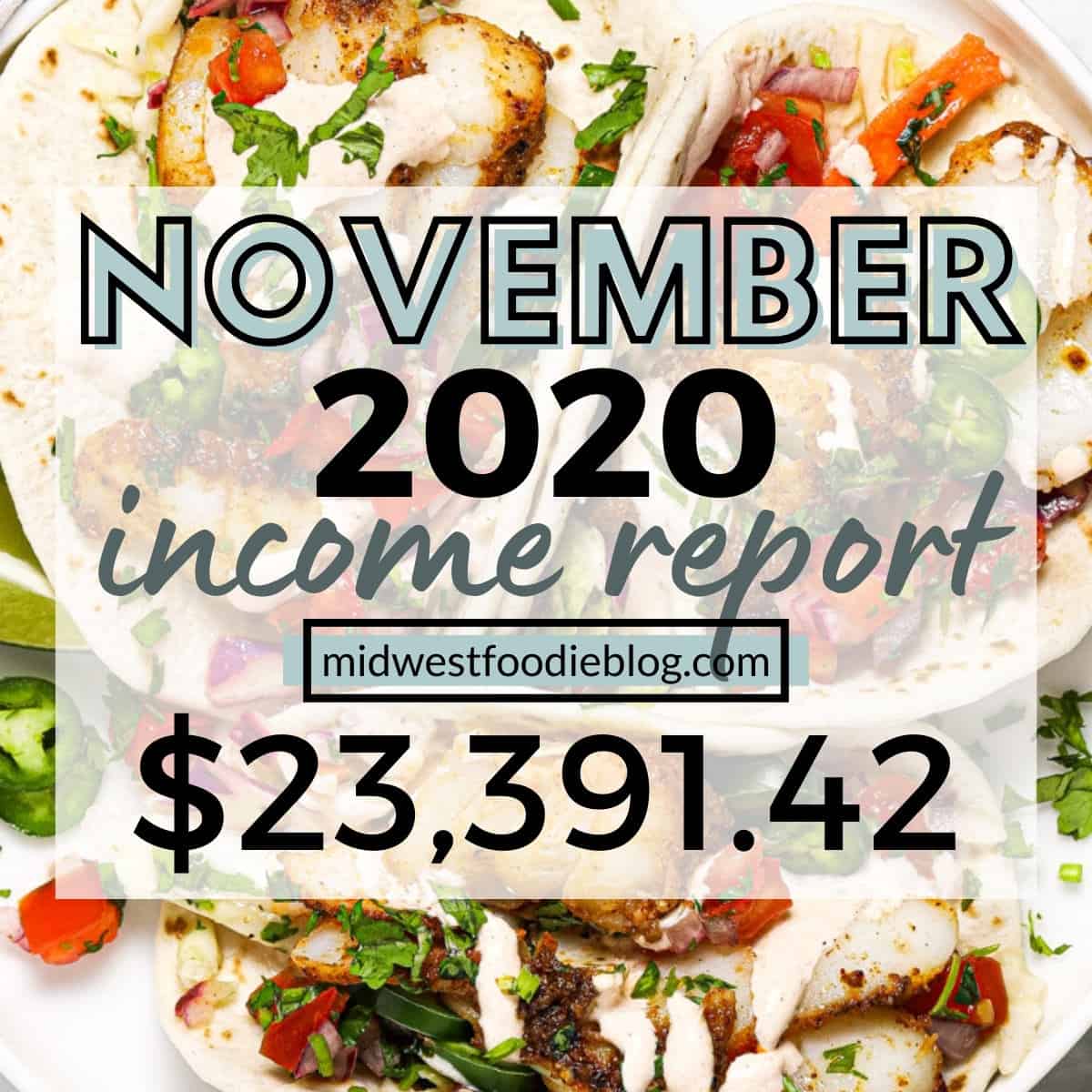 Let's take a look at the stats for November…
TRAFFIC:
Pageviews: 694,129
Sessions: 544,352
Users: 421,586
Traffic Sources:
Social: 59.99%
> Pinterest: 97.83%
> Facebook: 1.70%
> Instagram Stories: .16%
> Instagram: .14%
> BuzzFeed: .12%
Organic: 30.13%
Direct: 9.36%
Referral: .46%
Other: .06%
My page views were lower this month than last, which was disappointing!! That first week of November during the election brought some of the lowest RPMs and page views I've seen in months which was a bummer. I also don't really have holiday content on my blog so Thanksgiving Day and Black Friday both brought very low traffic as well.
Which might beg the question - why not create holiday content? And the short answer is, I just don't really want to. I'm not a big holiday food lover. I don't make turkey, ham, stuffing, cranberry sauce, or any of the like. And I figure there are enough recipes out there for all of those things already! I prefer to post content that I am passionate about - easy weeknight dinners. And if that means that my traffic sinks a bit during the holidays, then so be it! I'd rather post recipes that I'm 100% behind.
BUT I do try to keep things in perspective and compare where I'm at now with where I was last year at this time. For reference, in November of 2019 – I had 137,098 page views with 110,005 sessions and 86,234 users. So I'm happy that my traffic is over 400% higher than it was last year! The longer I blog, the more I realize the importance of comparing your numbers with YOUR OWN numbers. It can be easy to forget how far you've come sometimes!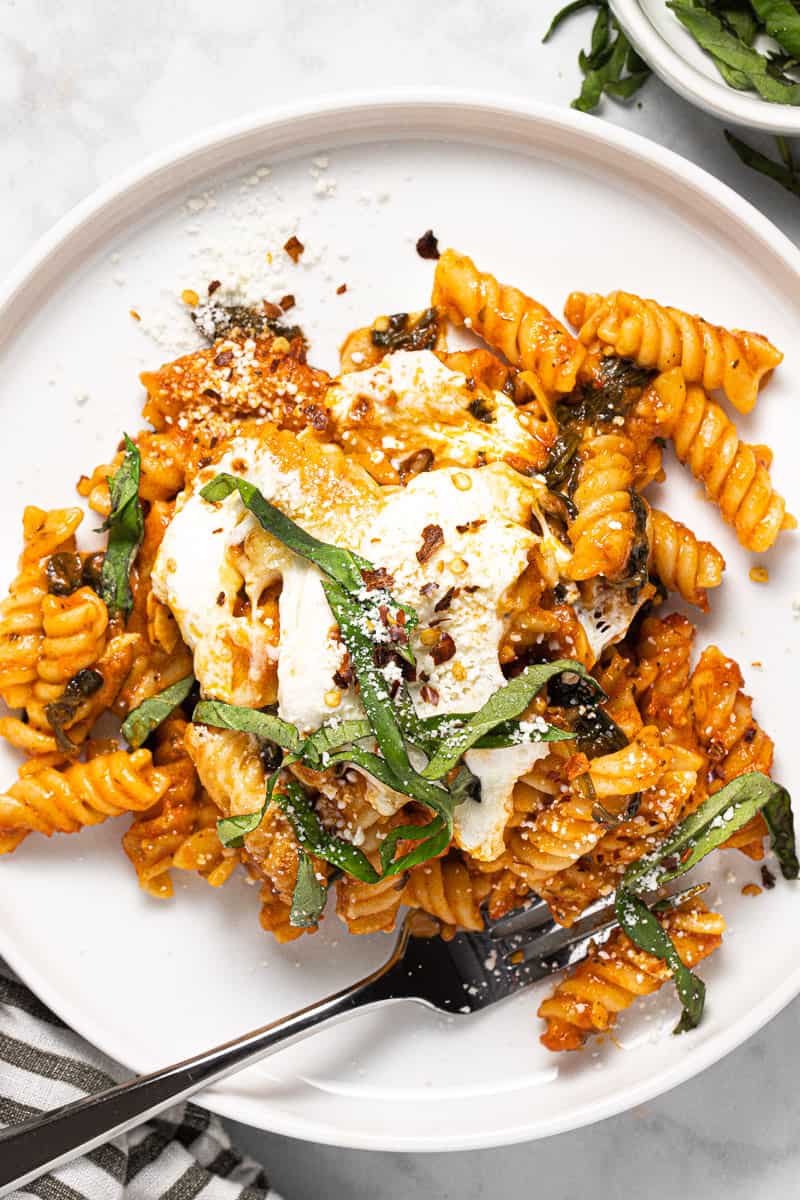 INCOME:
AdThrive (income from ads): $15,588.00

average RPM (pageviews) of $22.46
average RPS (sessions) of $28.64

Additional Video Income from AdThrive: $1936.44

This revenue was accumulated during previous months throughout the year, and then AdThrive deposited it in November, so for the sake of making this easy, I'm adding the additional income to November's total. I believe this income came from some glitch that was fixed along the way.

Amazon Associates (affiliate income): $214.98
Pinterest Services: $5,652.00

E-book sales: $4,532
Consults: $1,120
TOTAL PROFIT: $23,391.42
DONATIONS:
This month we donated $150 of our profits to Fair Fight. If you watched any election coverage this month regarding Georgia, you've no doubt heard of Stacey Abrams. Here's a bit about the amazing work that Stacey is doing:
"After witnessing the gross mismanagement of the 2018 election by the Secretary of State's office, Abrams launched Fair Fight to ensure every American has a voice in our election system through programs such as Fair Fight 2020, an initiative to fund and train voter protection teams in 20 battleground states."
And here is more information about what Fair Fight does:
"We promote fair elections in Georgia and around the country, encourage voter participation in elections, and educate voters about elections and their voting rights. Fair Fight brings awareness to the public on election reform, advocates for election reform at all levels, and engages in other voter education programs and communications.
Voter suppression of voters of color and young voters is a scourge our country faces in states across the nation. Georgia's 2018 elections shone a bright light on the issue with elections that were rife with mismanagement, irregularities, unbelievably long lines and more, exposing both recent and also decades-long actions and inactions by the state to thwart the right to vote. Georgians and Americans are fighting back. Fair Fight Action engages in voter mobilization and education activities and advocates for progressive issues; in addition Fair Fight Action has mounted significant programs to combat voter suppression in Georgia and nationally.
Fair Fight PAC has initiated programs to support voter protection programs at state parties around the country and is engaging in partnerships to support and elect pro voting rights, progressive leaders."
We will continue donating each month to an organization that benefits the Black community or supports BLM. I will keep you posted on where we donate next month and would love any suggestions you may have for us!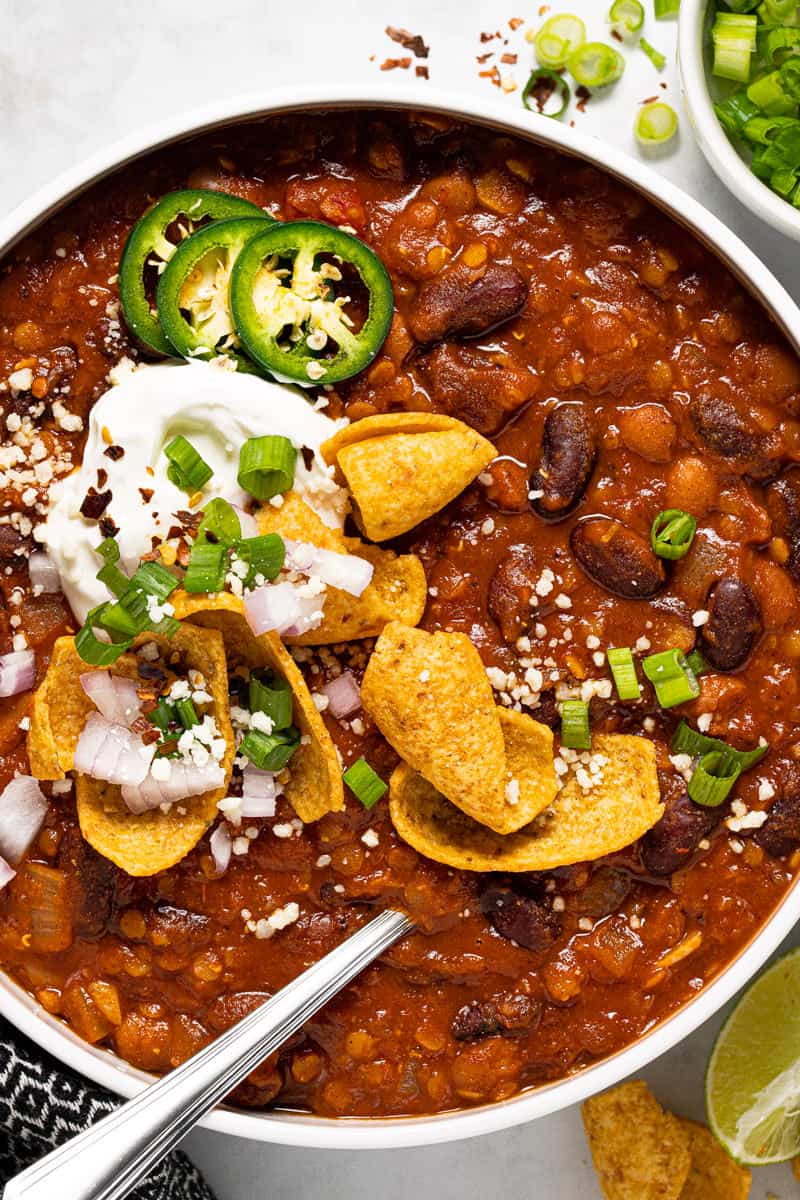 EXPENSES:
Groceries: $200
Freelance Writer: $210
Nerdpress (site maintenance): $122
Agathon (hosting): $70
ConvertKit (email service): $100
Canva (graphics for Pinterest): $13
Gsuite (email provider): $12
Lightroom (photo editing): $11
Tailwind (Pinterest scheduler): $10
Akismet (site security): $5
KeySearch Subscription: $8.50
TOTAL DONATIONS/EXPENSES: $911.50
PROFIT: $22,479.92
*Please note this "profit" does not take into account the taxes I will have to pay on it. It's easy to look at these numbers and think the profits from blogging are great (which they are!) but it's also important to remember that there are a lot of monthly expenses that go into blogging, and then taxes come along and take about 30% of anything you have leftover!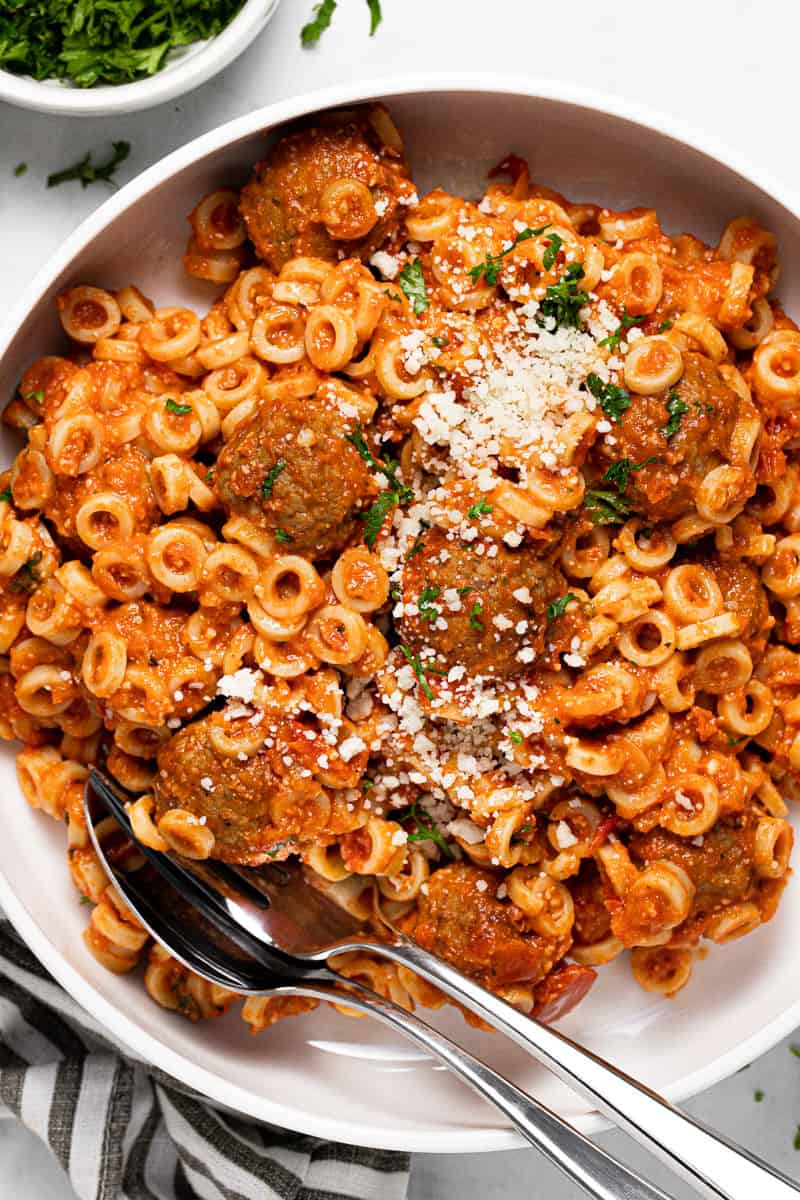 WHAT I'VE BEEN WORKING ON THIS MONTH:
Working with a Freelance Content Writer
This was my first full month working with a content writer and it was AWESOME! The content writer is a freelance employee, meaning they are not an employee of Midwest Foodie but we do have a contract in place that outlines the things we've agreed upon. Then I pay them monthly based on how many posts they've written for me. I have a very specific format that I follow, so my content writer writes three main parts of the blog post, and I develop the recipes and shoot/edit the photos.
I must say this is one of the best investments I've made for my blog thus far. As a serious control freak, this was a really big step for me but I'm SO glad that I did it! I love how well the writer was able to capture my voice AND I love how much time I'm saving by not spending hours writing each post! I still go through the post and make sure that the writing fits with what I would say but my post writing time has gone from 2-3 hours to 20ish minutes. And the best part is my stress level has gone down immensely after just a month. Not only has it freed up time for me to do other work, but it's also freed up mental space and I'm feeling more creative than I have in months!
Having a content writer has allowed me to free up valuable time to focus on the parts of blogging that I enjoy most. The recipe development, cooking, shooting, and editing photos. It's also allowed me some extra time to work on my Pinterest e-book: Pinterest Made Easy (more on that - and some future changes - below)!
Pinterest Consults
I created an e-book for Pinterest! It summarizes everything that I covered in my one-on-one Pinterest consults but in a clear, concise e-book format! You'll see the additional income from my e-book included above in my income section. It was really fun to develop the e-book and I'm currently brainstorming other e-book ideas that I can work on developing in the coming months to help other bloggers or to help my readers!
With the launch of this e-book, I've scaled back my Pinterest consults and am focusing more on e-book sales. Mostly because the e-book is a passive form of income and the one-on-one Pinterest consults are very time consuming and quite mentally exhausting for me. Also, the e-book is a great way for bloggers to work at their own pace and a way for me to ensure that all my clients get the exact same information. Every consult is so different - some people sit quietly the whole hour, others ask questions and have a lot to say throughout. Both are just fine, but it makes it hard for me to ensure that ALL the material is covered in EVERY consult. The e-book ensures that it's all there!
At this time, I'm discontinuing my one-on-one Pinterest consults but will still have my e-book available. I may bring them back at some point in the future, but for the time being, I am planning to focus on other endeavors.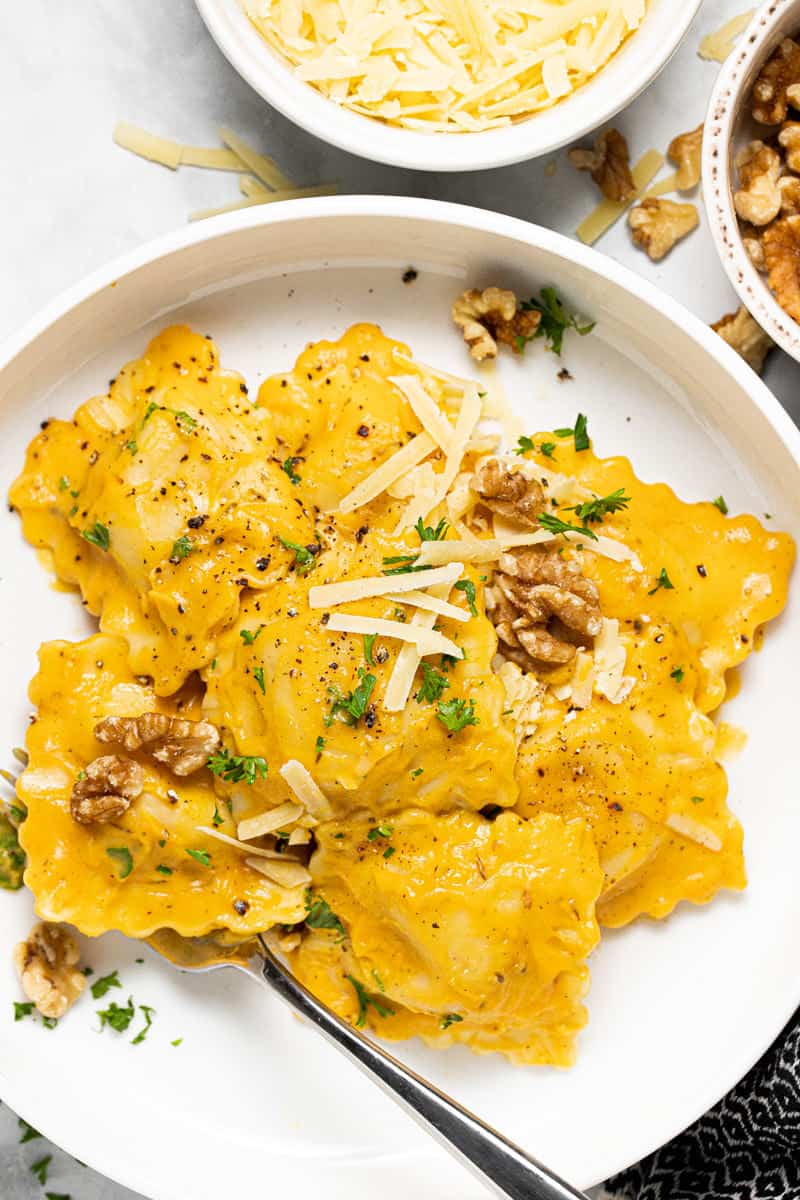 WHAT I'LL BE WORKING ON NEXT MONTH:
Still doing the group mini-audit with HashtagJeff that AdThrive has set up. OMG I've had phases 2 and 3 in my inbox for weeks and I've done NOTHING with them. Taking away the Pinterest consults should help allow for more time to review these though. So that's on my to-do list for December.
I'm also planning to have this be my last published income report! It feels like my income reports have done their job - motivating, informing, sharing, commiserating, etc. I am really trying to take a hard look at the things I do and figure out which ones bring me the most joy AND give me the best return on investment. While I love sharing the latest details with you all through these income reports, it is a very time-consuming process and one that I feel has run its course at this point. Everyone who writes income reports eventually stops and it feels like that's the right thing for me to do right now.
As always, I want to sincerely thank YOU for your continued support. This blog would be nothing without my readers!! And please WEAR A MASK!
DON'T FORGET TO CHECK OUT MY PREVIOUS INCOME REPORTS!