Here's what's been happening on Instagram lately...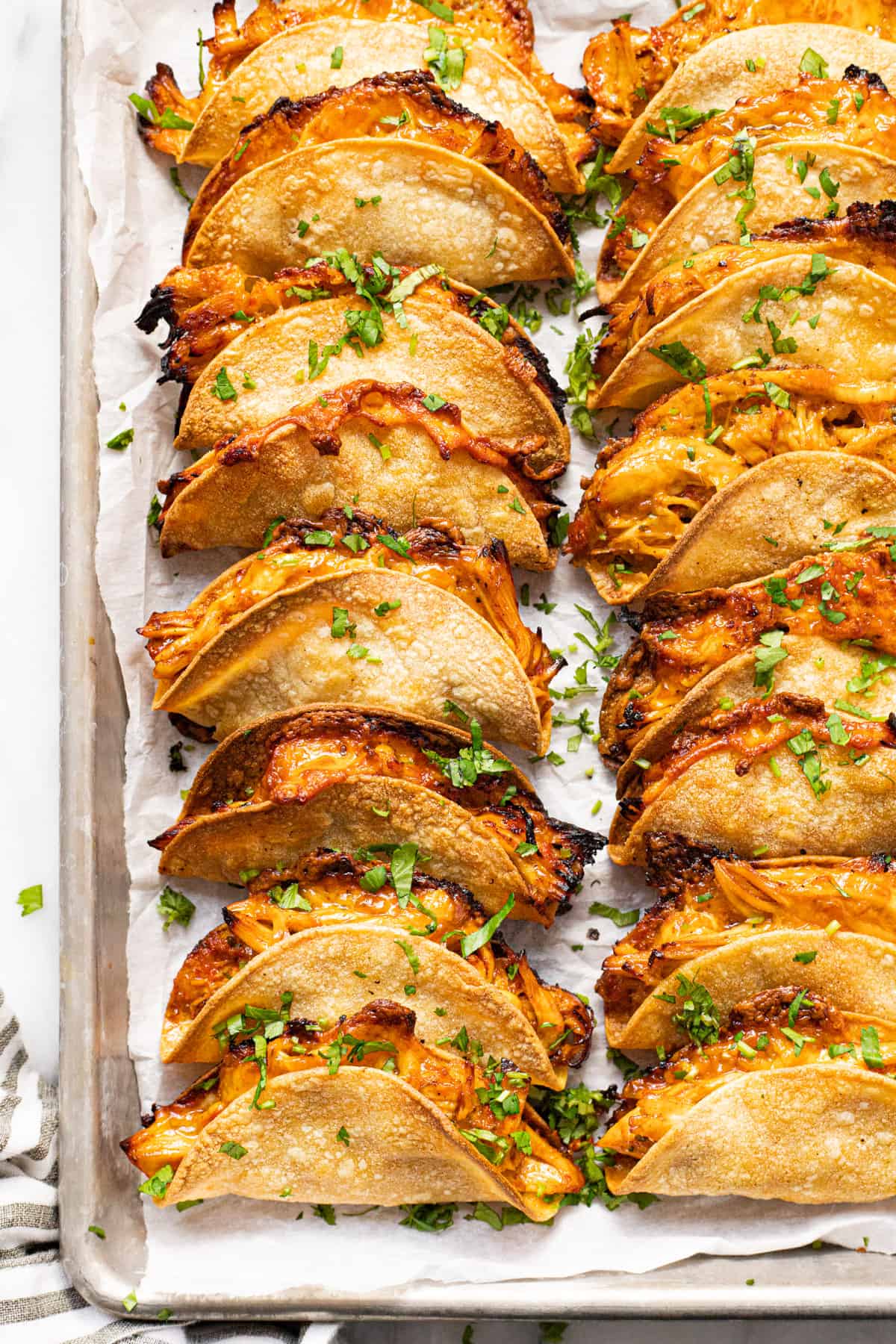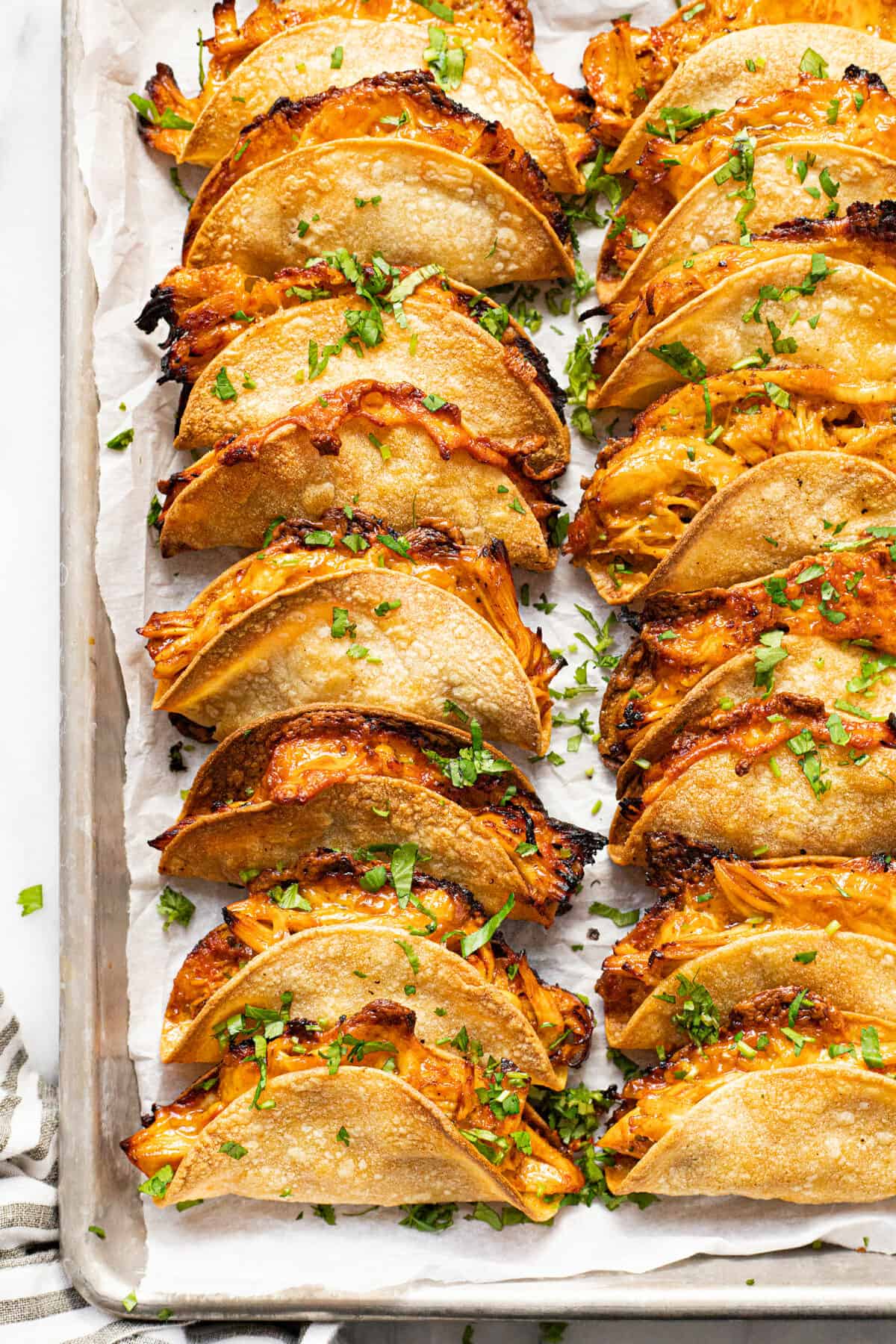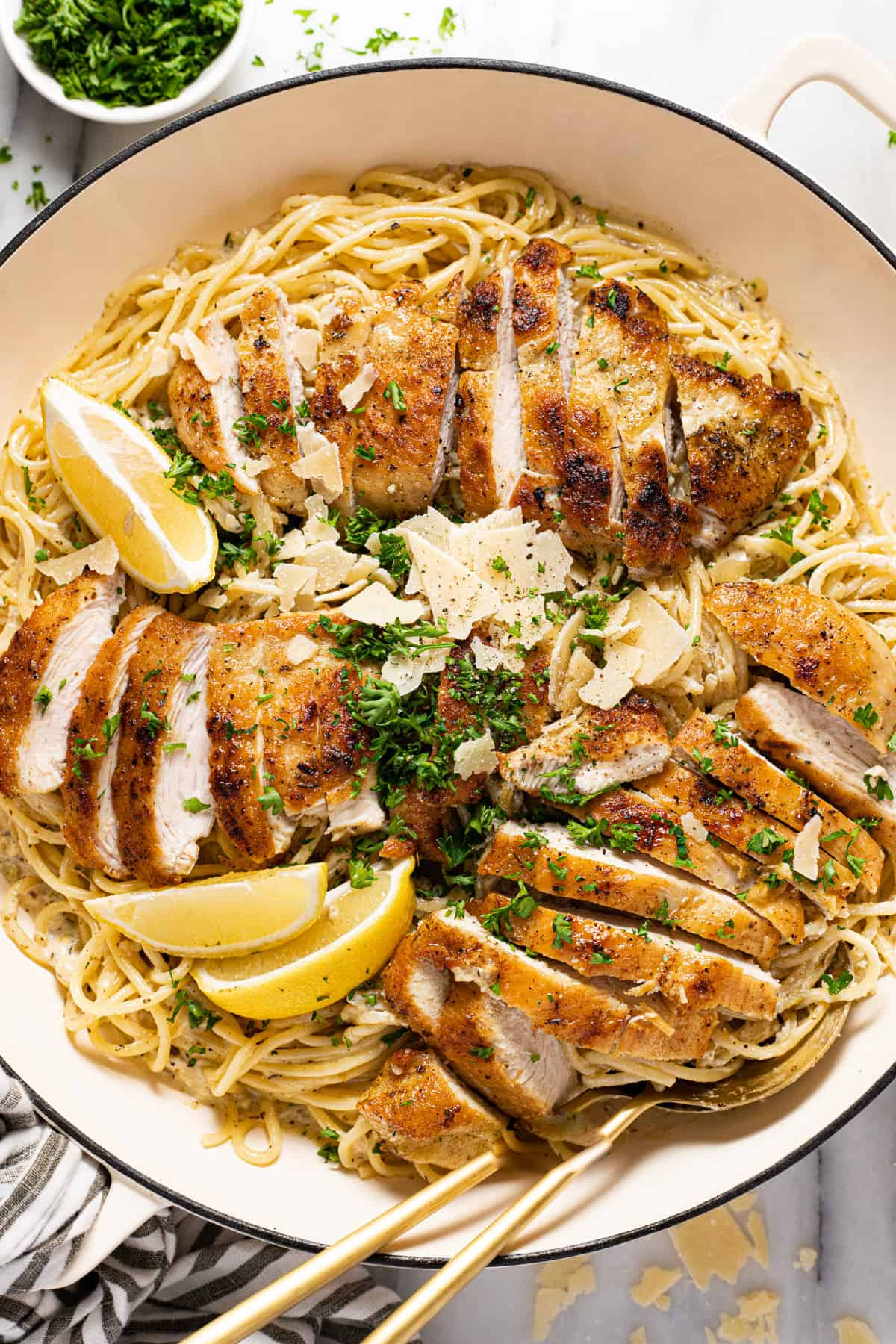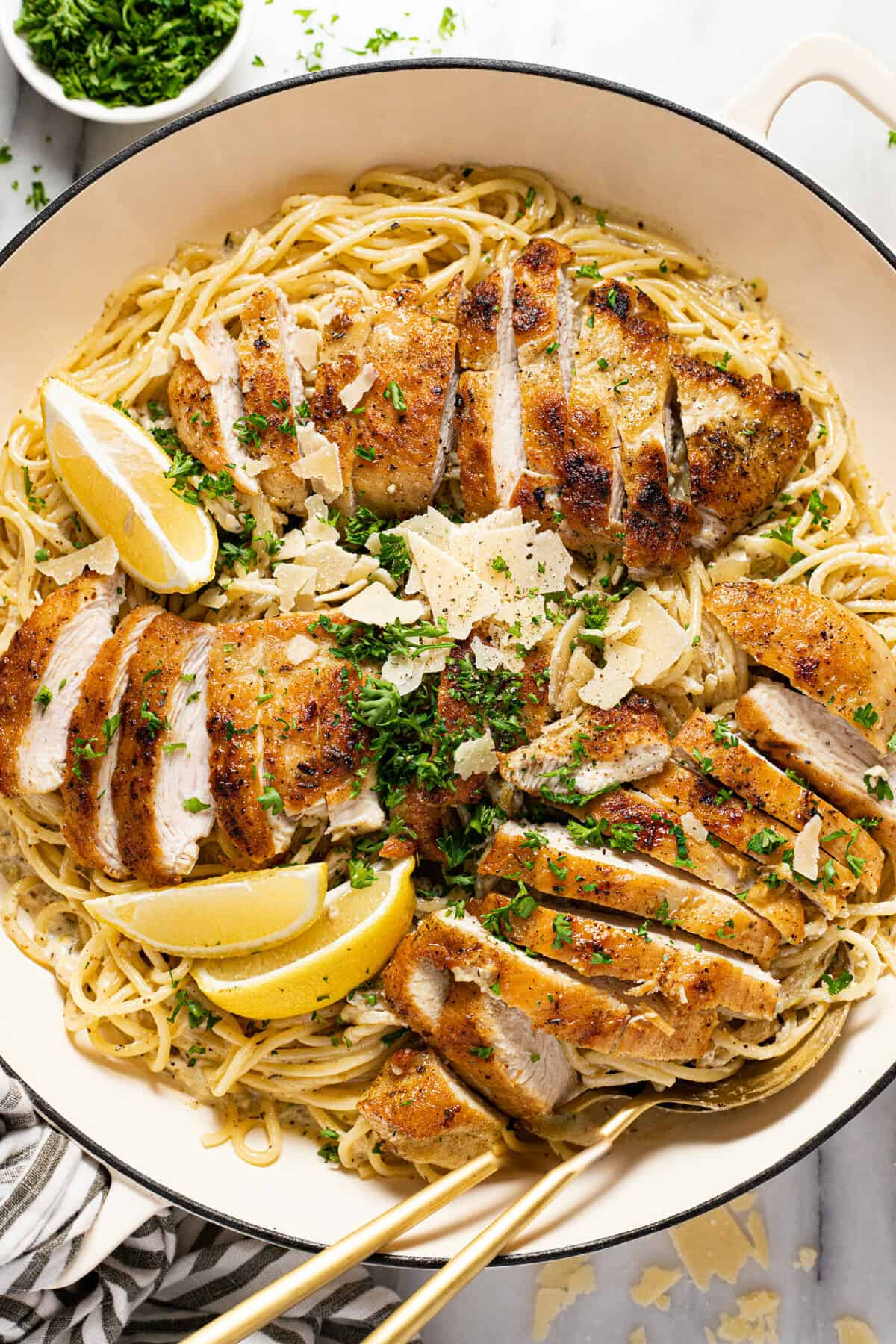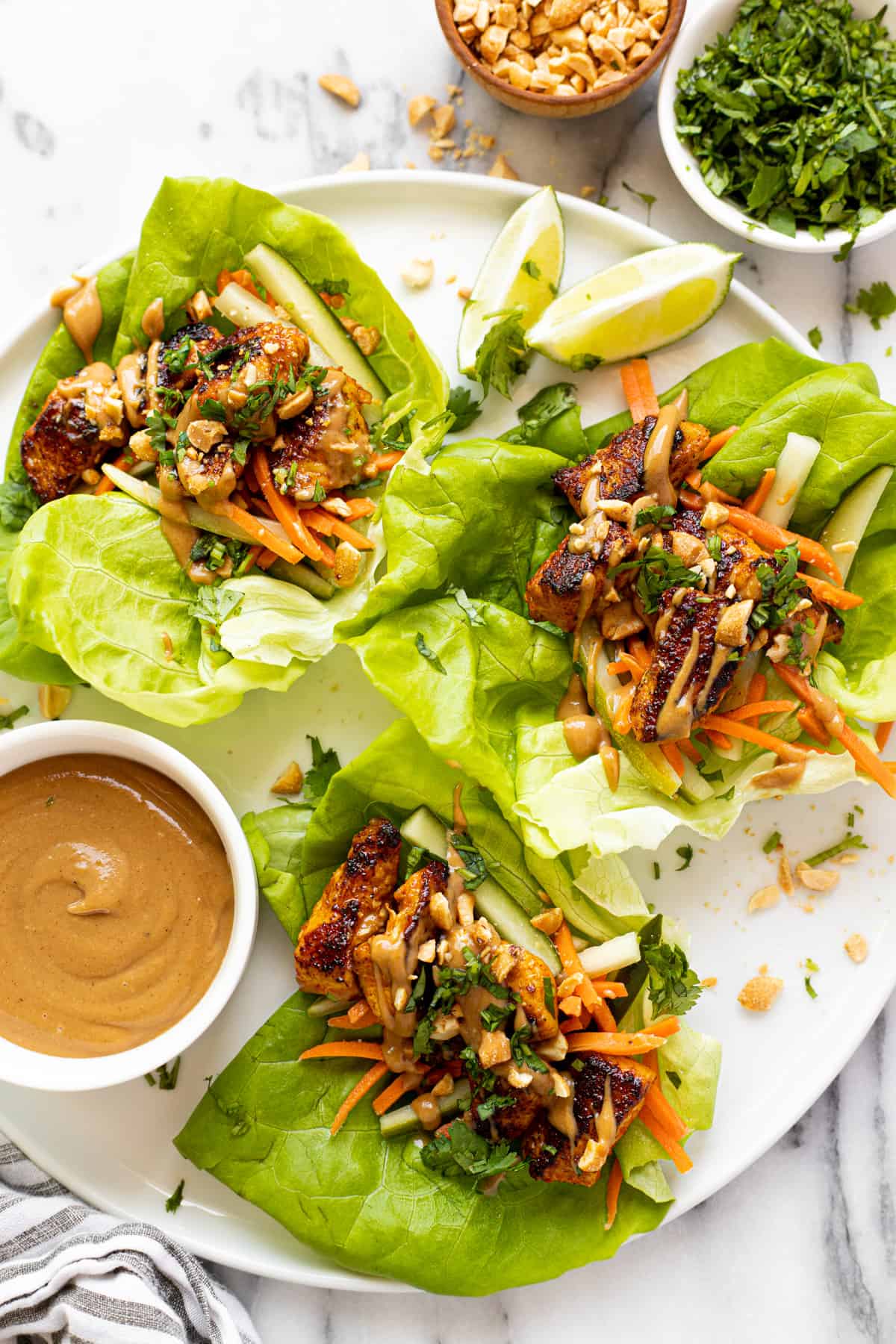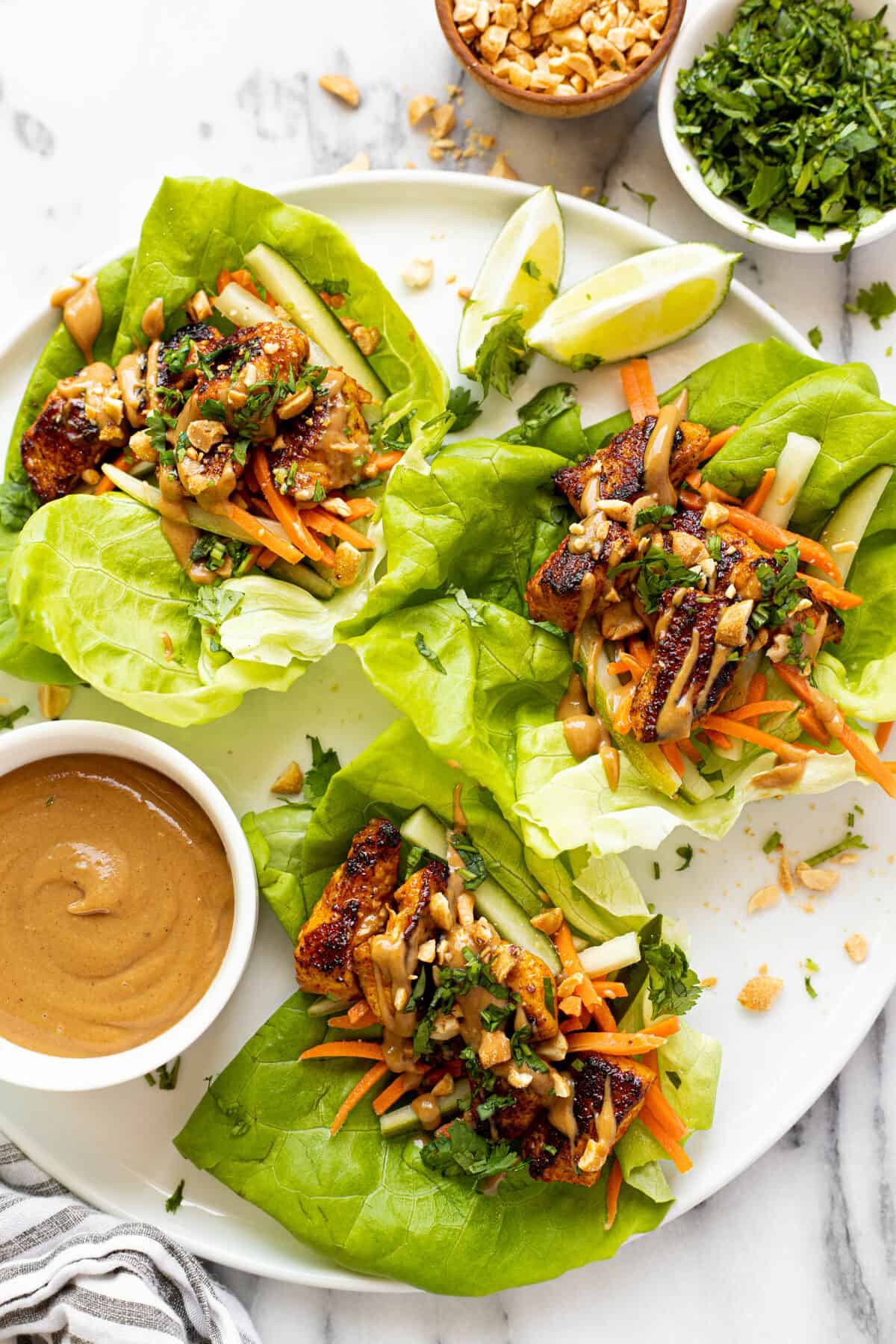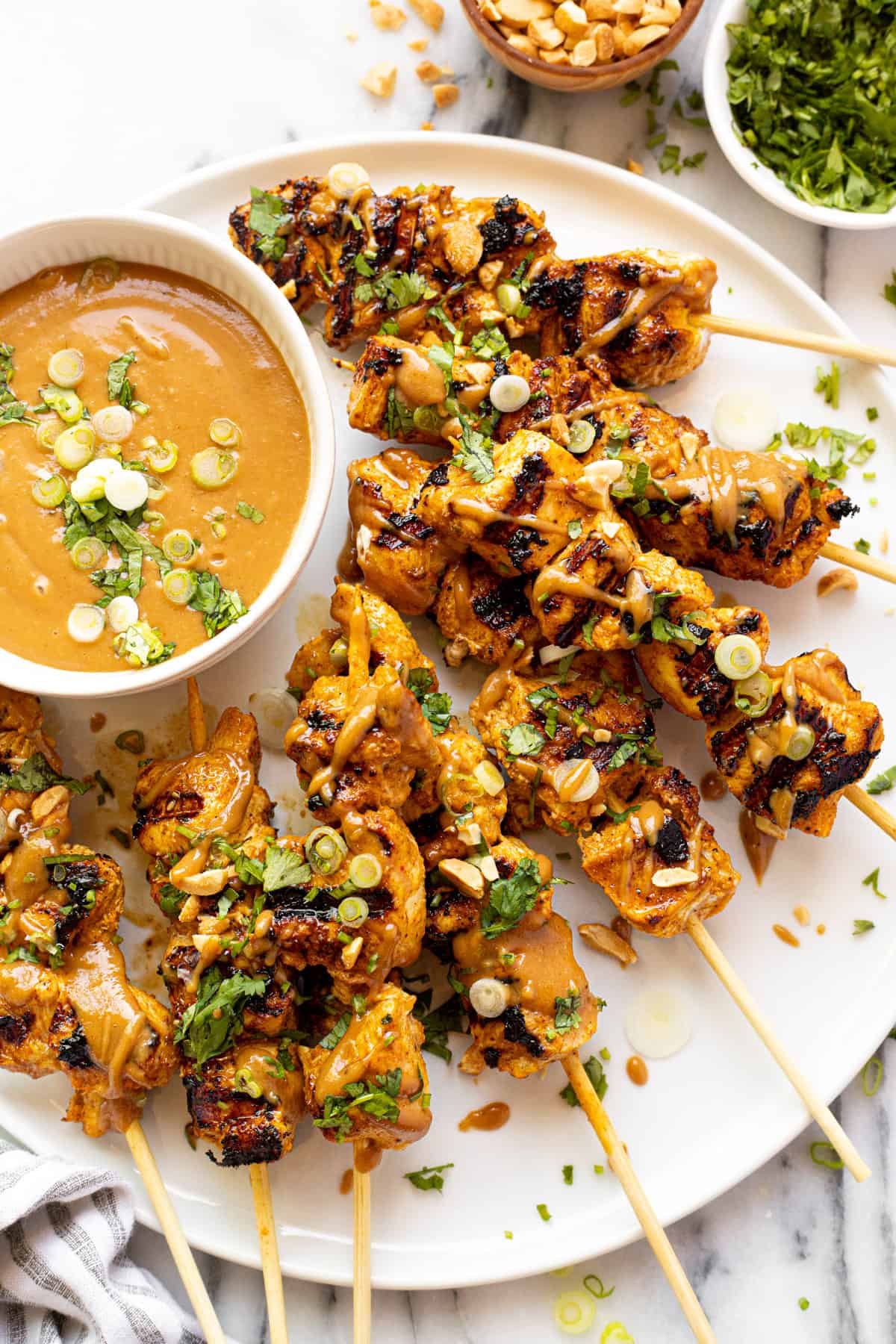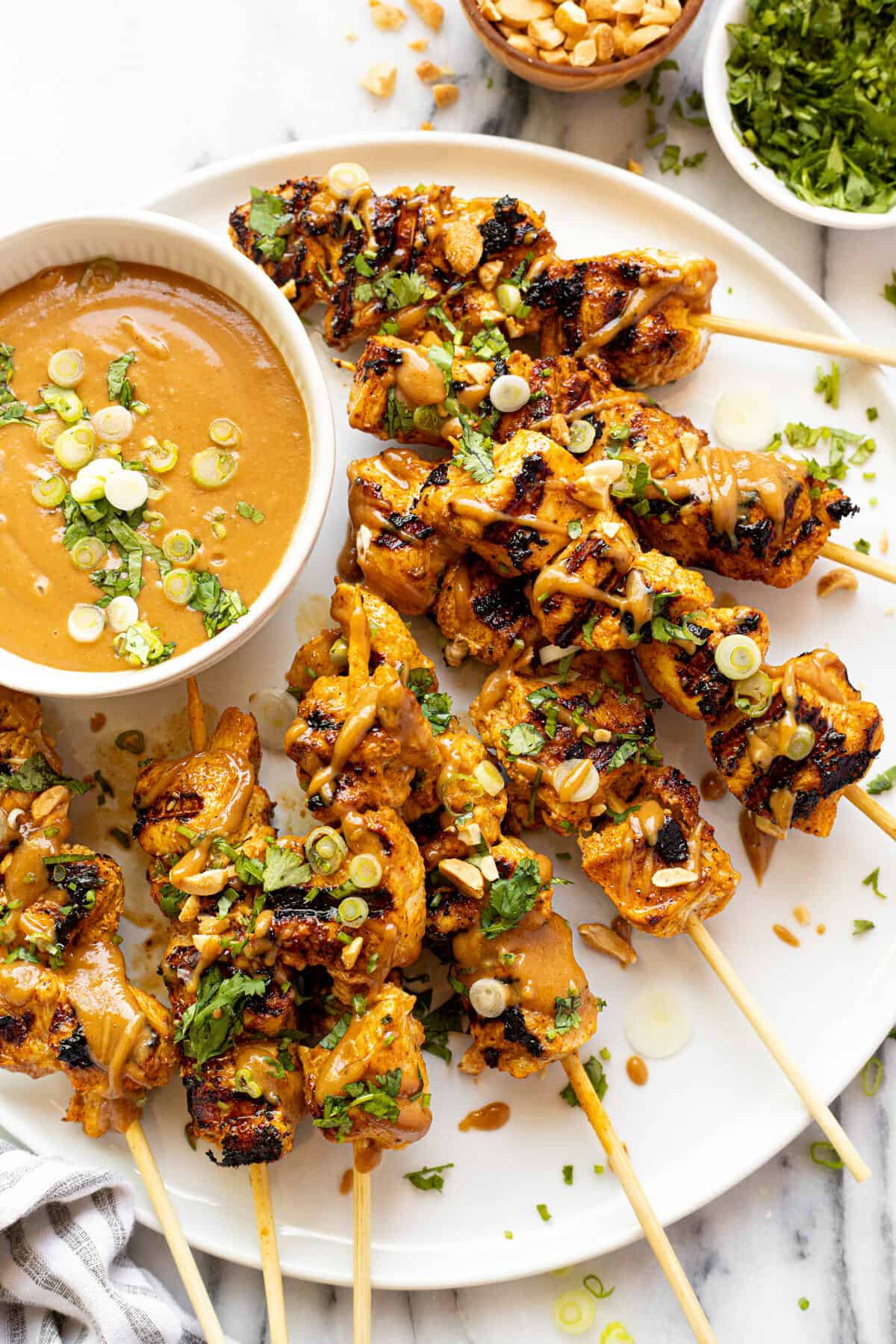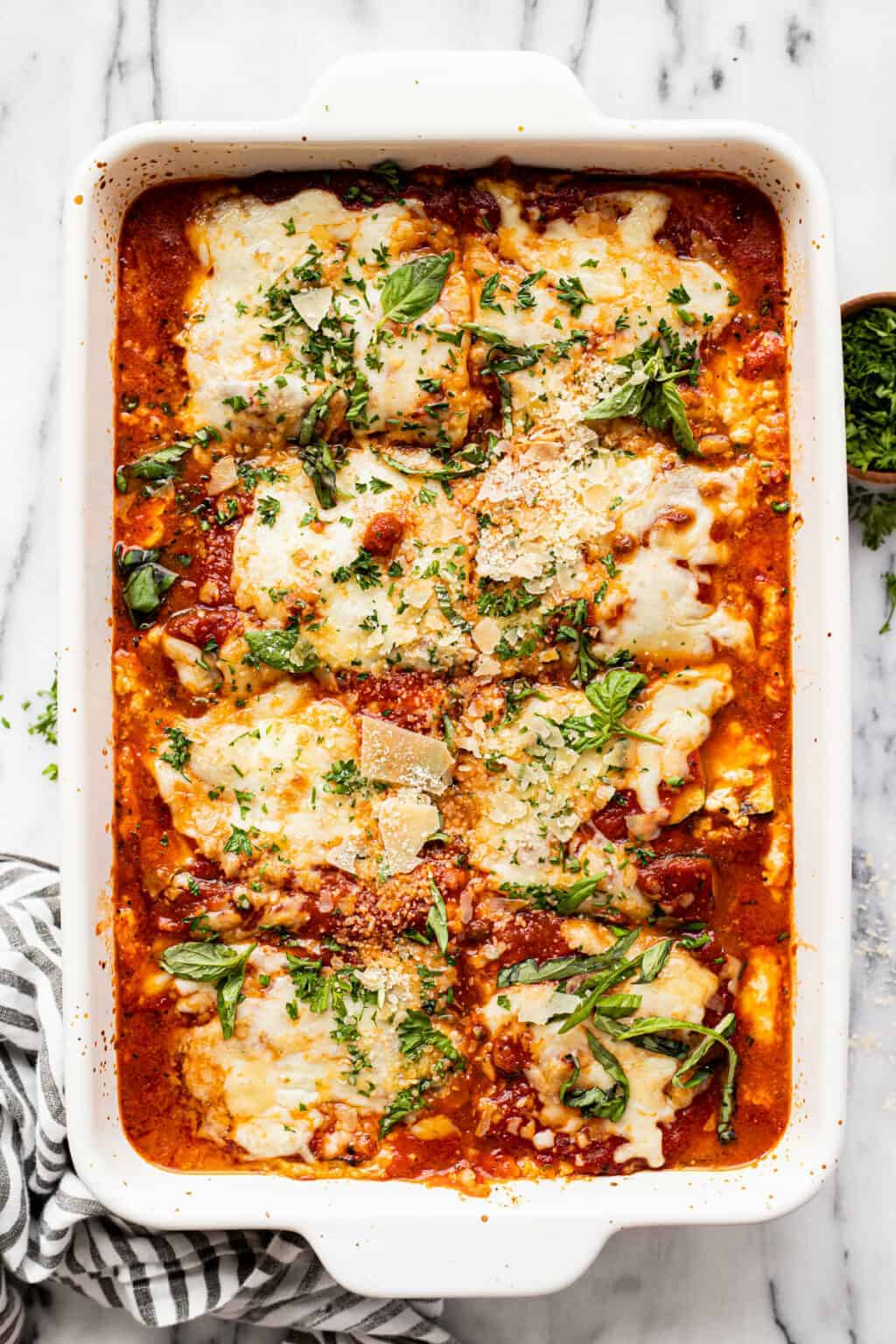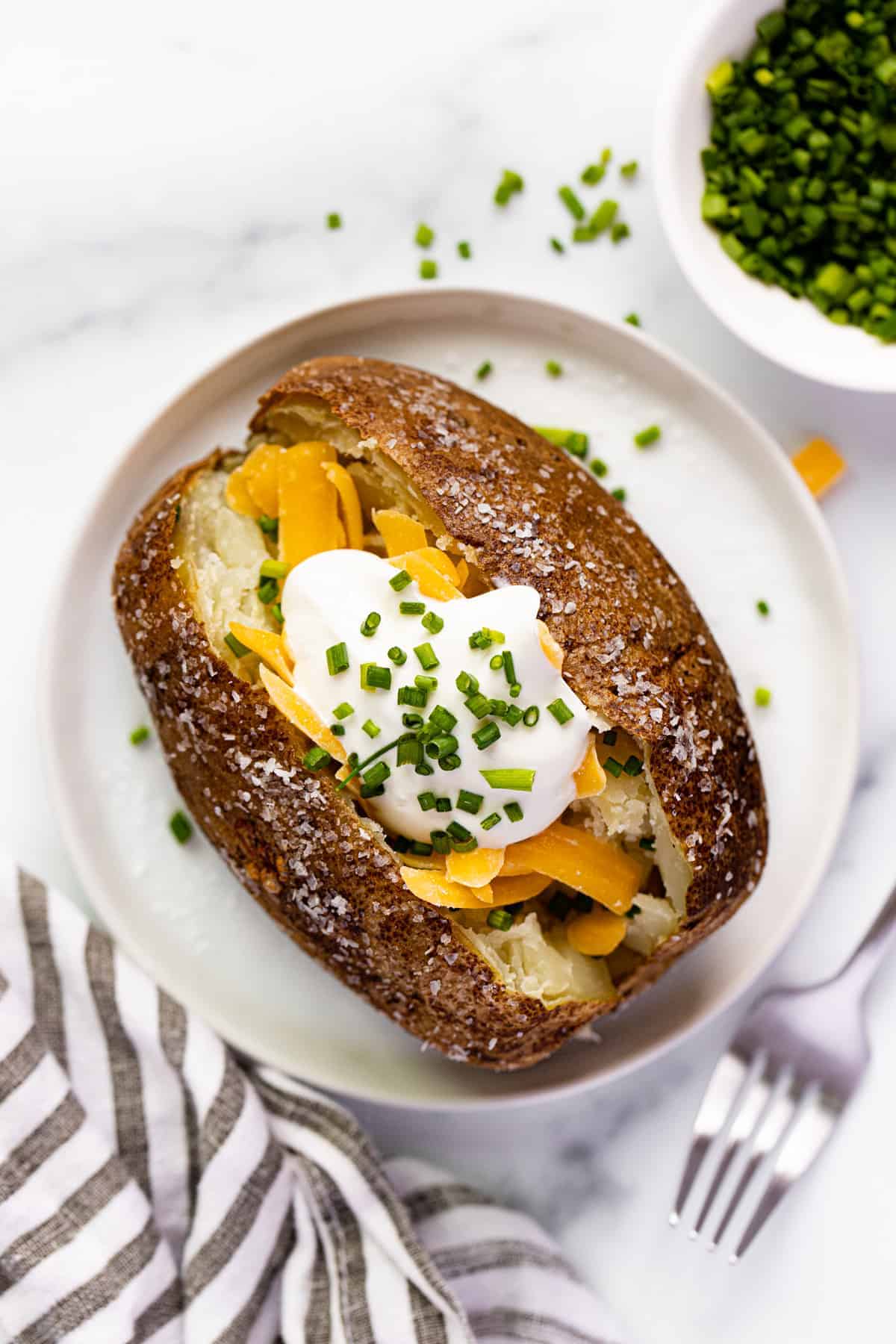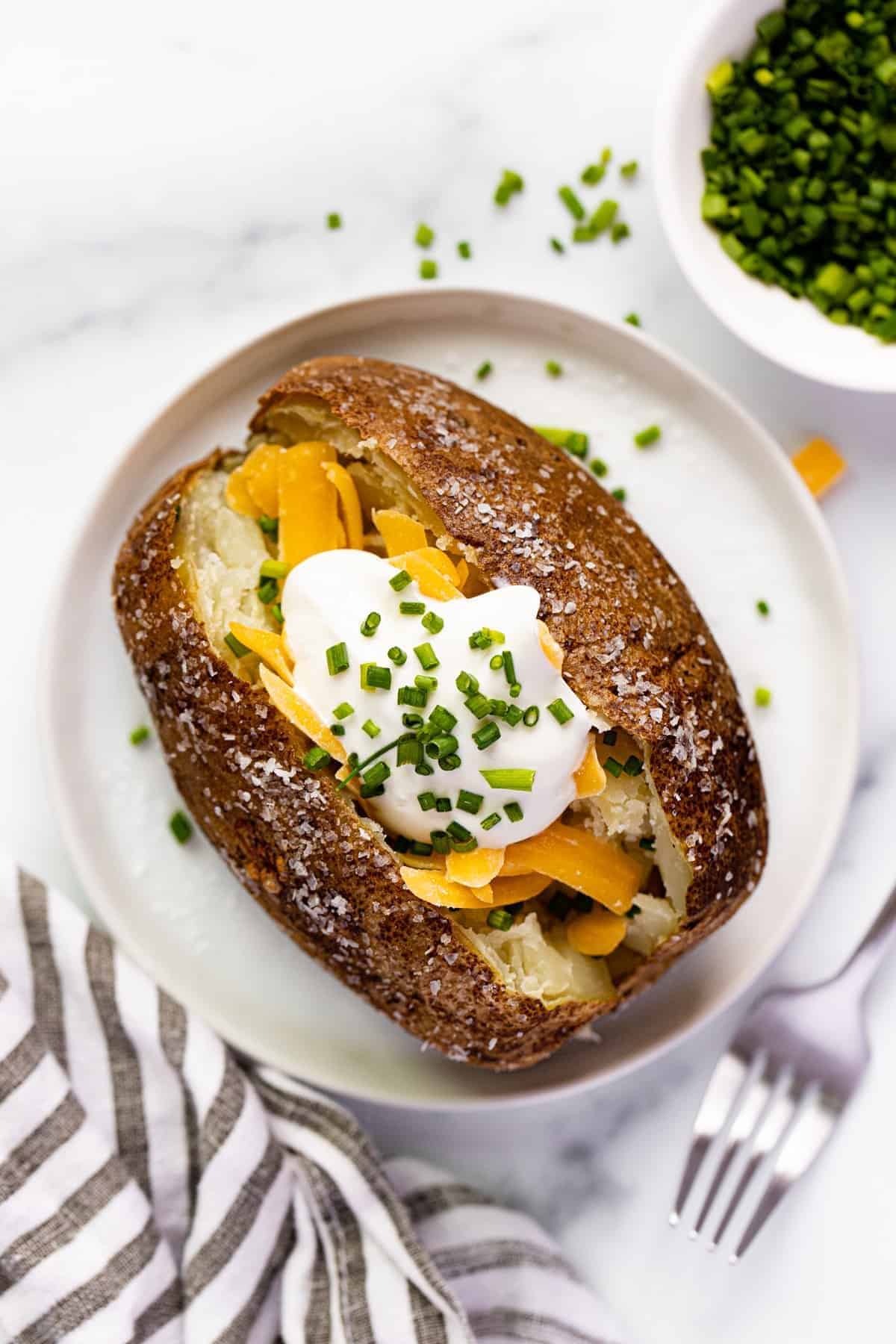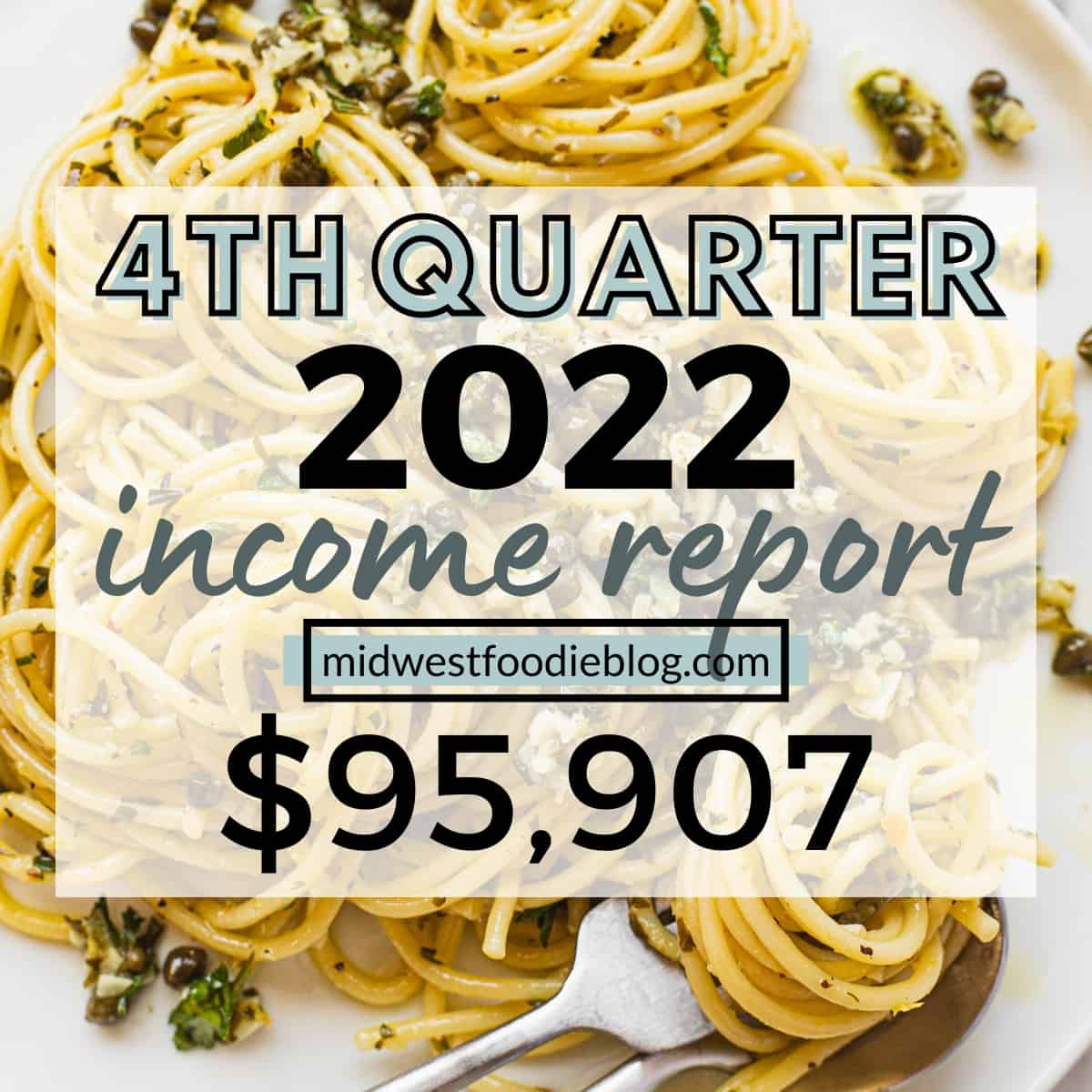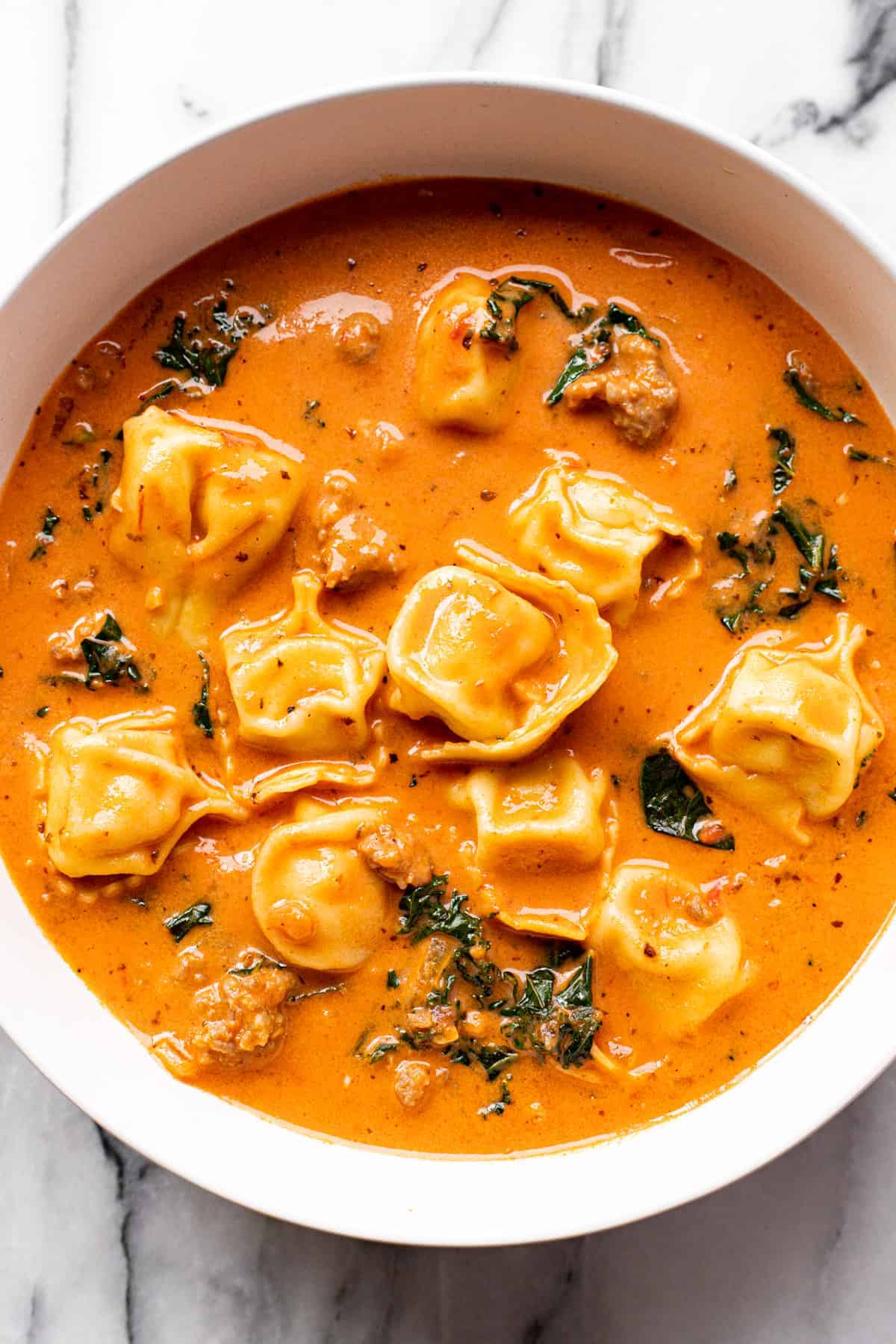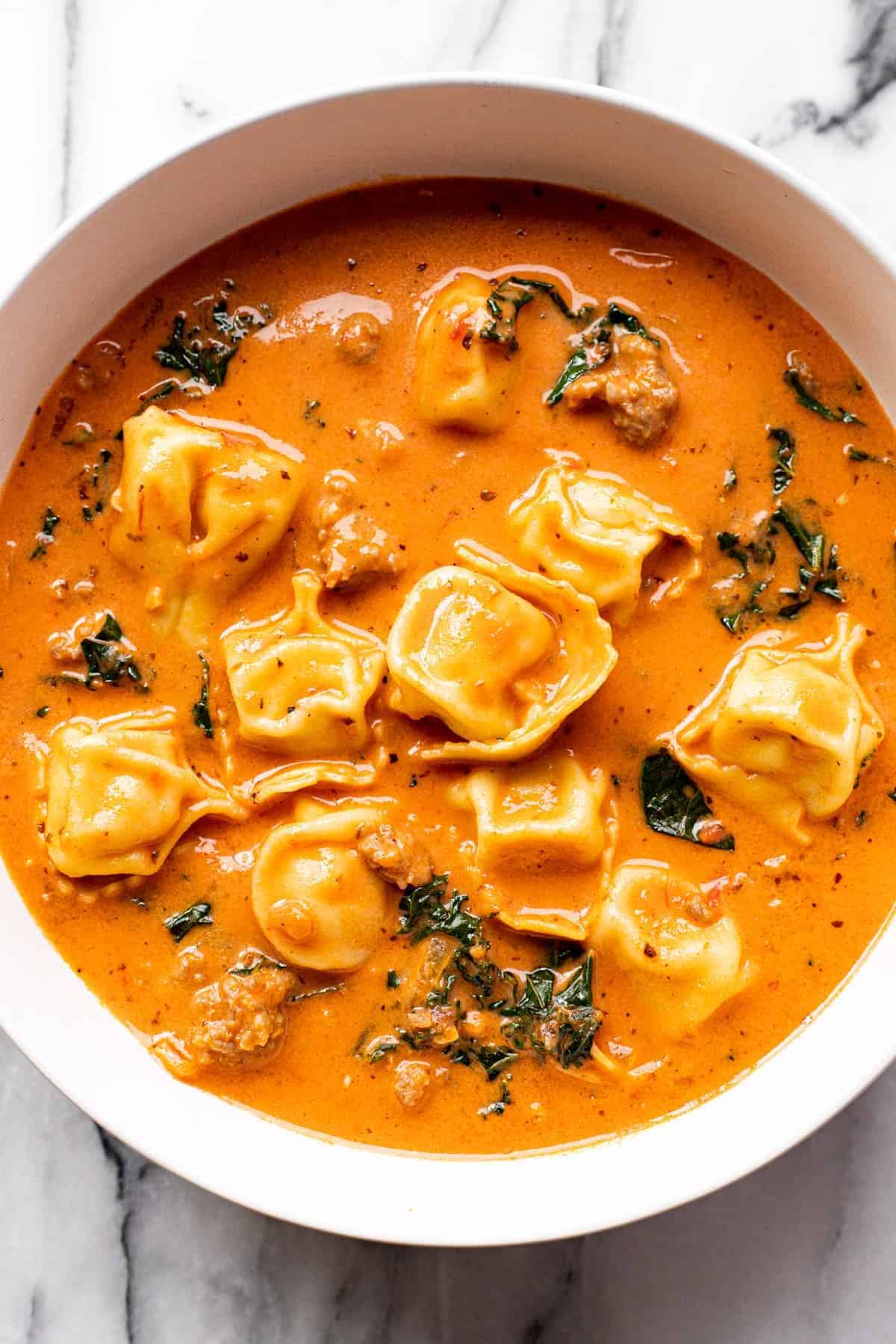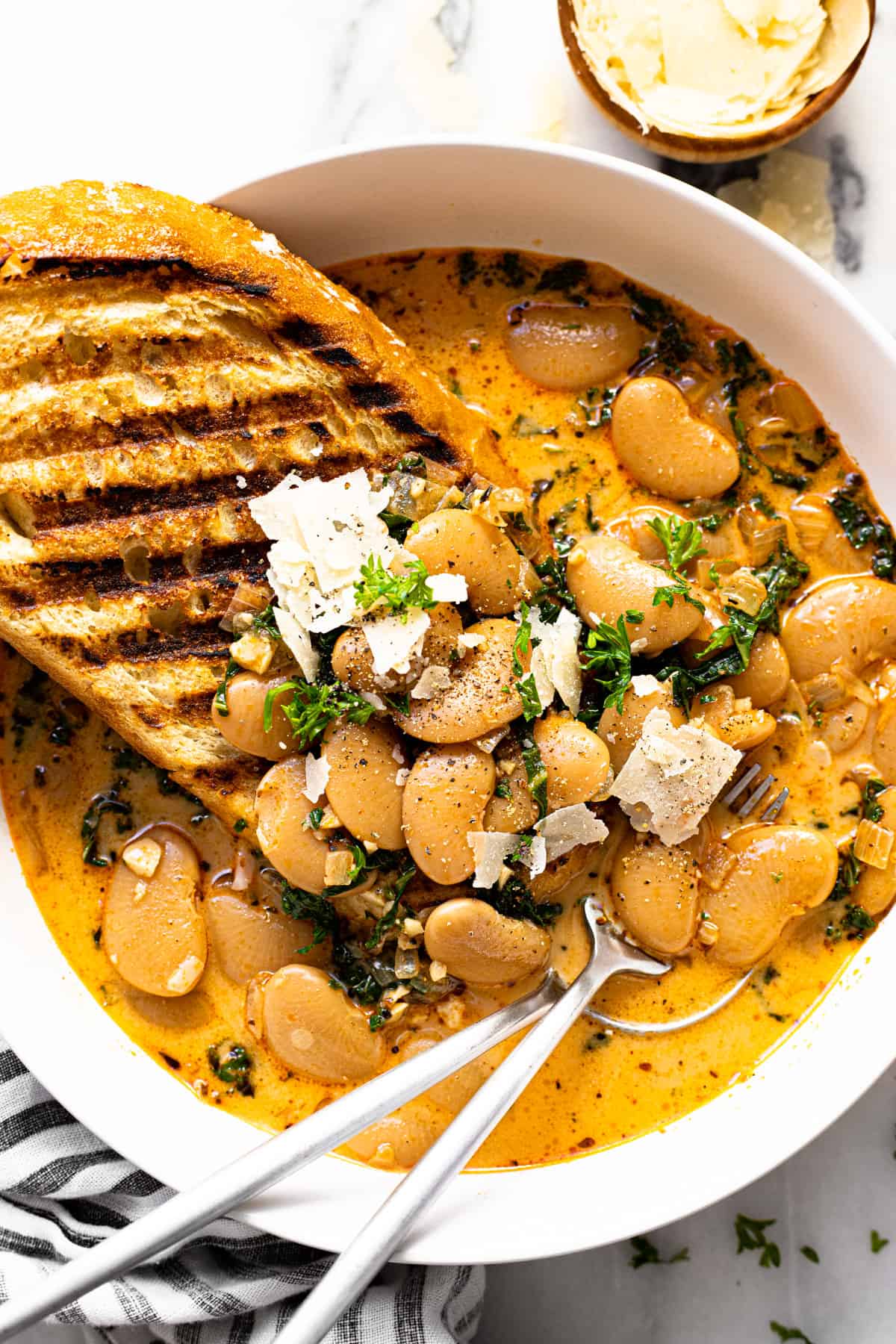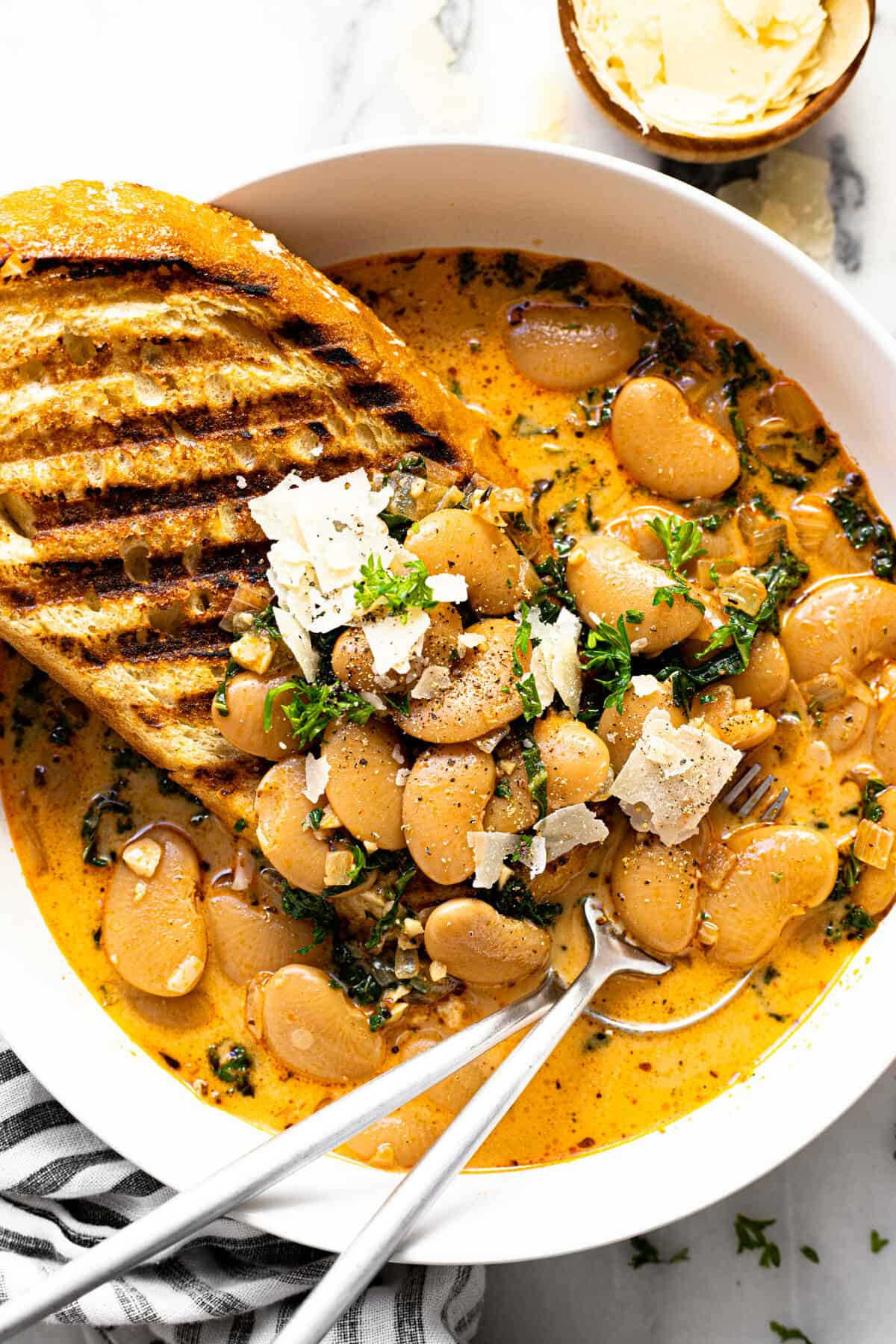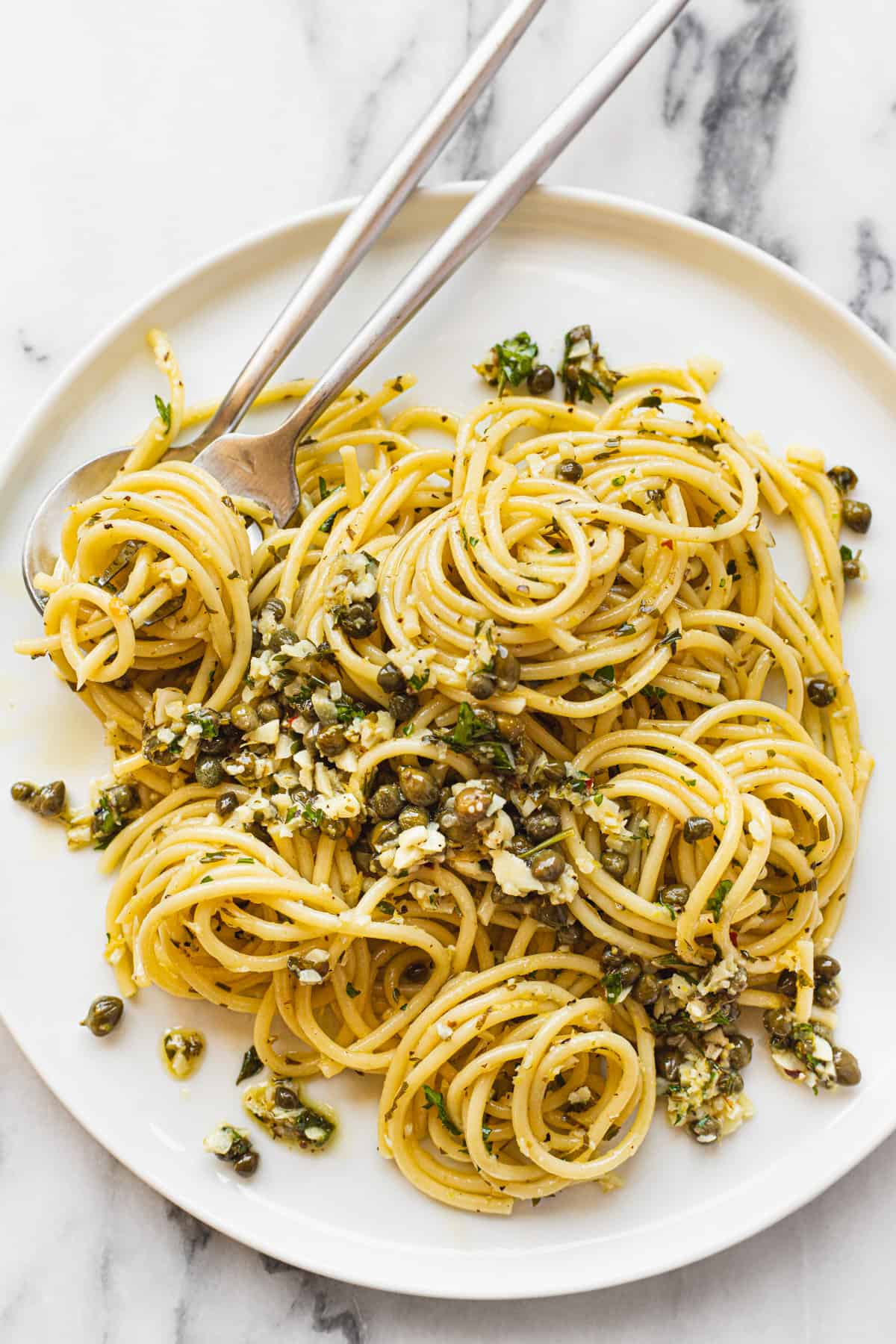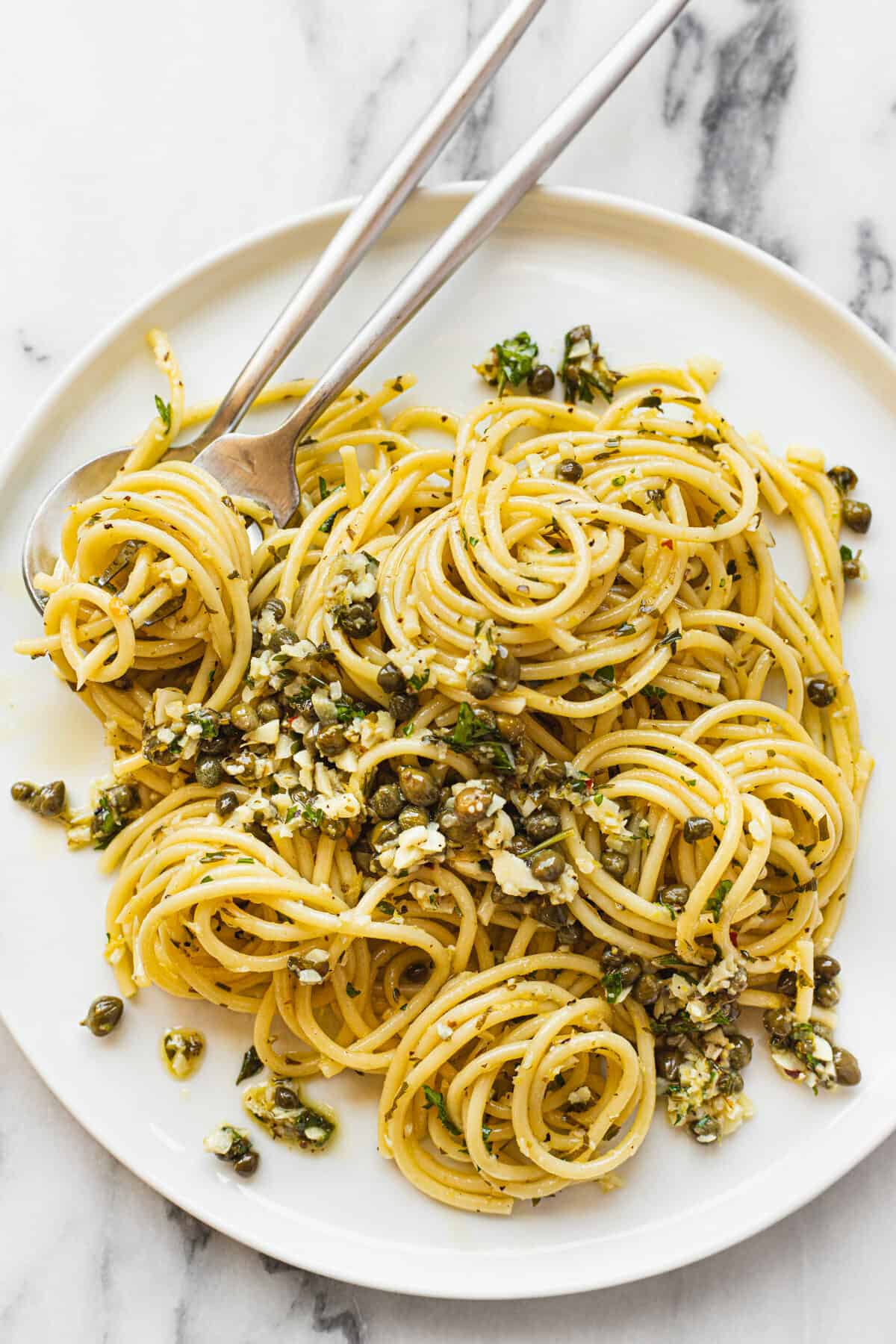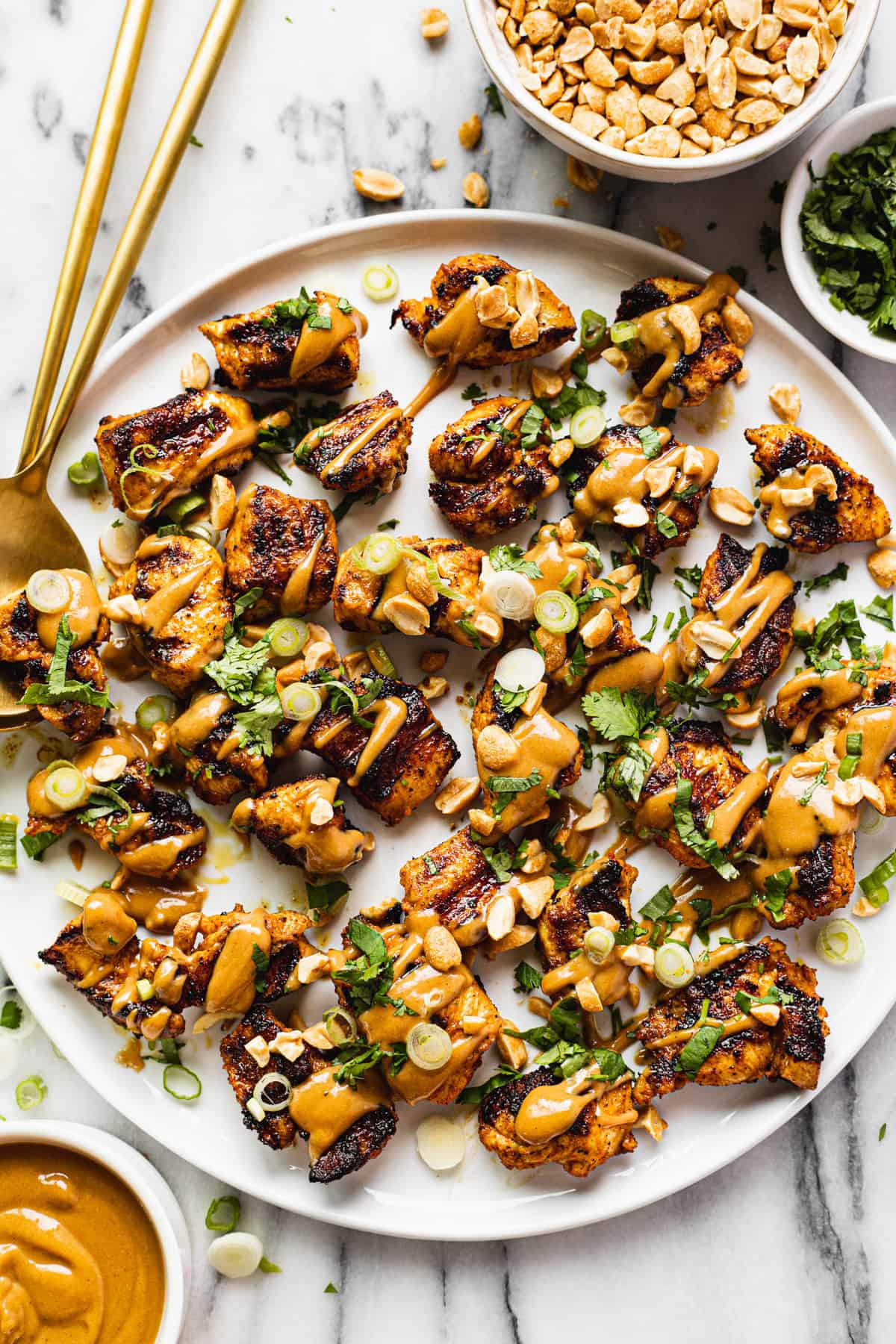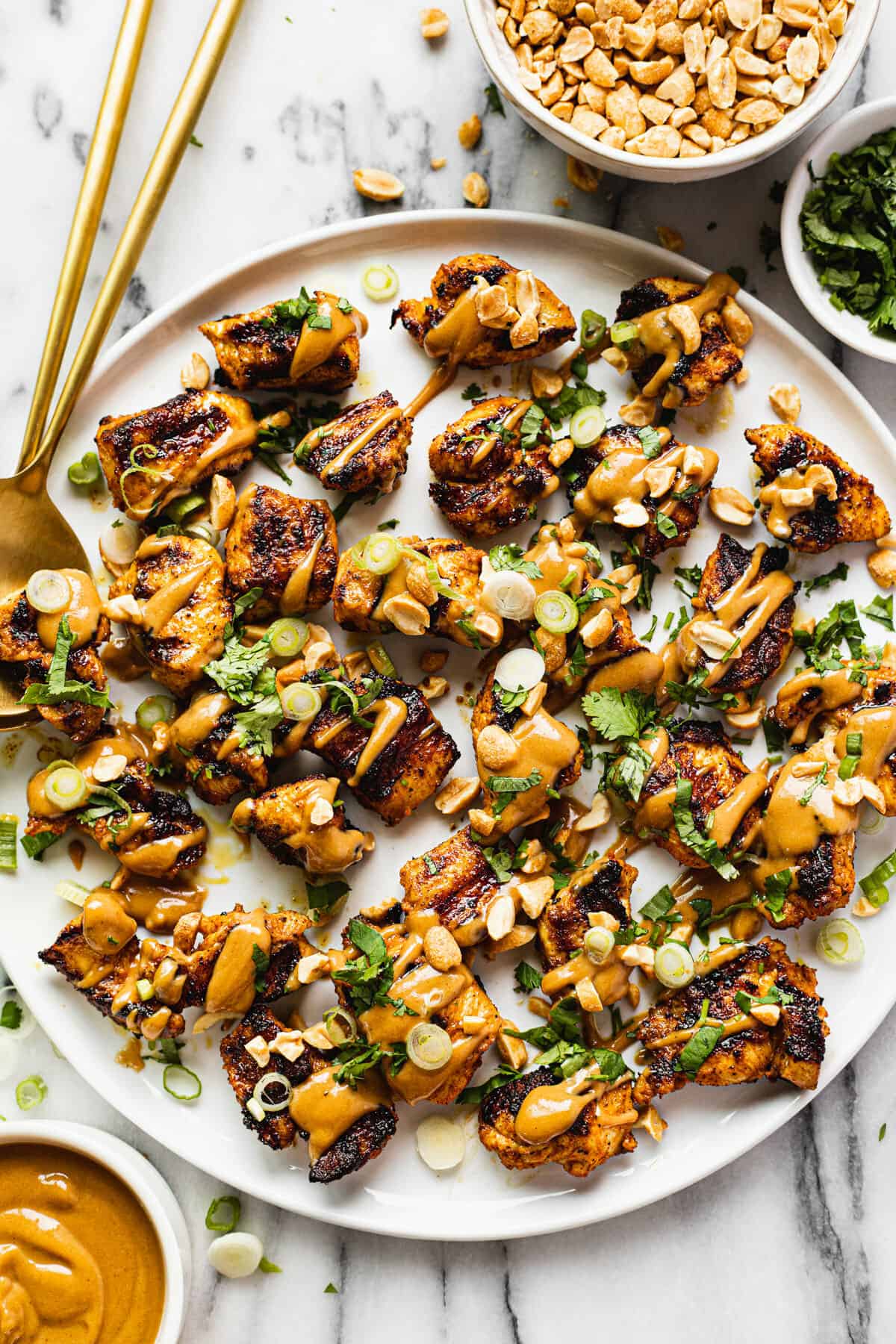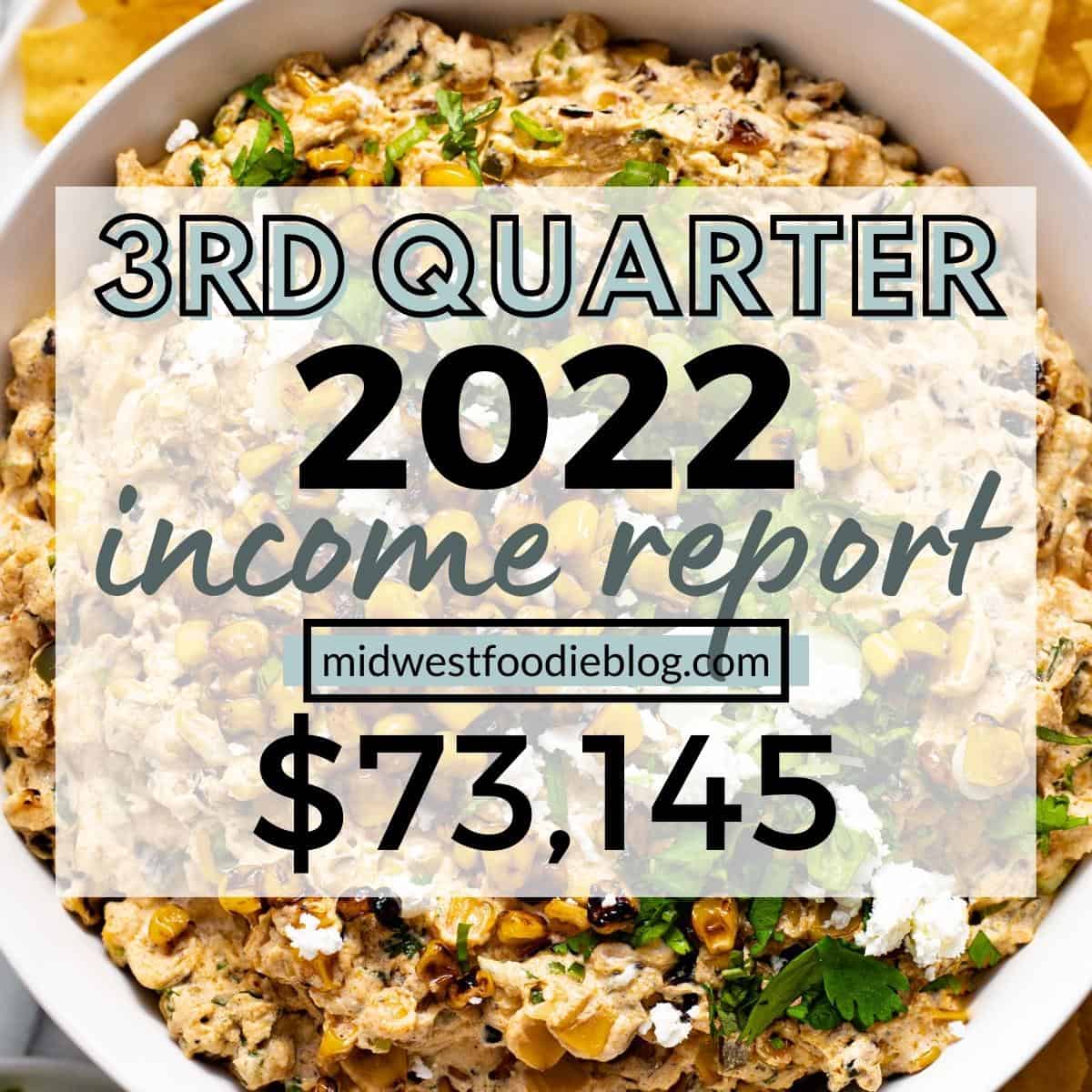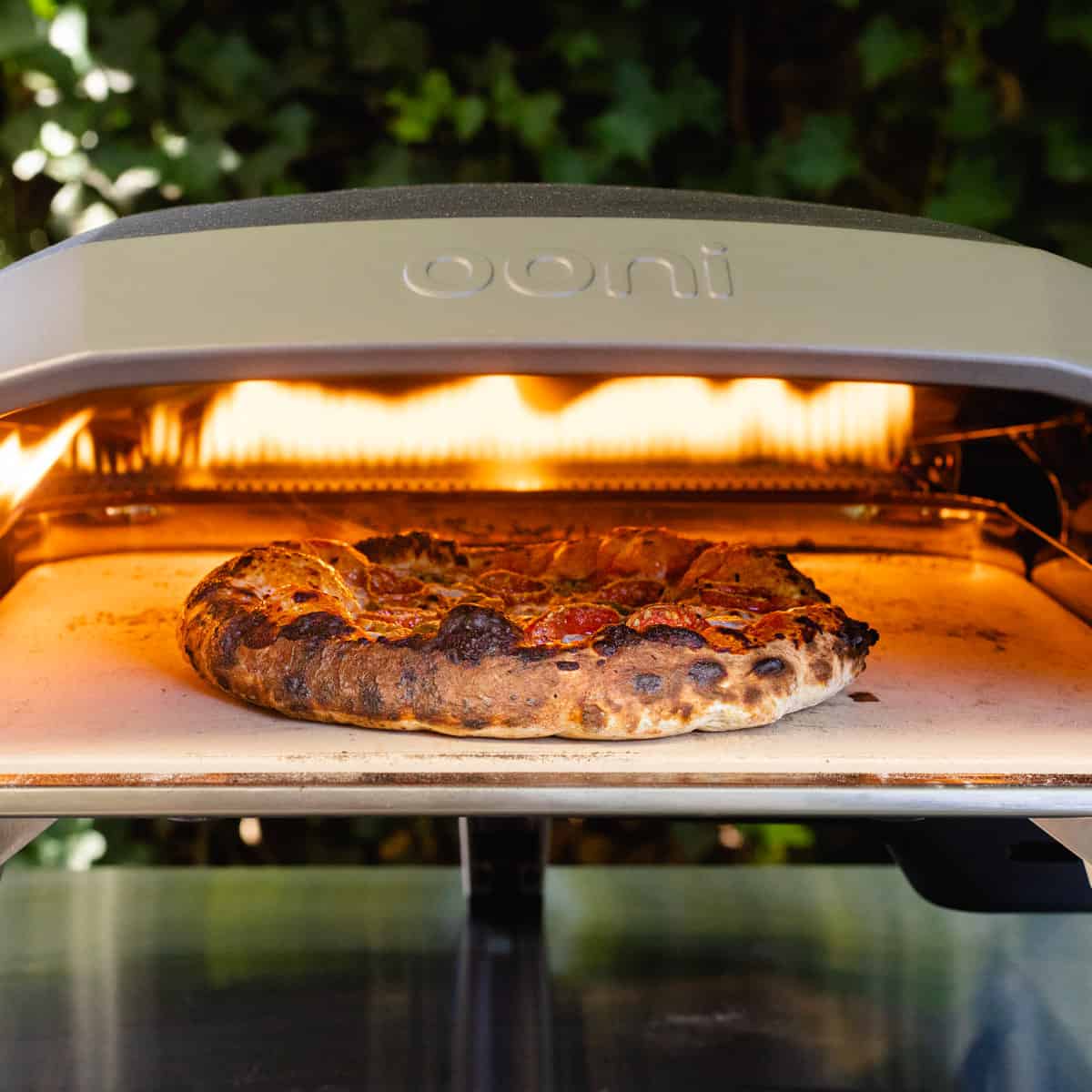 Simple Salad Recipes
See more salad recipes →
Simple Soup Recipes
See more soup recipes →
30 Minute Meals
See more 30-minute dinner recipes →
Family Dinner Recipes
See more family dinner recipes →
Easy Vegan Recipes
See more vegan recipes →
Reader Favorite Recipes
Browse by Category
Instant Pot & Slow Cooker Recipes
These easy recipes take just minutes of prep and then it's hands-off cook time while you get the important things done!
See more IP/slow cooker recipes →
Quick Pasta Salads
These pasta salad recipes are quick, easy, and loaded with flavor! Skip the same old boring macaroni salad and bring something unique to the backyard BBQ this year!
See more easy pasta salad recipes →
Income Reports
Let me share with you a behind the scenes look at what it takes to run a food blog as a full time career that supports a family of three!
See more income reports →
Learn More
Let's Connect