How is November over already?! I can't wait to share with you what the second month of the fourth quarter has brought for Midwest Foodie! Below I'll share with you my monthly traffic, monthly expenses and monthly profit.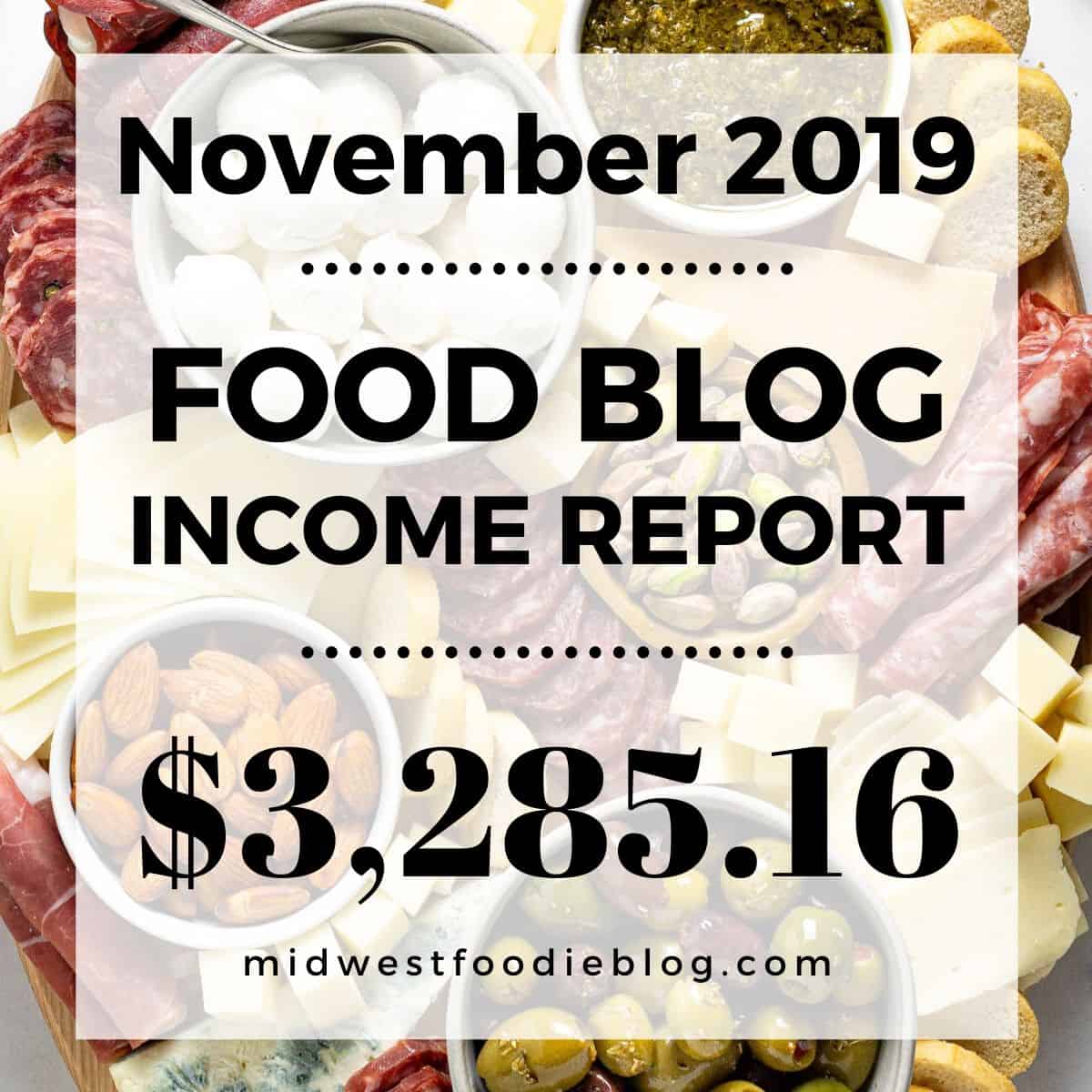 If you didn't catch last month's income report - you definitely want to check it out first. It gives you a lot of background on my blogging journey and a really in depth look at my income over the last year since joining Mediavine in January of 2019!
TRAFFIC:
In November of 2019 my blog saw it's highest amount of traffic!! WOOHOOOOOOO!
Page Views: 137,098
Sessions: 110,005
Users: 86,234
Traffic Sources:
Social: 60.81%
> Pinterest: 93.90%
> Facebook: 5.22%
> Instagram: .78%
Organic: 29.09%
Direct: 7.70%
Referral: 2.29%
Other: .10%
It feels awesome to be over 100,000 page views again this month as that was a really big goal of mine for a long time!
It's also fun to look back at where I was a year ago at this time and see how far I've come! For reference in November of 2018 I had 31,495 page views with 16,720 sessions and 13,872 users. Here's to progress and not perfection!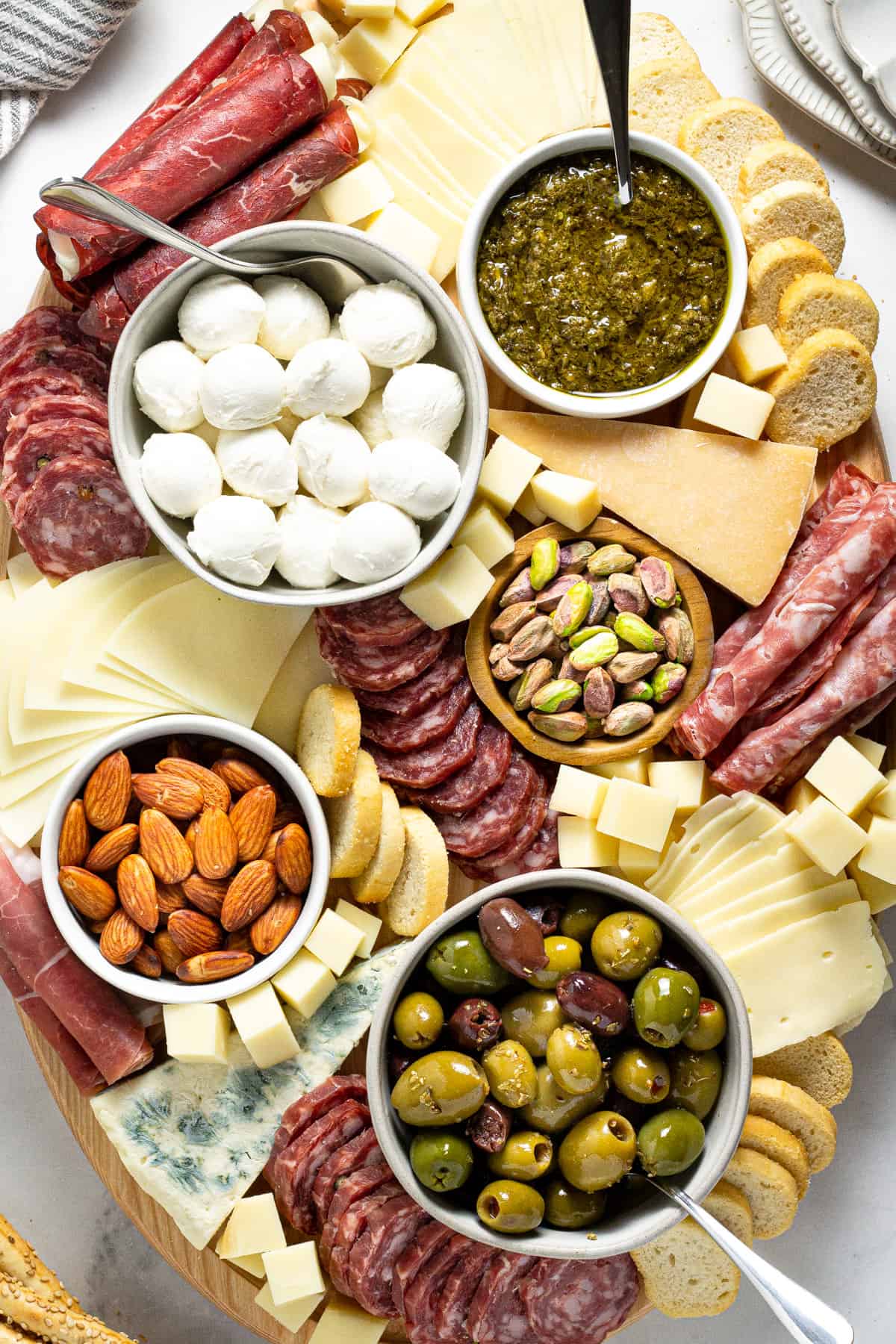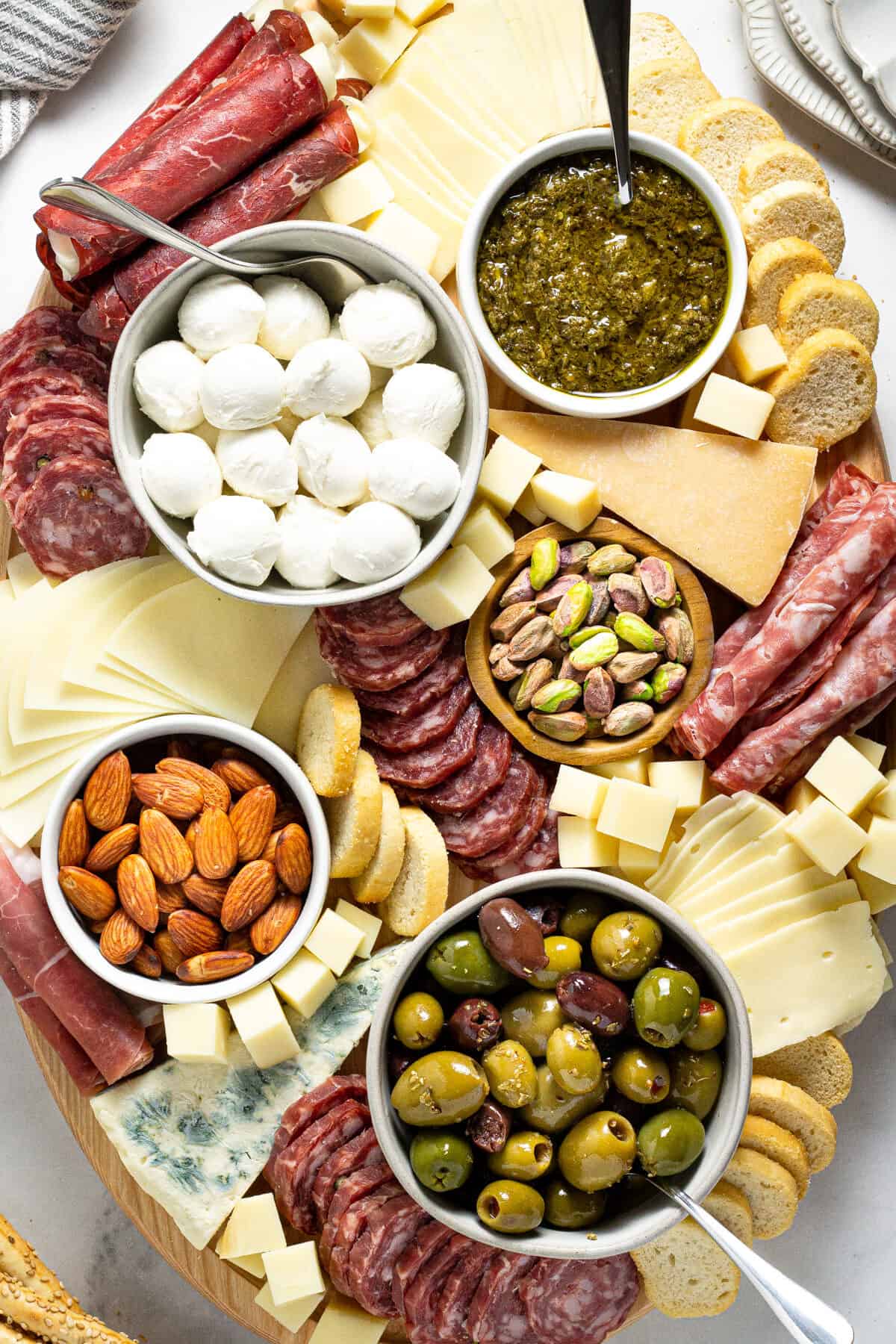 INCOME:
As I mentioned in my last income report, Mediavine is my main source of income from the blog at the moment. I just started with Amazon Associates in August of this year and have been making a bit of money with that also, but there is definitely room for improvement! Let's take a look at November's stats…
Medaivine: $2,355.23 with an average RPM of $21.41
Sponsored Posts: $900.00
Amazon Associates: $29.93
TOTAL PROFIT: $3,285.16
EXPENSES:
Groceries: $200
Nerdpress (site maintenance): $122
Agathon (hosting): $70
ConvertKit (email service): $29
Canva (graphics for Pinterest): $13
Gsuite (email provider): $12
Lightroom (photo editing): $11
Tailwind (Pinterest scheduler): $10
Akismet (site security): $5
KeySearch Subscription: $8.50
TOTAL EXPENSES: $480.50
PROFIT: $2,804.66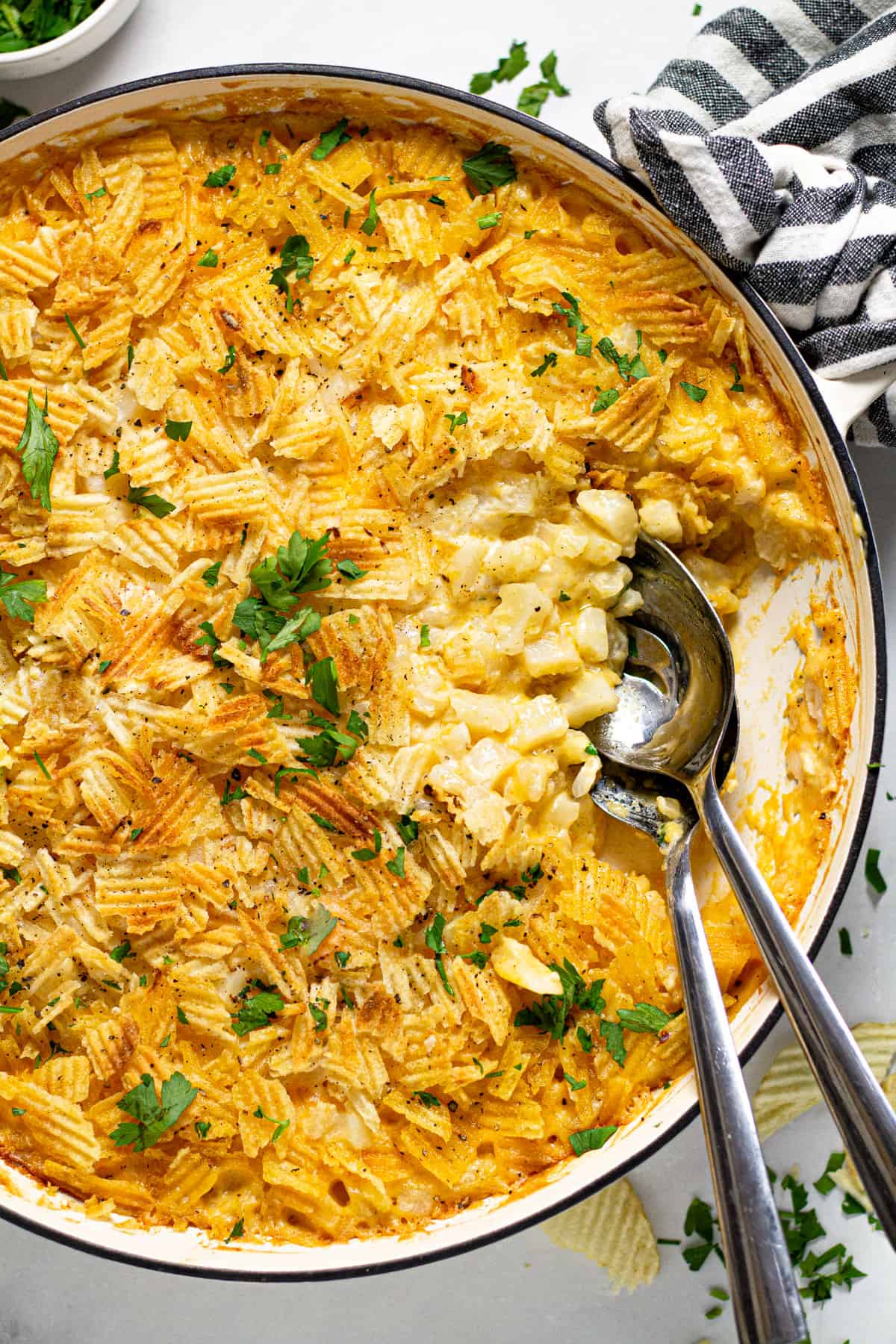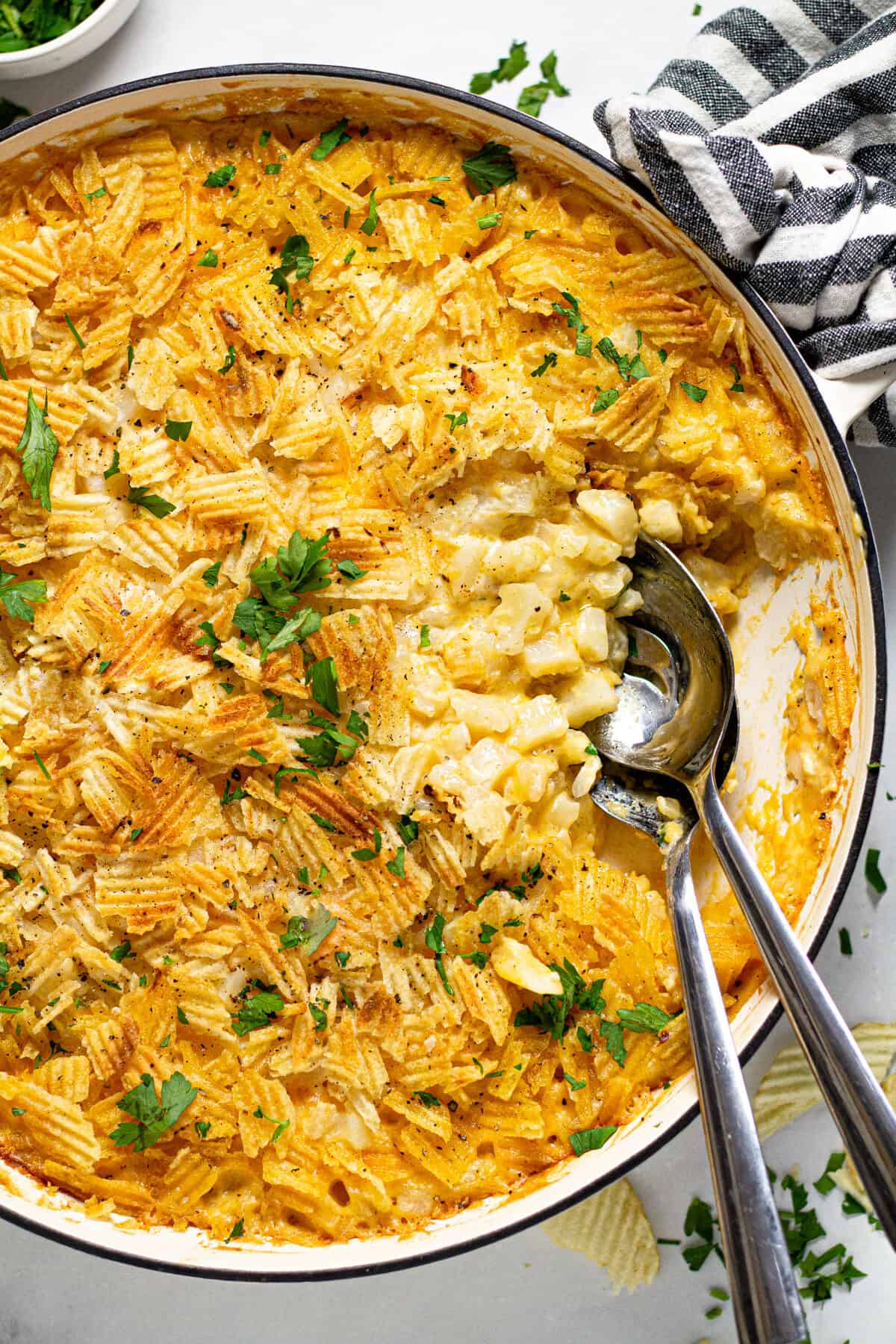 GROSS PROFIT NOVEMBER 2019:
The above total does not take into account taxes, which I am anticipating to be 20-30% of the total. So my actual take home money for the month will likely end up being around $2,000.00 or so. Which if I'm being honest is freaking AWESOME for me!!
I can't wait to see what December brings as far as my numbers go. It really is true what they say - fourth quarter is outstanding for food bloggers!
New Things in November:
I have to give a shout out to my girl Katie over at Hey Nutrition Lady! After reading my income report from last month, she messaged me and gave me the nudge I needed to start doing video!
I took her advice and added some simple videos to my top 20 recipes and my RPM was basically boosted overnight. During the first part of the month by RPM was right around $15-$18. After adding video during the last couple weeks of November, my RPM ended around $30.
Of course I'm sure my RPM would have increased a bit as it is 4th quarter, but that is QUITE an increase and it seems to correspond very closely with the addition of video.
If you're on the fence about video, let me be your Katie... YOU NEED TO ADD VIDEO!! Thanks again Katie - you gave me the push I needed to do something I've been wanting to do for months!!
DON'T FORGET TO CHECK OUT MY PREVIOUS INCOME REPORTS!
See you next month when I share my income report for December!! Happy Holidays!