Ground beef is the quintessential easy dinner staple ingredient! It's versatile, delicious, and stays fresh in the freezer for months so it's not hard to see why. Here I've rounded up the 20 best ground beef recipes ever - all conveniently located right in one place! So the next time you're wondering what's for dinner, scroll this post for your favorite family dinner inspiration.
One Pan Wonder Casseroles
Easy Doritos Casserole - 10 ingredients and 30 minutes are all it takes to get this quick and easy ground beef recipe on the dinner table! This one-pot dinner combines your favorite flavors of taco night into a crunchy, cheesy, flavor-packed meal that you can top any way you like.
Easy Walking Taco Casserole - This walking taco casserole recipe takes just 25 minutes from start to finish and comes together all in one pan for a tasty alternative to your classic taco Tuesday family dinner! It's loaded with all your favorite taco flavors including a signature homemade seasoning blend!
The Best Tater Tot Casserole - This tater tot casserole is a family favorite Midwest comfort food that's layered with tender veggies and ground beef in a creamy gravy topped with melted cheese and tater tots. It's loaded with real ingredients - which means NO CONDENSED SOUP - and it's made all in one pot so it can go from the stove to the oven, right to your dinner table!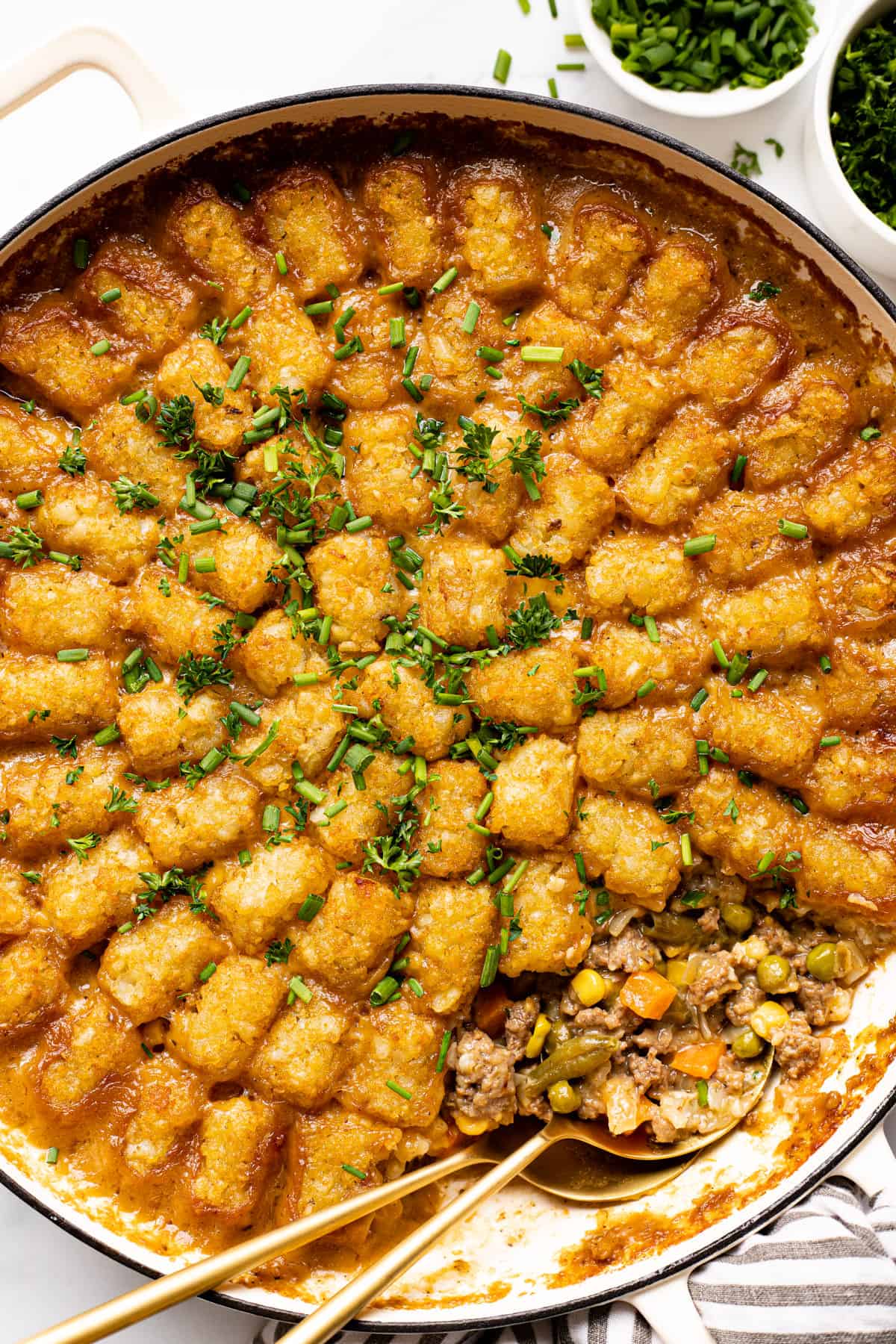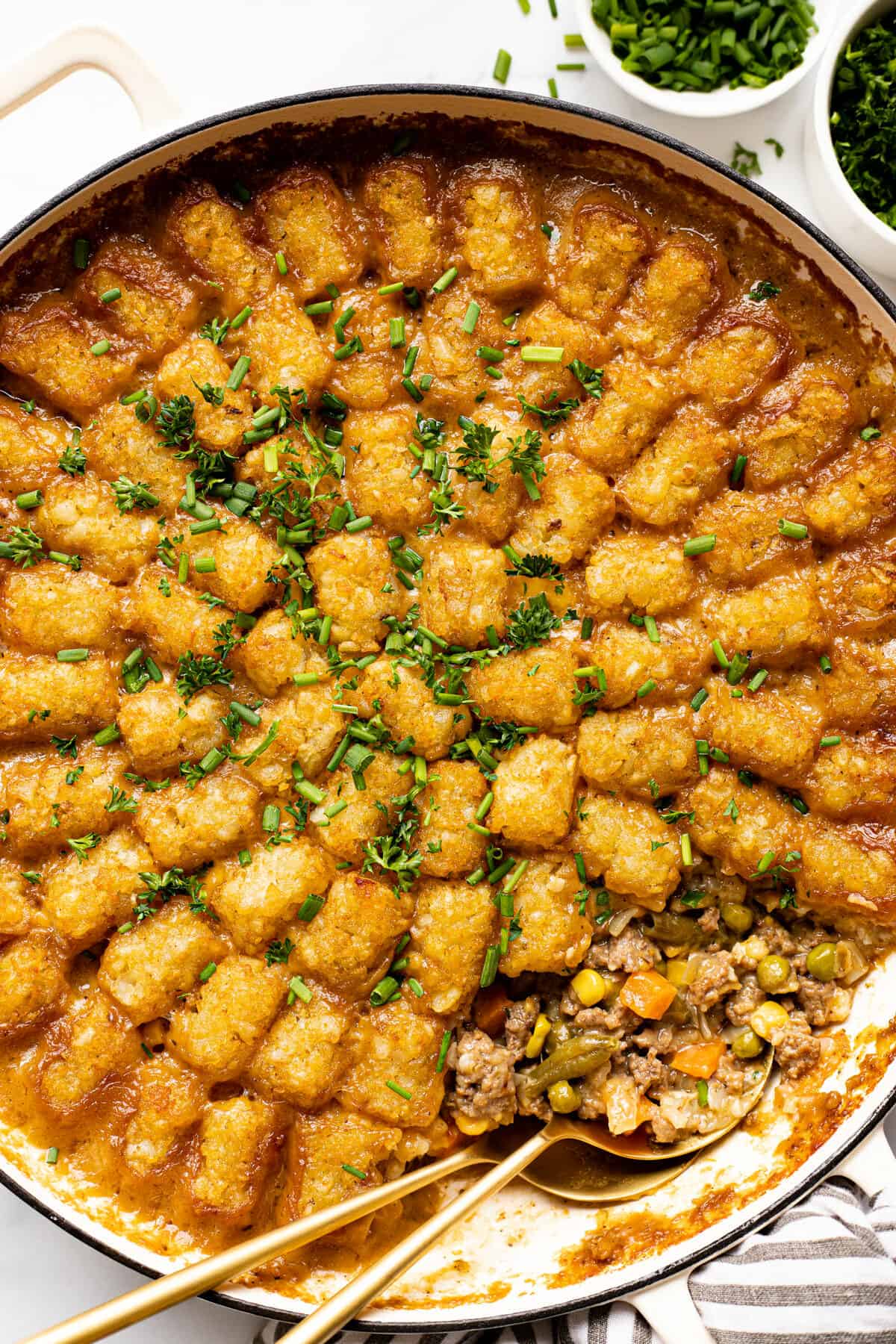 Easy Burger Recipes
Simple Air Fryer Hamburgers - With 4 ingredients (plus all the toppings you want) these air fryer hamburgers will be one of the easiest meals you'll make all week - I promise! In less than 10 minutes you can have burgers cooked to perfection without the hassle of a grill.
The Best Smash Burger Recipe - Burgers aren't just for summertime anymore! No grill? No problem! These smash burgers cook up thin and crispy in sizzling butter heated in a piping hot cast iron skillet right on your stove! They are simple (just ground beef and salt!) have perfectly crisp, scraggly edges and that signature butter burger flavor - and the best part is, you can get them on the dinner table in about 15 minutes!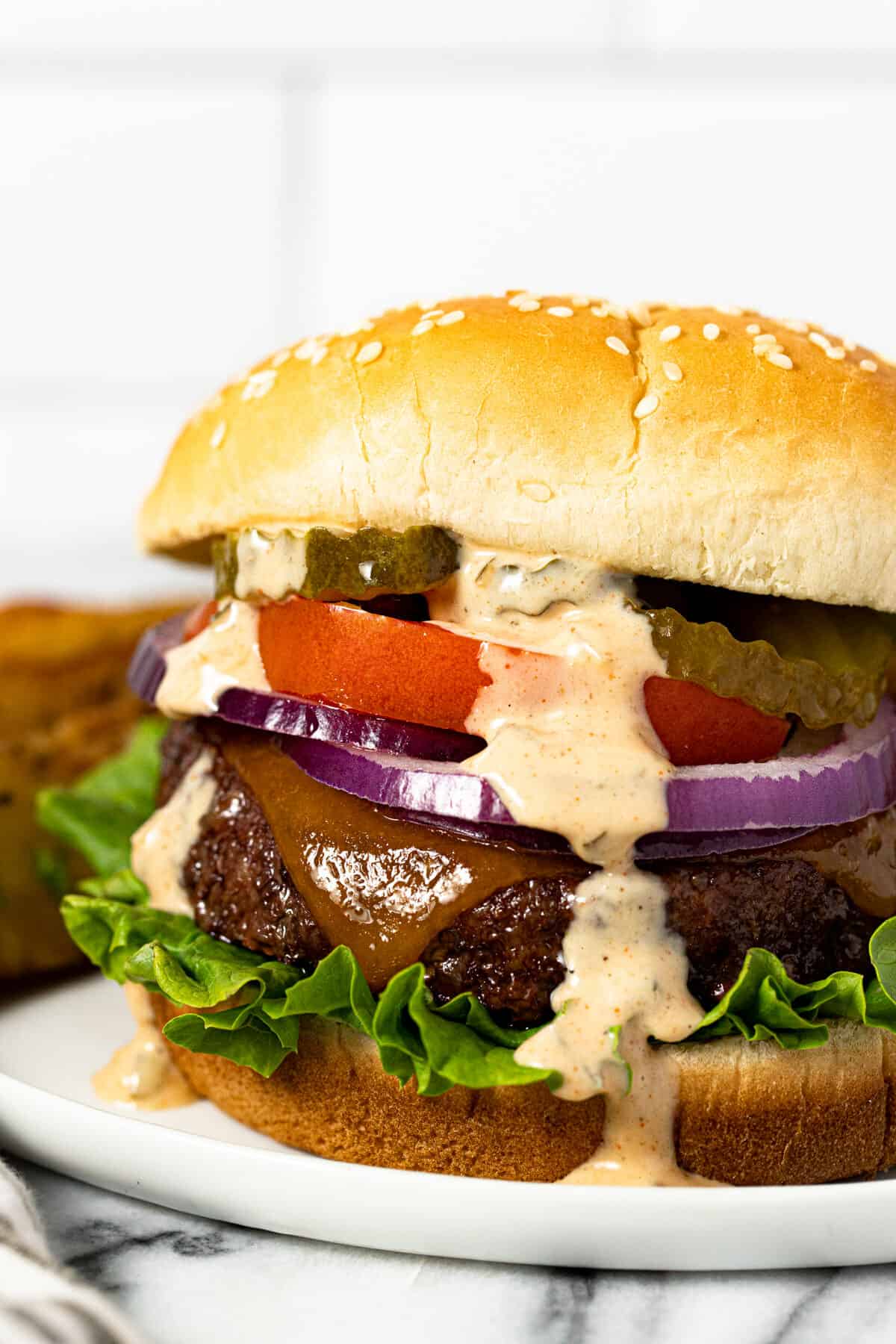 Simple Hearty Soups
Macaroni Cheeseburger Soup - This cheeseburger soup recipe takes just 30 minutes to throw together and everything cooks in one pot! It's an easy, cheesy comfort food that your whole family will love - and it's made without VELVEETA!
Instant Pot Taco Soup - This instant pot taco soup takes about 20 minutes from start to finish and is loaded with hearty veggies and ground beef in a spiced tomato broth. When you want the taco flavors without the mess, or a bowl of something Southwestern without the heaviness of chili: taco soup is there for you. We're also combining V8 and broth in this unique recipe for a thicker, heartier soup with more hidden veggies.
Beef and Beer Chili - This Beef and Beer Chili is perfect for game day, a busy weeknight, or Sunday night dinner with the family. It's loaded with all the classic chili ingredients - ground beef, a variety of beans, and a few key spices - and just a hint of your favorite beer flavor! Ready in 45 minutes with a handful of pantry staples, this beer chili will quickly become a family favorite!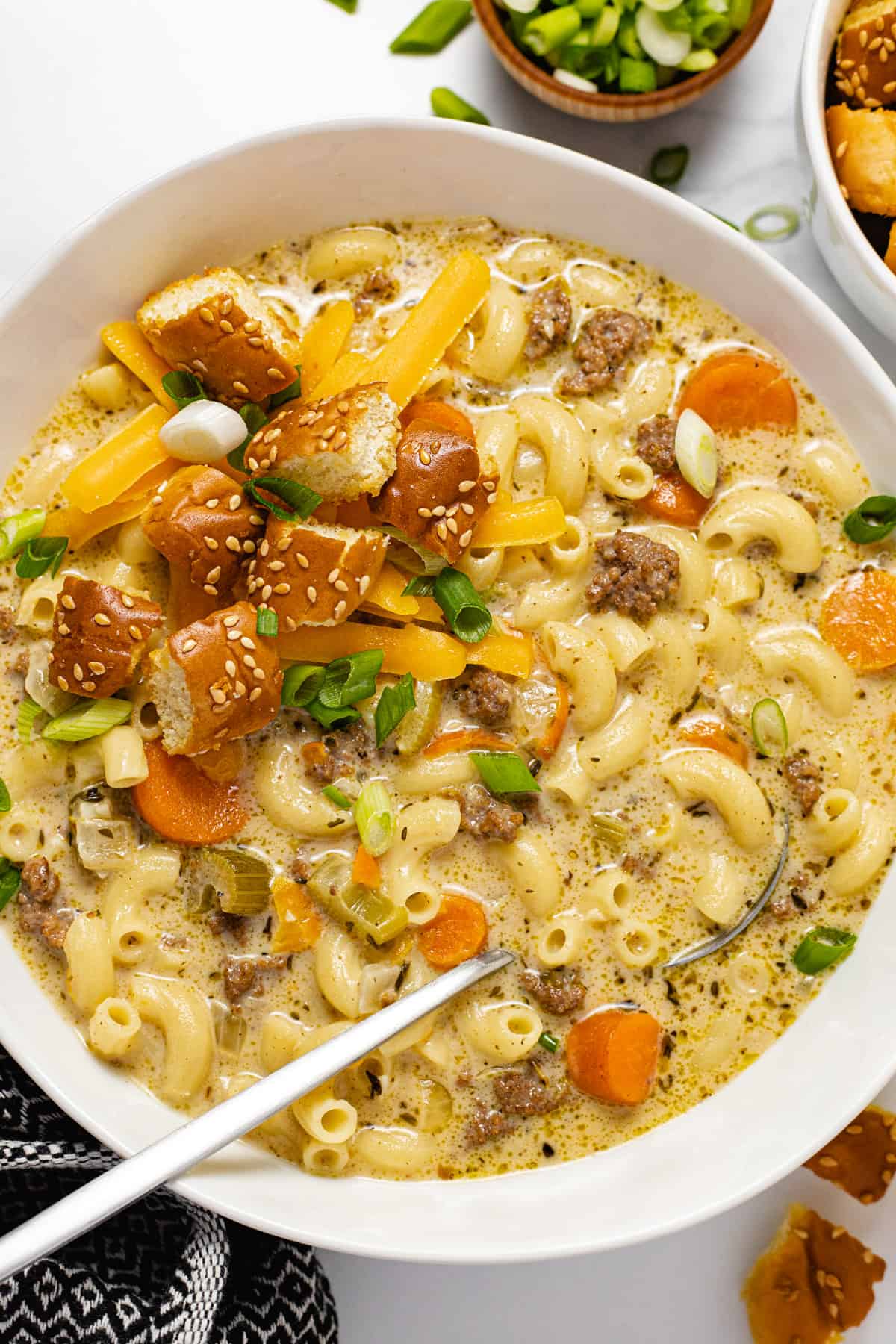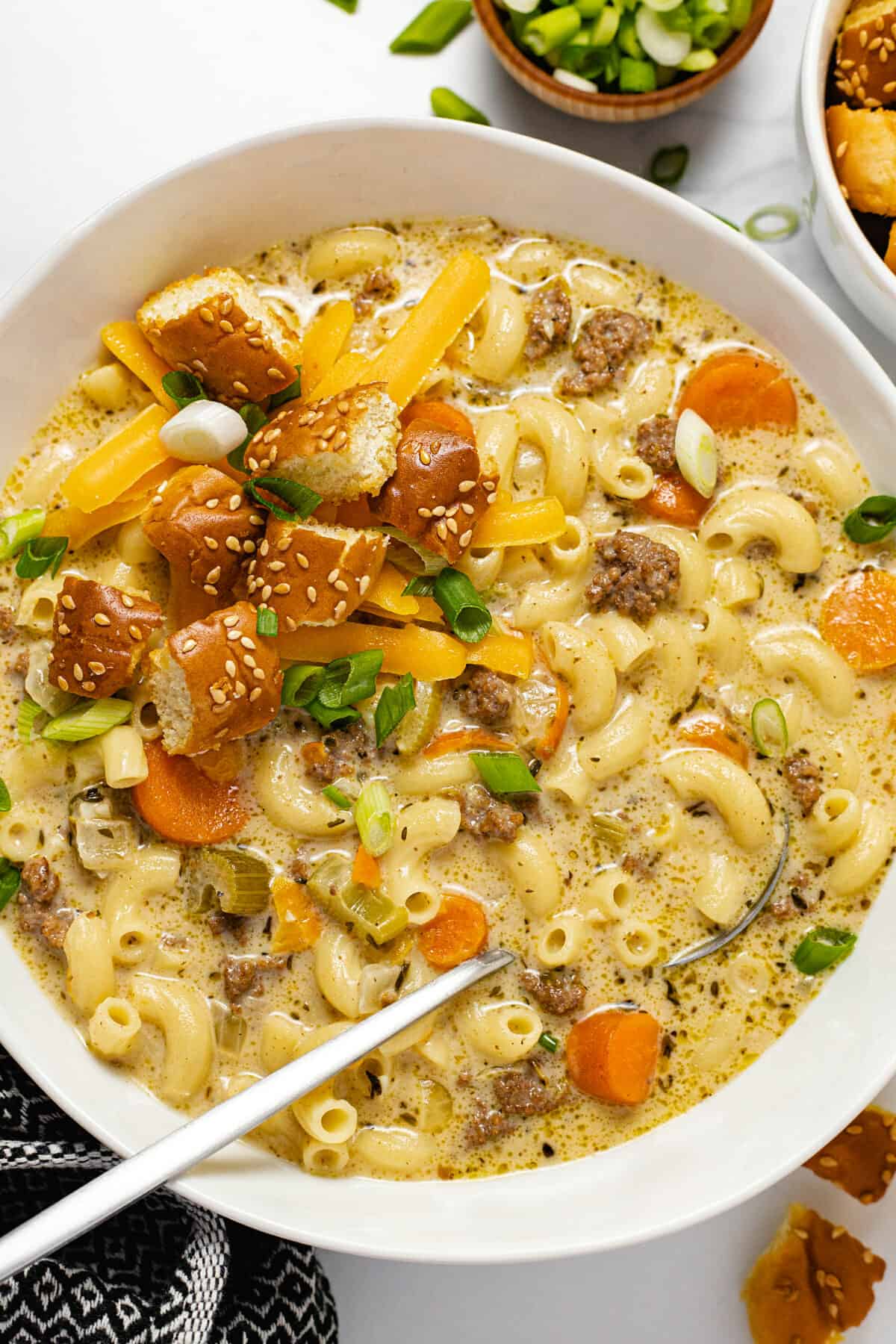 Ground Beef + Pasta
Flavor Packed Favorites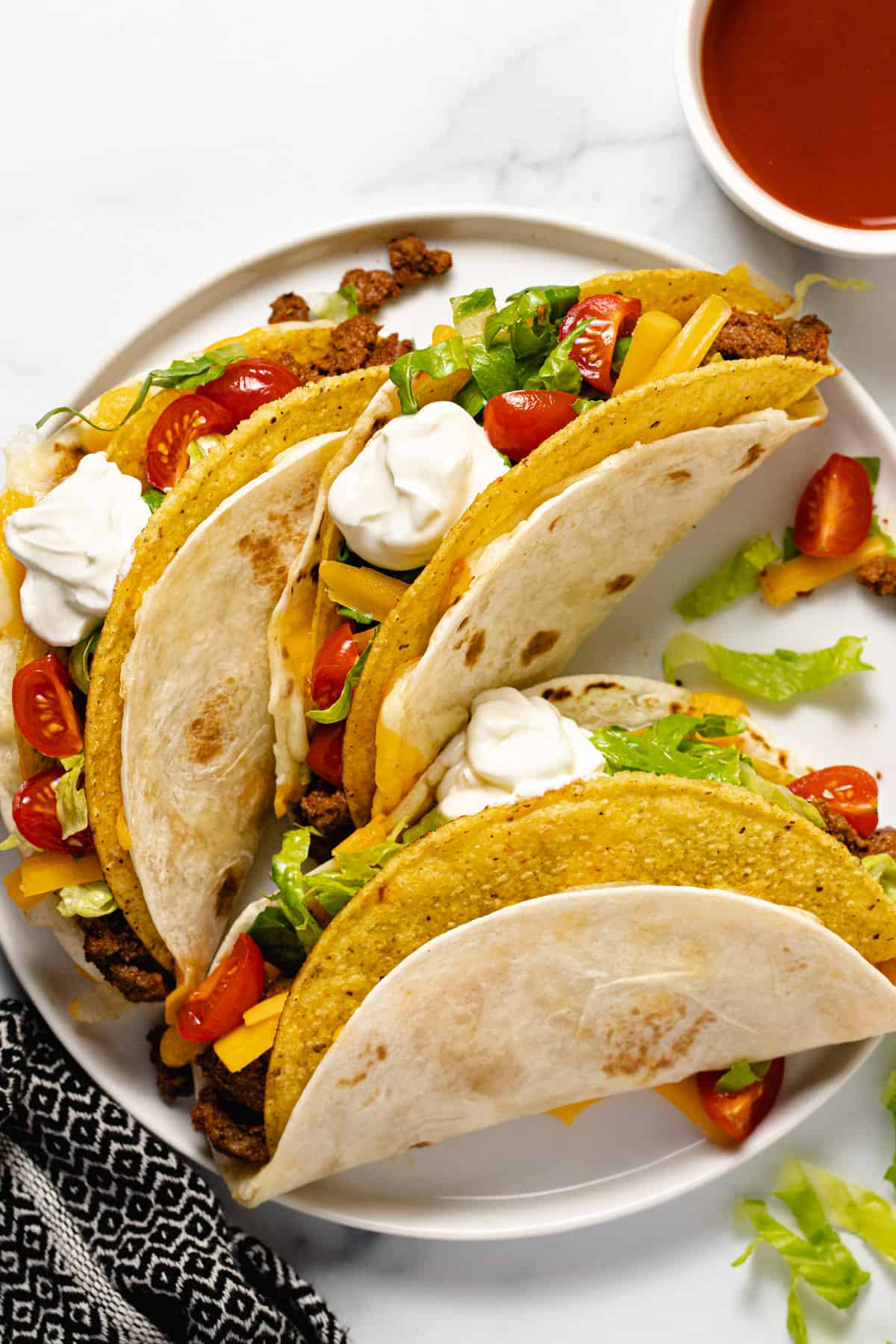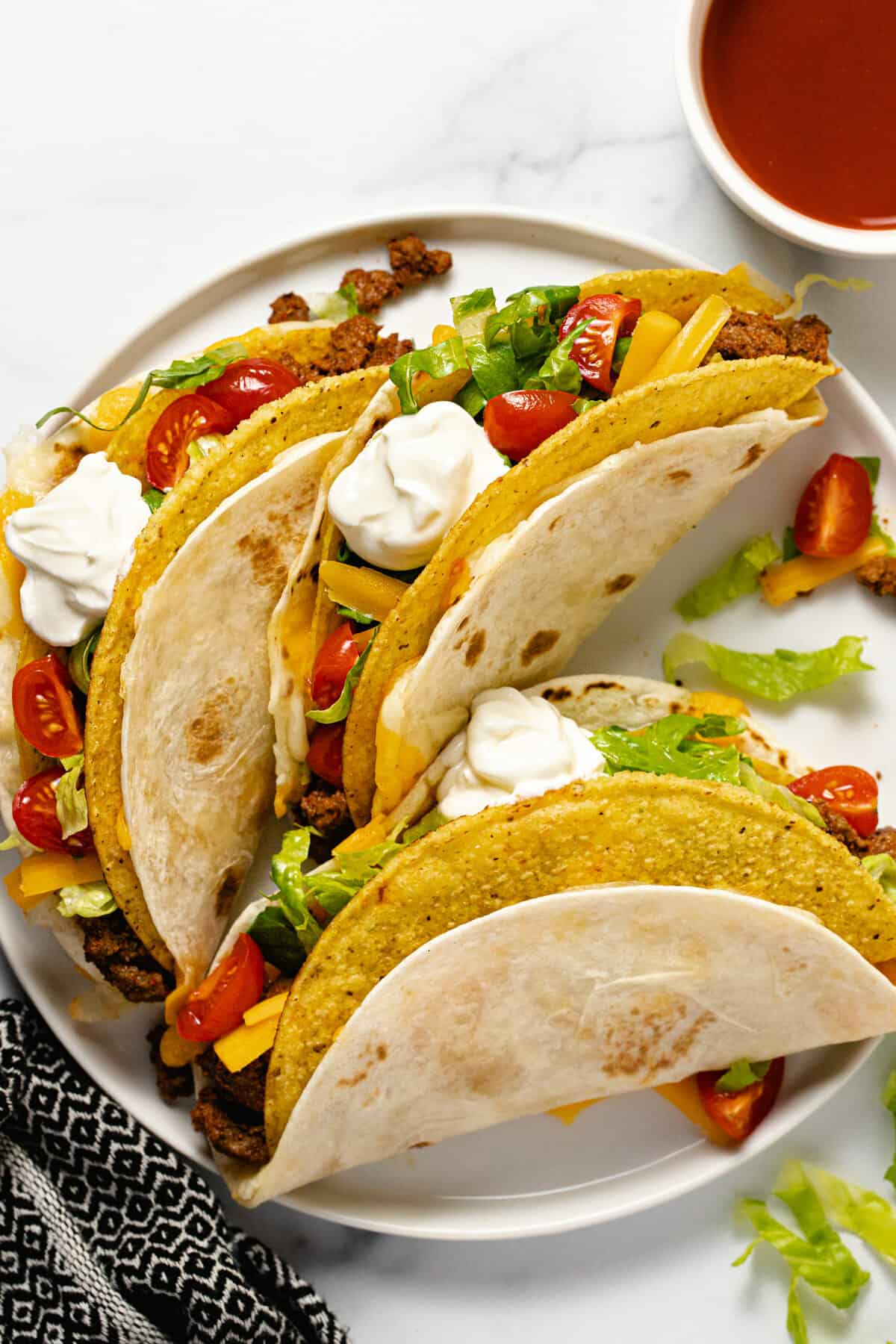 Your Favorite Meatloaf Recipes
Simple Smoked Meatloaf - This easy smoked meatloaf recipe is the quintessential Sunday night dinner. It's loaded with familiar flavors of the comfort food you grew up with combined with that signature smoky flavor from the pellet grill.
Italian Ricotta Meatloaf - This tender, juicy Italian meatloaf recipe takes just 10 minutes to prepare and tastes delicious served over al dente spaghetti noodles with marinara sauce and freshly grated Parmesan. This new family favorite will quickly earn a spot in your month dinner rotation!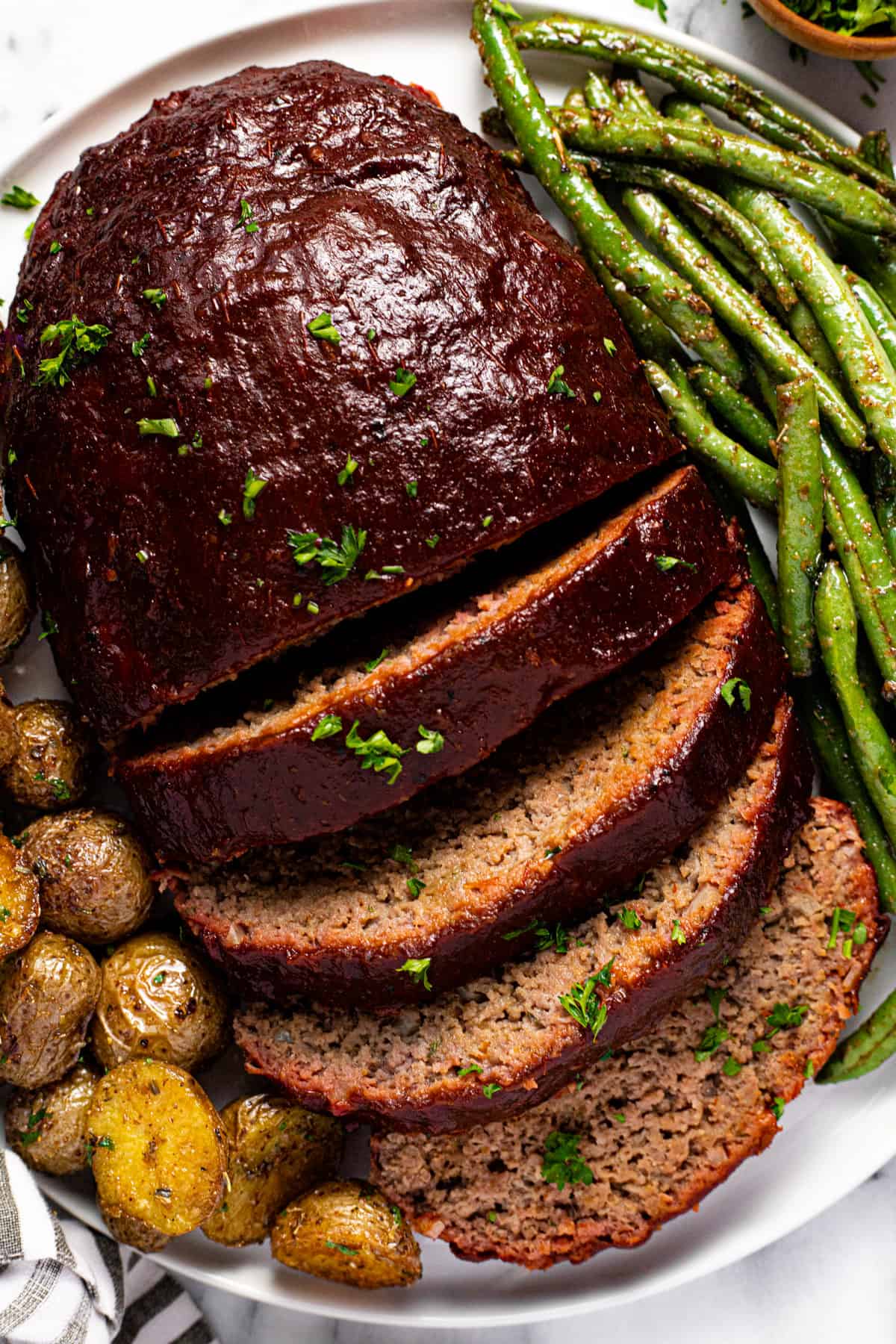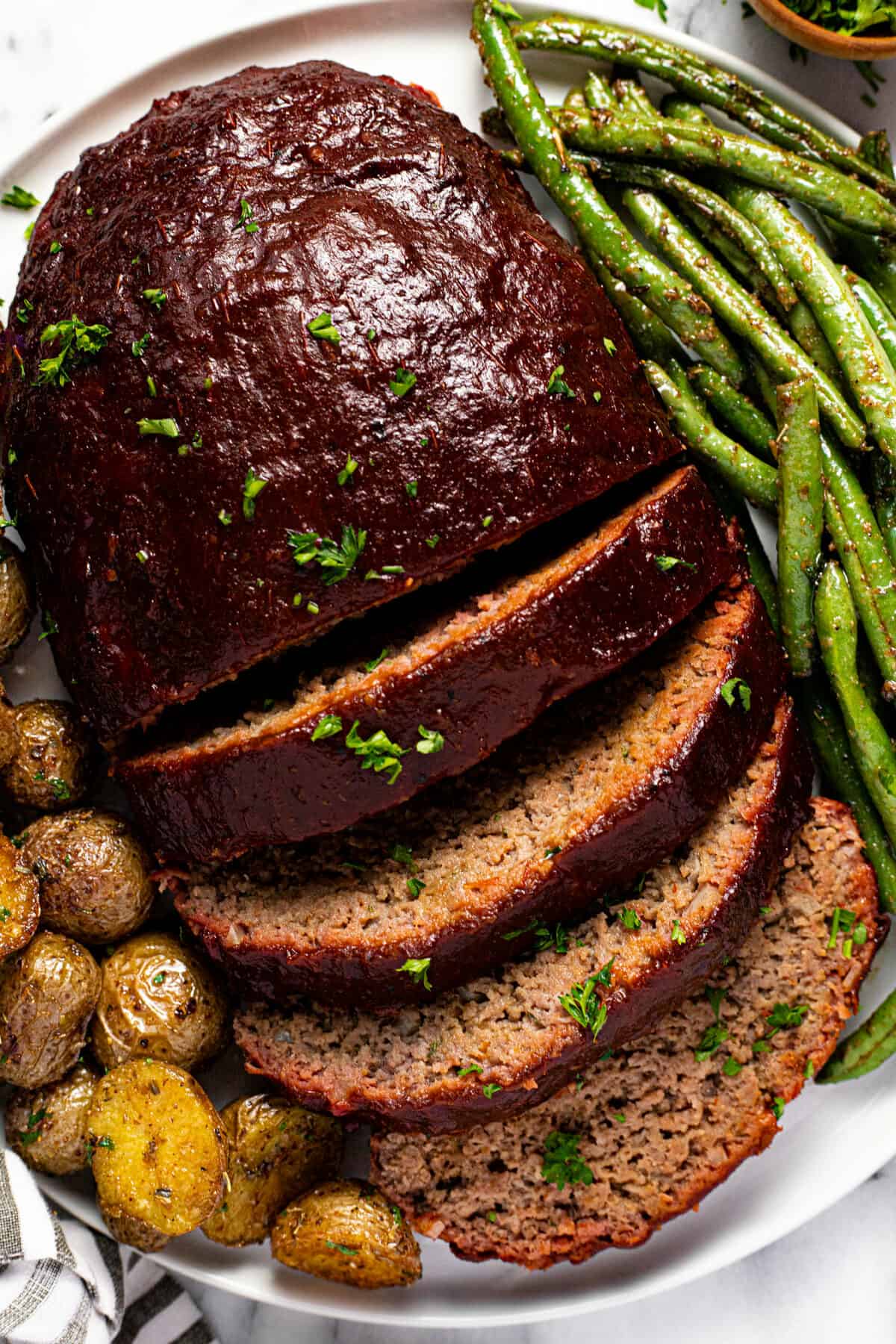 Questions?
Leave a comment below!
Liked the recipe?
Leave a comment below!
Made this dish?
Leave a comment and star rating below!
More Easy Family Dinner Recipes